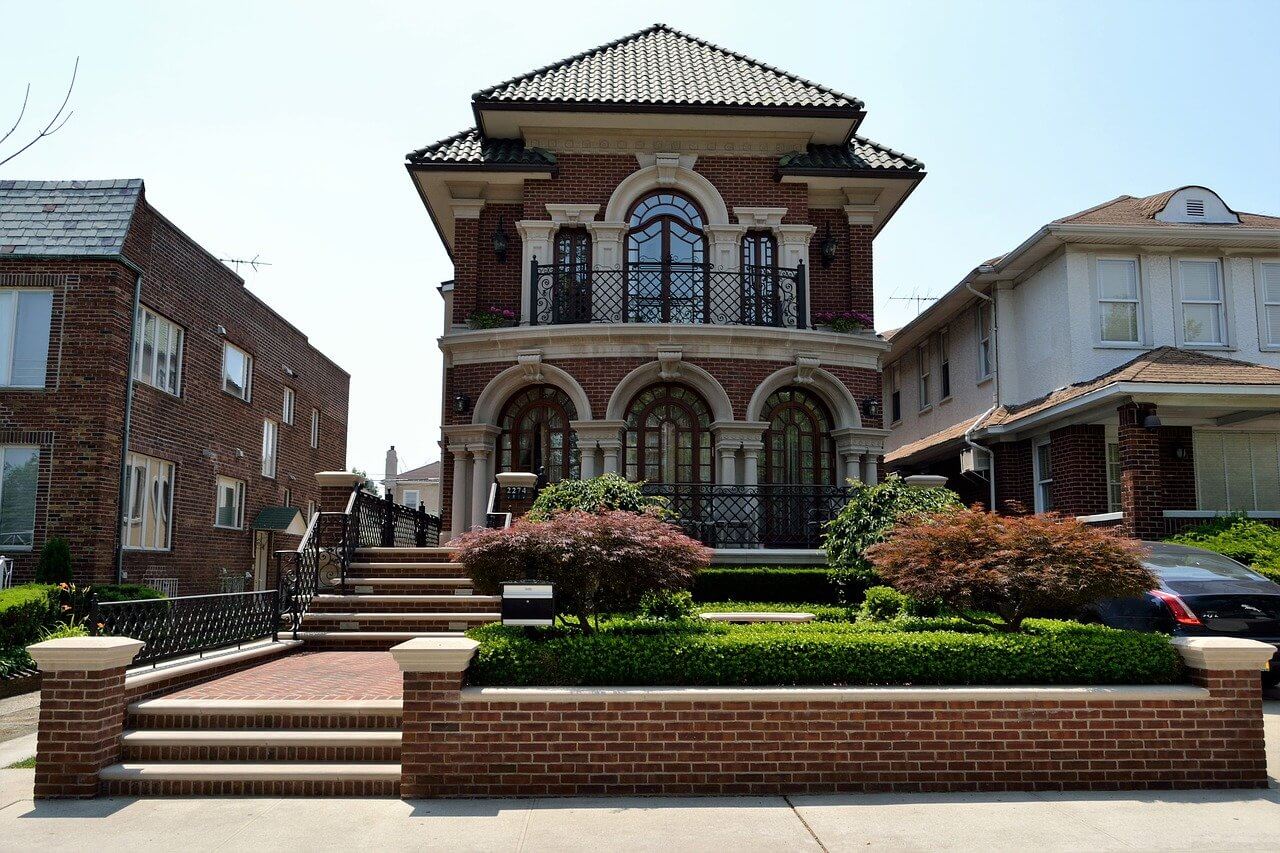 Quiet Title Actions: When The Only Option is to Quiet the Claim to Your Property
A question I was asked: "I purchased a home at the city's tax sale and now I have found that I cannot get title insurance. I can't sell the property by any deed and wonder, why would I do anything to the property until I can comfortably sell it? My real estate agent says that I have to get an attorney to quiet the title. What does this mean?"
What is a Quiet Title Action
A quiet title action is a lawsuit to establish an owner's title to real property against anyone and everyone, and therefore "quiet" any challenges or claims to a property's title. These suits usually arise when there is some question about clear title; there exists some recorded problem (such as an old mortgage, a deed, an error in the legal description which clouds or questions a property's marketability). Or in this case, a clear title is always in question after a property goes to tax sale.
Tax Sale
Regarding a tax sale, there is a lengthy and complicated legal process that the government taxing authority uses to disenfranchise or cut the property rights of a property owner who fails to pay their property taxes. Property rights are constitutional rights and therefore government compliance with the proper tax foreclosure process is highly suspect.
Once the property goes to tax sale, the title companies and subsequent purchasers from the bidder will want to ensure that the legal process has been followed before they will either insure or buy the property, respectively.
File a Lawsuit
Tax sales are just one type of the various problems that can affect title, but the process to file a lawsuit begins the same way. We look at the title search to see who has the purported legal interest that is in direct conflict with a clients ownership interests.
When owners contact me, it is usually because the title problems cannot be rectified outside court, but that does not mean we won't first investigate once more if there are alternatives to filing a lawsuit that would clear a lien. If not, we file our action against those interests that affect our clients marketability of title. The action, if not challenged, can take about 90 days. If the action is contested, then plan on a longer timeline to resolve the matter. In a quiet title action, no title problem is ever the same as another.
Conclusion
Therefore, it is always best to have a real estate attorney review and discuss with you your title issues because they present themselves in so many forms, too many and usually too involved to discuss here.
I encourage you to view, like and share more of our videos concerning real estate and contract law at ProvenResource.com. Please feel free to leave your comments and share your feedback and definitely write in the comment section what legal topics that you are concerned about. Thanks for watching.
If you liked what you read, check out our related YouTube videos