What legal issue keeps you up at night?
Real Estate Law
Real estate and finance law are their own legal specialties. So how do you determine which attorney you should work with...
Contract Law
Contracts regulate expectations between parties. Working without a contract is comparable to walking a high wire without a net.
Attorneys having years of both practical business experience as well as legal expertise are rare. David Soble is one of these...
David Soble has decades of experience as a 'big bank insider." He and his business management team are uniquely situated when it comes to handling our clients stressful financial...
Litigation
We regularly and successfully litigate real estate and contract issues.  While we prefer to first resolve our client's issues reasonably and amicably, we can and certainly will escalate....
For most people, their home, or other real estate, is the most valuable asset that they own.   We're dedicated to protecting our clients'  assets and ensure that their legal interests...
We reduce legal exposure & financial risks. 
Why Clients Choose Us
Know the Difference.
Former Big Bank "Insider"
HigHest Peer and Client Ratings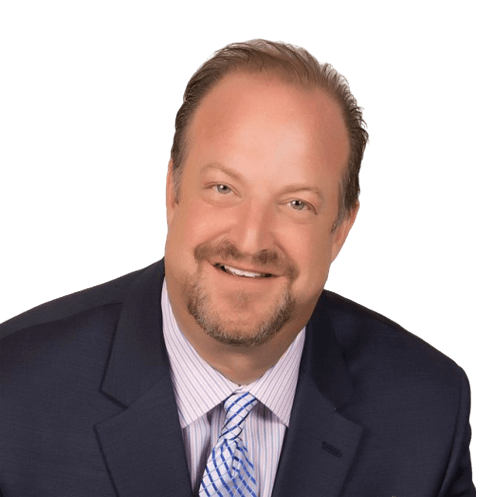 30 +Years of Legal & Business Experience
Affordable & Approachable
Innovative & Creative solutions
TRUSTED COLLEAGUES
Our Proven Resources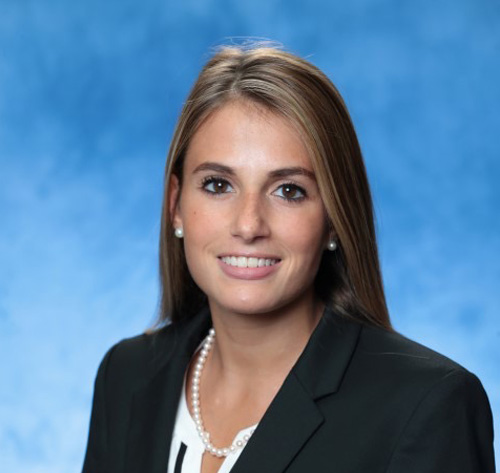 Madeliene Craig, J.D.
Paralegal
Obtain Your Free Copy of Soble's
Real Estate Resource:
"What's Keeping You Up At Night?
An Attorney's Practical Approach to Resolving
Real Estate Nightmares"
Now you can reference Soble's straight forward approach to "real estate  nightmares."  Get the no nonsense information you need to put those nagging issues concerning real estate to rest!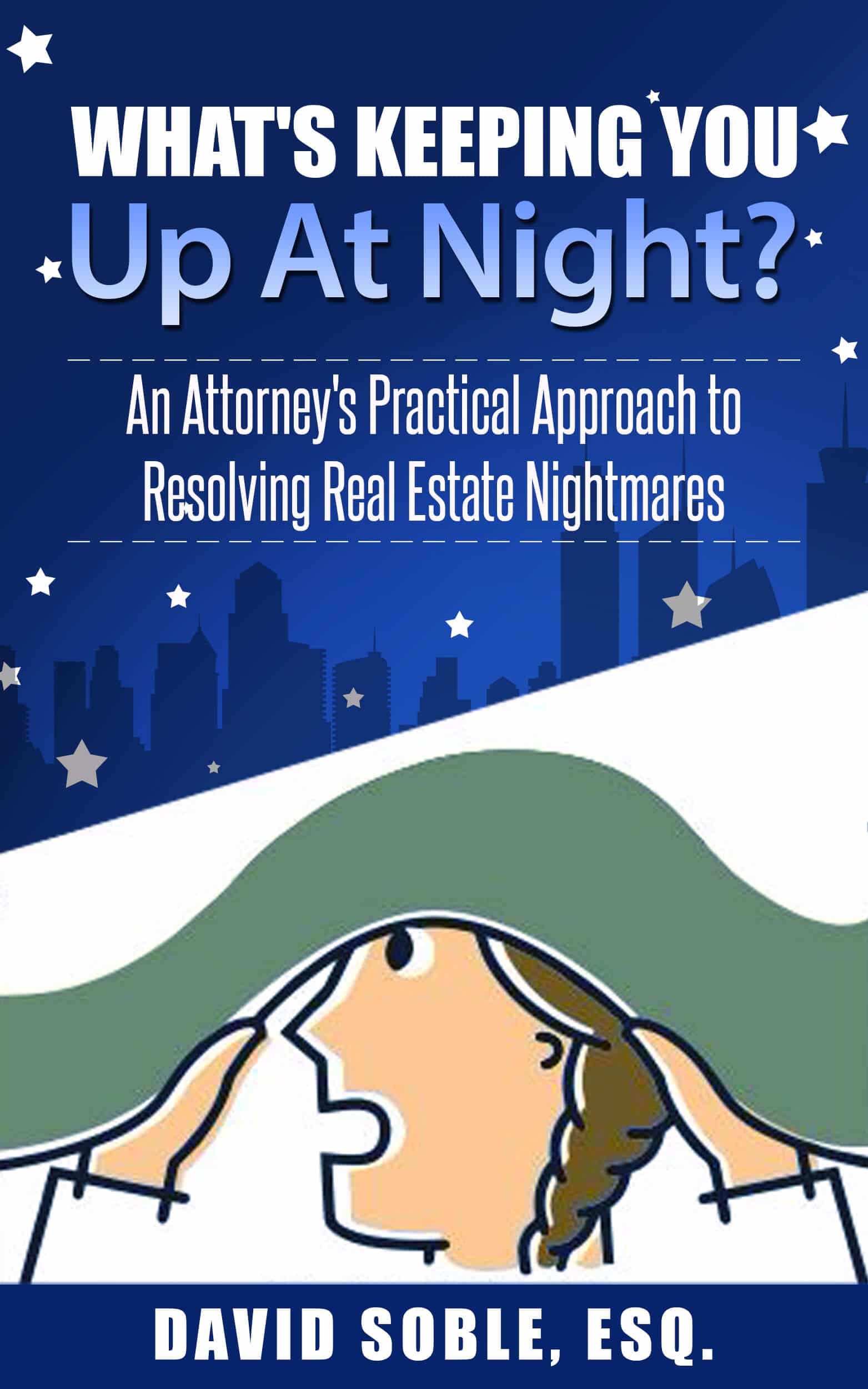 What Happy Clients Say…
Don't take our word for it!  We're one of the best reviewed law firms in the community. 
See hundreds of our reviews on Google, Avvo, Social Survey and Linked In.
Blog
Our Latest Blog Posts
Why Require An Earnest Money Deposit An Earnest Money Deposit, also known as a good faith deposit, comes from the prospective home buyer and it shows the buyer's commitment to the seller that they are serious about purchasing a seller's home. Once the buyer provides the seller with a signed purchase agreement along with the […]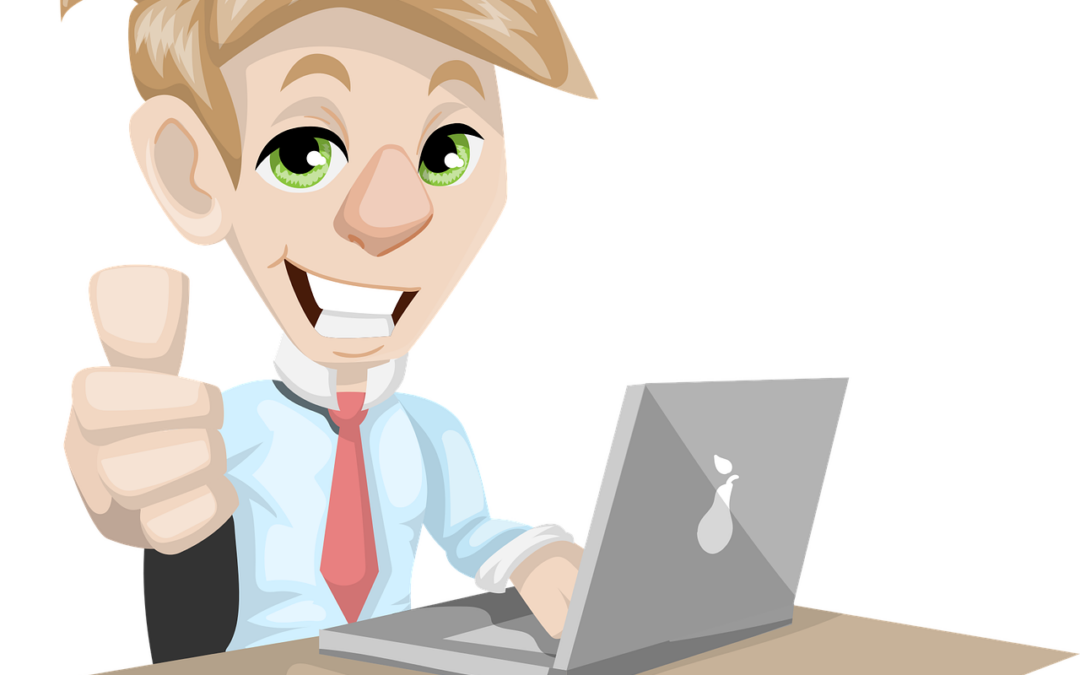 Whatever stage an operating business is in, there is often a need to put a value on the business. Whether you are applying for a small business loan, seeking an investment partnership, or planning to sell your business, understanding how to value the total worth of the business will be beneficial for raising funds or accurately […]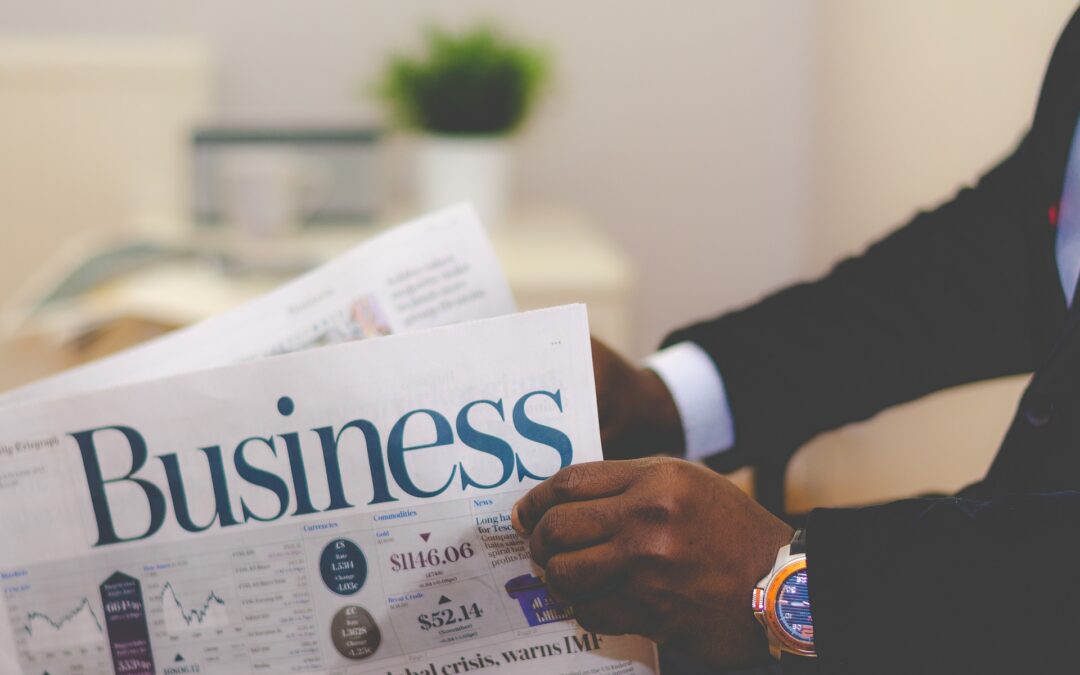 Your business is having financial issues, cash flow is tight, and you have defaulted on your business loan. What happens next and how do you work out of this situation? Having a brief understanding of commercial loan workouts is important for business borrowers to be able to negotiate with their bank on terms that may […]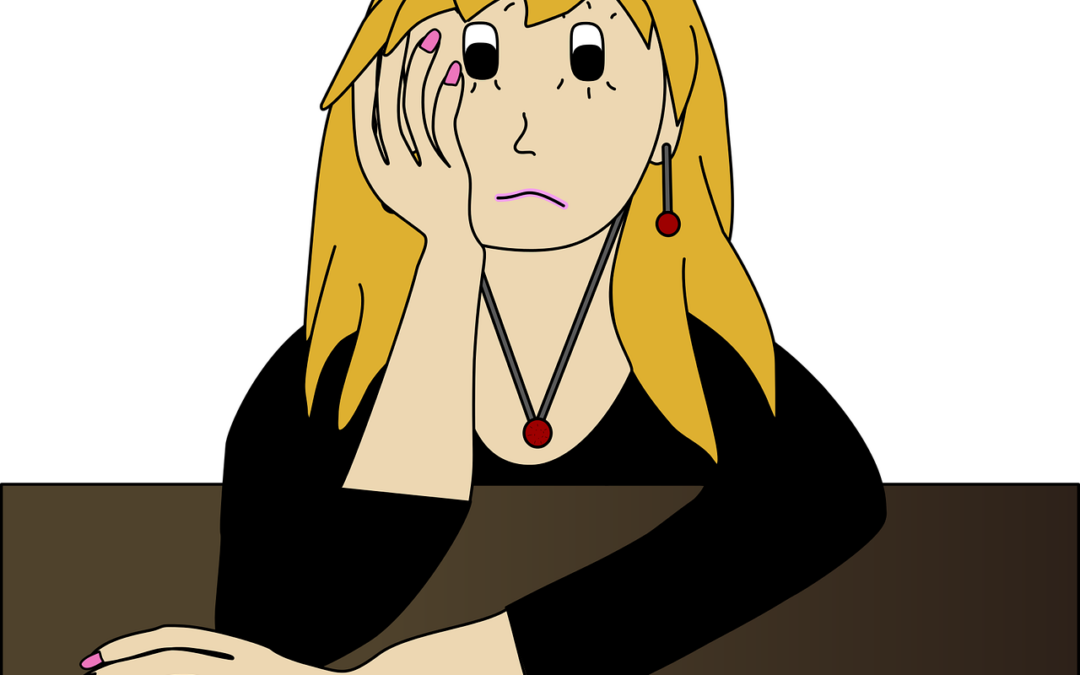 Title insurance is important for new homeowners to have because, while the home may be new to you, the property will have an entire ownership history of its own that may be unknown to you. Conducting a thorough title search can help you discover any title defects that may be tied to your newly purchased […]

Scrivener's Affidavits, Corrective Deeds and Curative Notices. Sometimes, not everything in life goes as planned. This is never more true than when it involves real estate and the law.  At times, when drafting real estate documents, such as a deed, a mistake can happen despite the drafter's best efforts.  It is not uncommon for a […]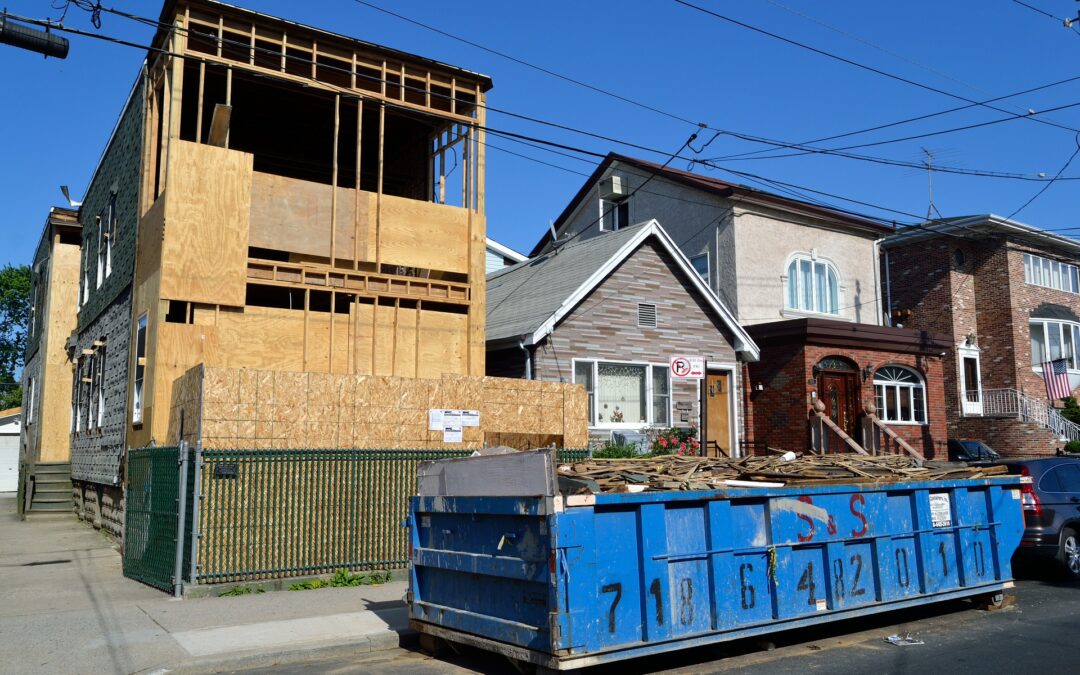 While house flipping is a great way to make a quick profit, this endeavor requires realistic expectations and well-laid-out plans for every step of the process in advance. All too often, wide-eyed first-time buyers entering the fix-and-flip market are excited by television shows that make the process appear quick and easy. While it is not […]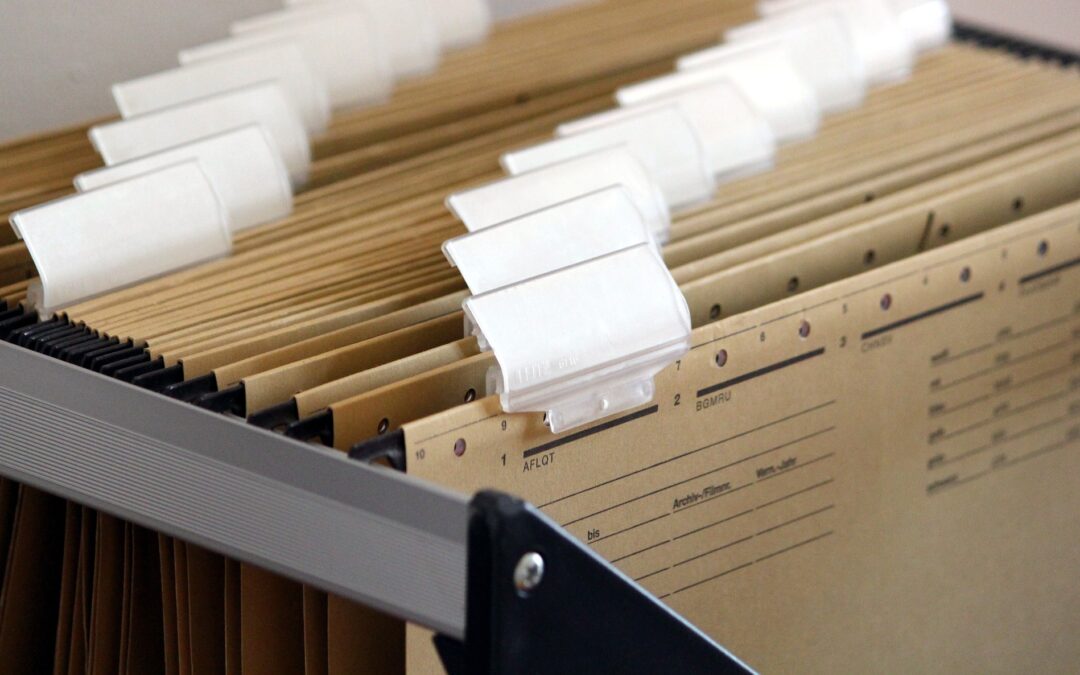 Perhaps you have experienced your own frustration with your county's recording office before.  You read through all the necessary requirements for recording a deed or other real estate instrument with your county recording office, only to have it rejected and returned back to you days or even weeks later. It is certainly frustrating and it […]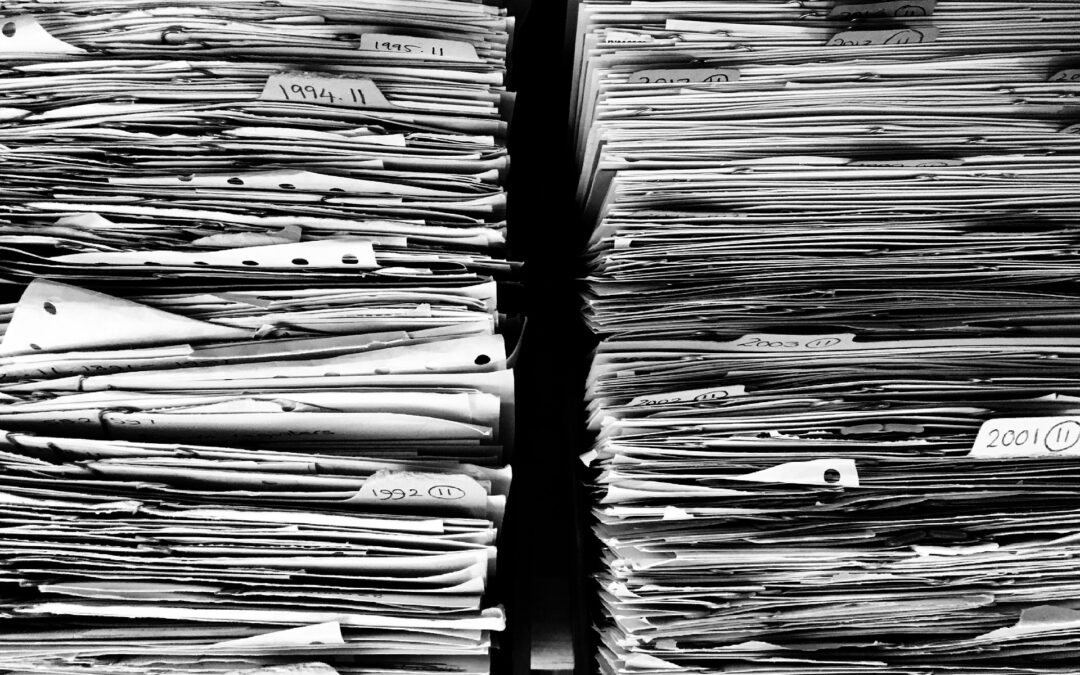 Technology was supposed to be the answer to the mountains of paper that go along with managing a business. But the digital files can form mountains just as high, or worse–get lost in the bottomless crevasses of your hard drive. Whether it is paper piles or microchip messes, the problem is the same, and solving […]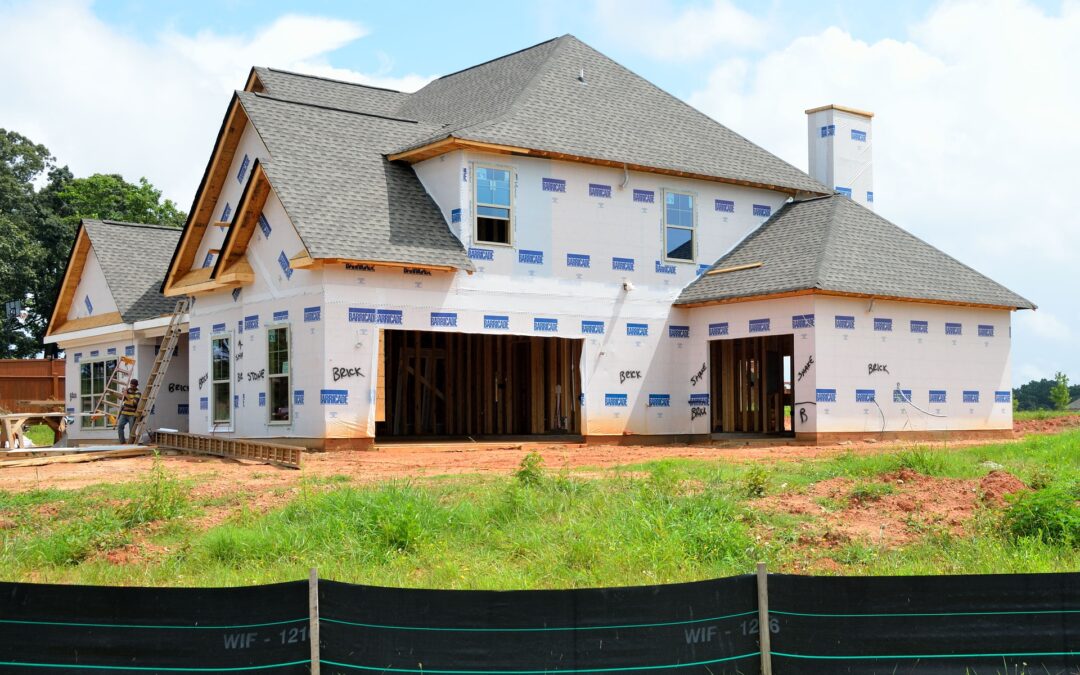 If you've ever embarked on a home remodeling or construction project, you quickly realize that the endeavor is not for the weary. There are so many details to manage. Then there are the unforeseen circumstances that will come up, and trust us, they will). The last thing you want is your relationship with the builder […]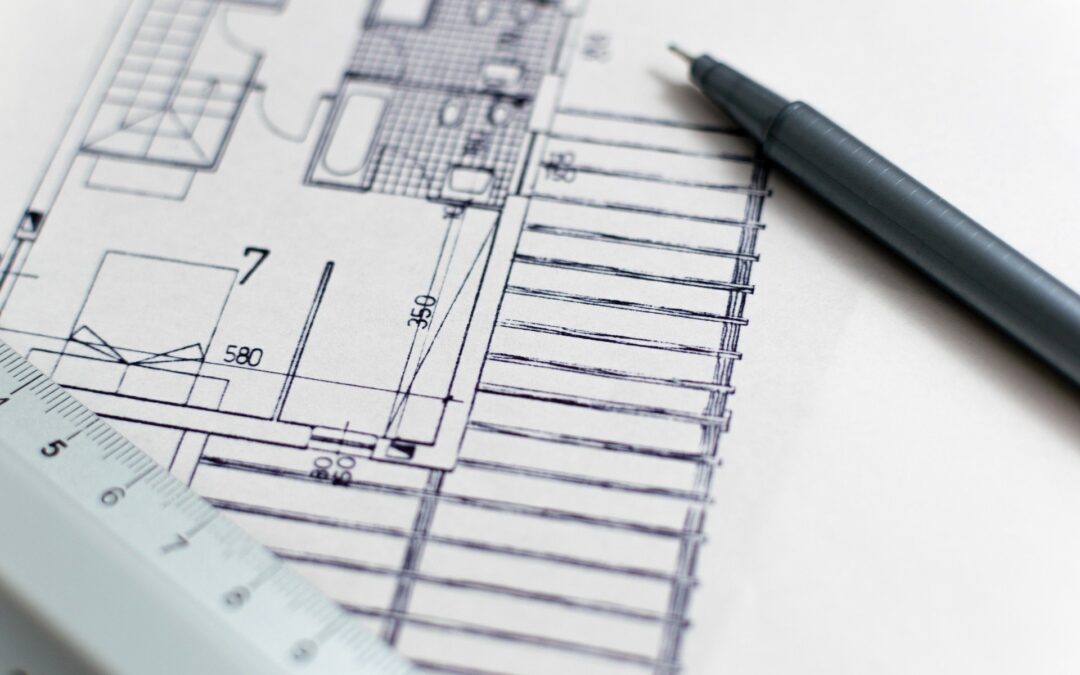 Did you know there are over 100 steps to building a new home? If you've never built your own home before, we urge you before taking that initial step to review our checklist of all the things you need to do. There's a handy infographic to the left of all the stages you'll go through, […]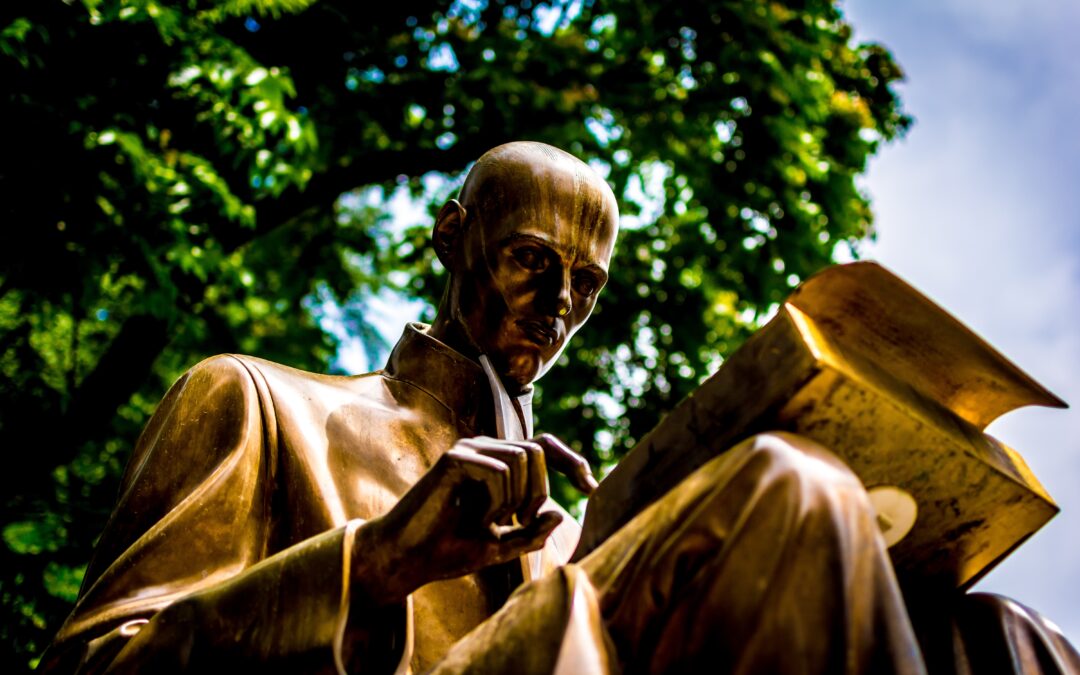 Selling real estate that is subject to a probate action is unlike a traditional real estate sales transaction. There are more state legal requirements that must be addressed before a sale can occur. This article discuss 3 mistakes that will impeded a real estate closing.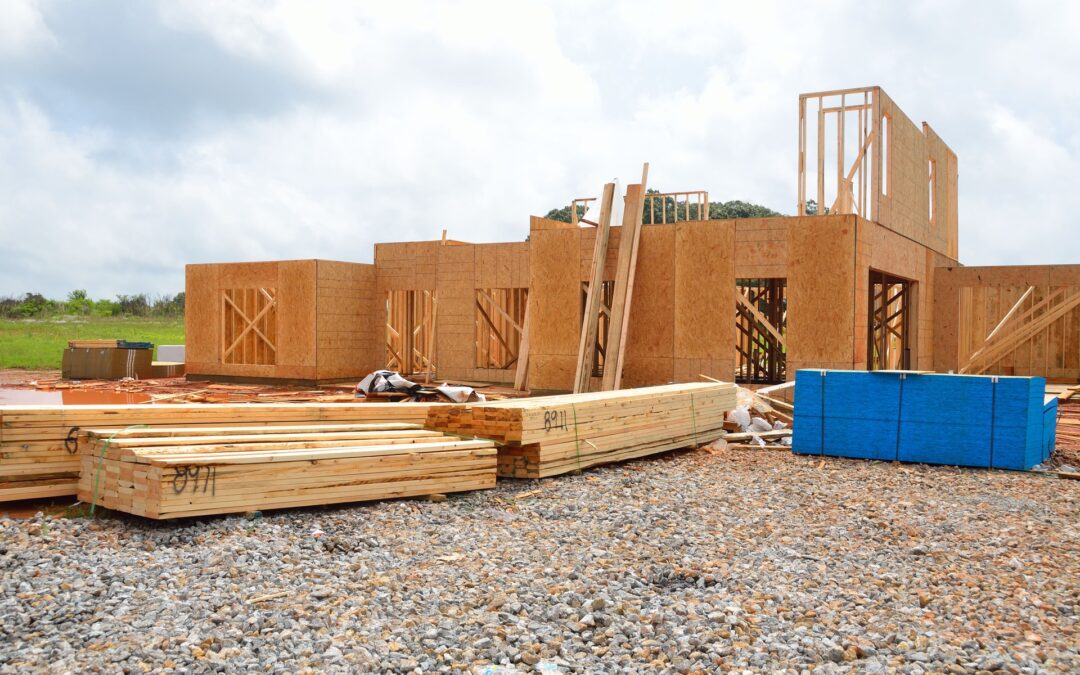 Did you know there are over 100 steps to building a new home? If you've never built your own home before, we urge you before taking that initial step to review our checklist of all the things you need to do. Whether it's certain stages of new home construction, or tests and inspections that need […]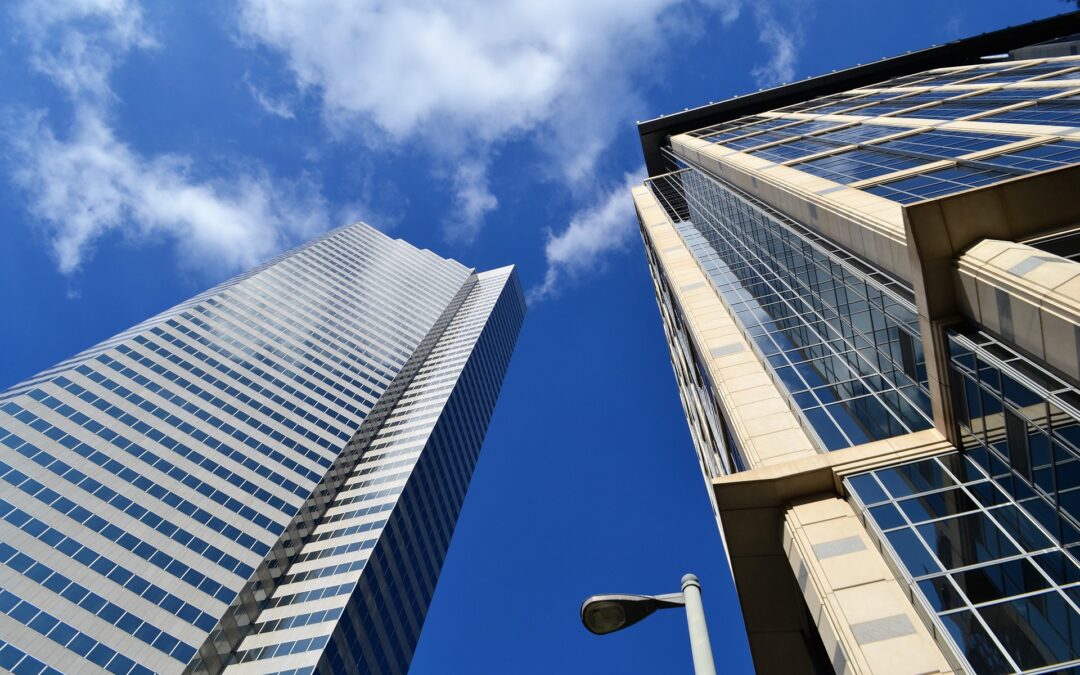 Regarding purchasing a commercial property — whether it's your first purchase or your tenth — be sure to follow these eleven best practices. It'll save you time, and most of all, money.    Purchase Agreement.This is the single most important document that you can have in your commercial real estate transaction.  With very few exceptions, […]
Join Our Mailing List!
Get our print newsletter and other great information
every month.