Legal Issues We Handle
We Reduce Legal Exposure & Financial Risks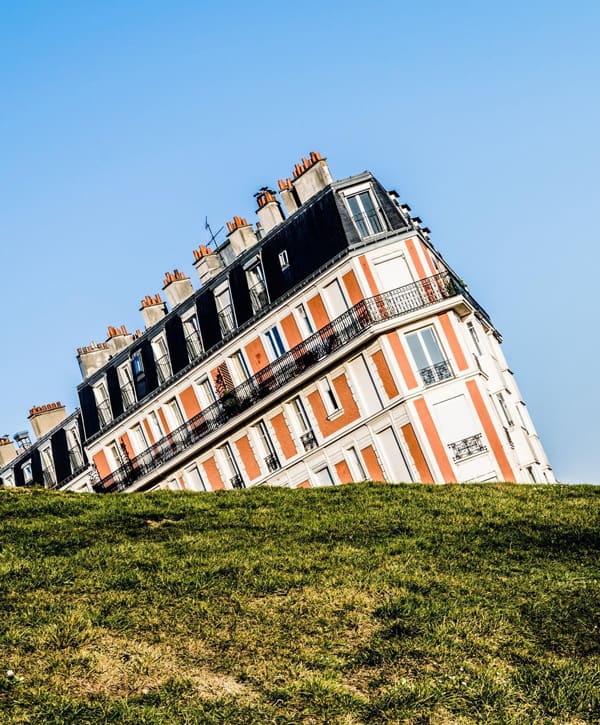 Real Estate Law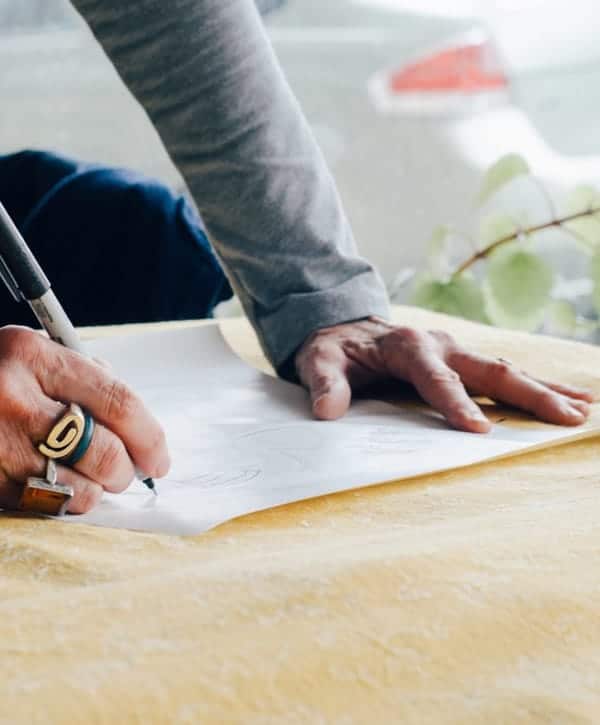 Contracts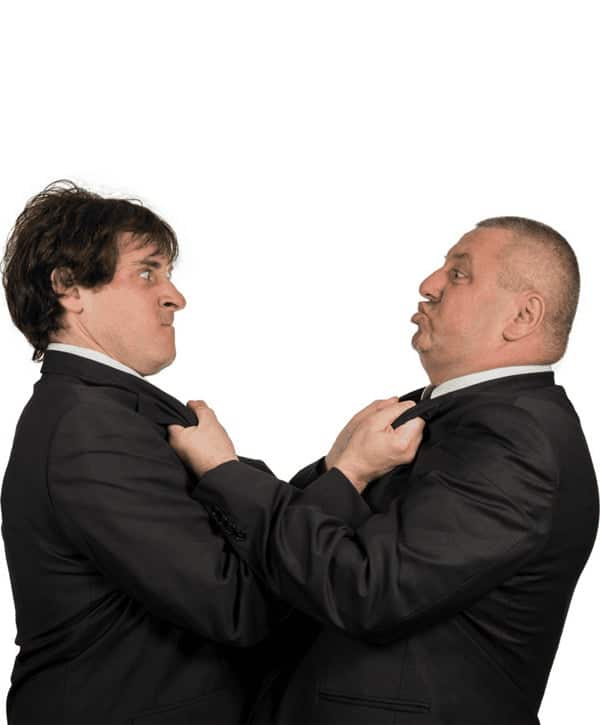 Financial Disputes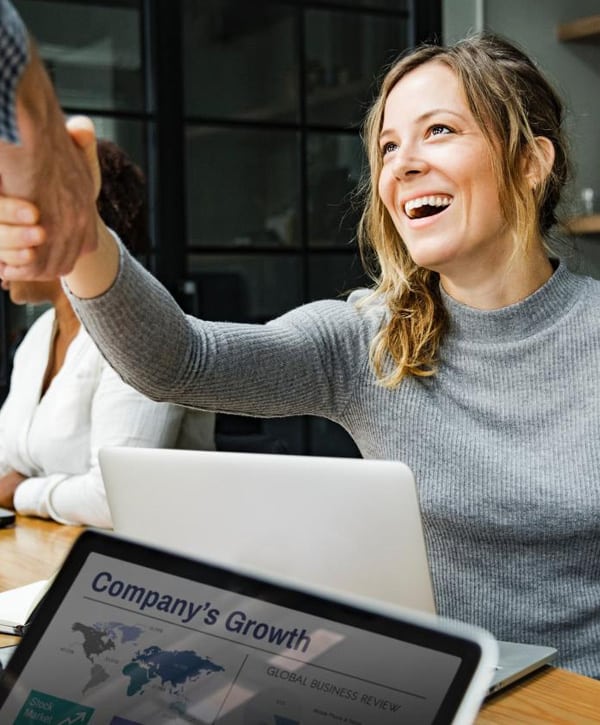 Business Law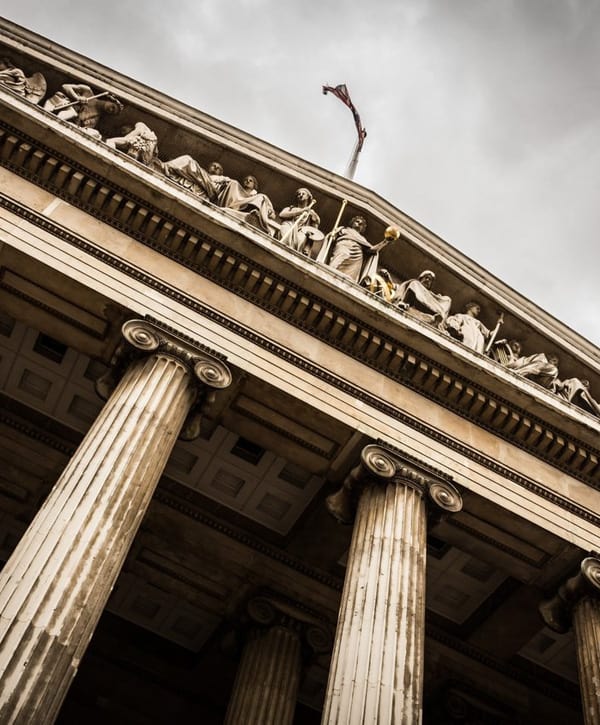 Probate & Real Estate Issues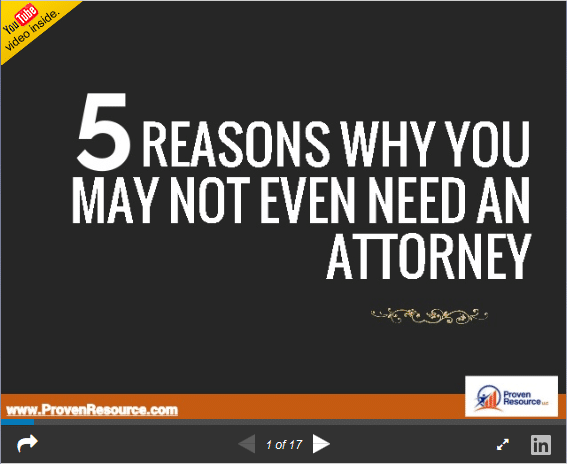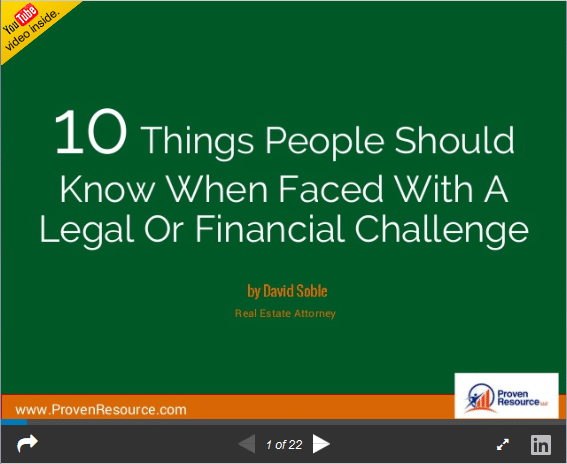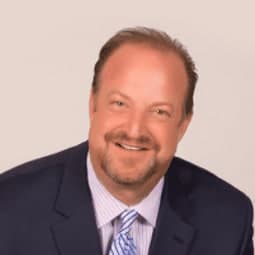 DAVID SOBLE
Real Estate & Finance Attorney | Former "Big Bank" Insider
As a former "Big Bank" attorney and insider, David can provide you with a road map to successfully resolve your legal or financial issues within an hour of first meeting with him.
David's experience on both sides of the negotiation table gives him a distinct advantage as an effective advocate for you. For years he has successfully resolved problematic real estate, business and lending transactions ranging from $25,000 to $300 Million Dollars for business owners, real estate investors and individuals.
See 300+ Reviews On David And His Team
WHAT PEOPLE ARE SAYING...
"David is very informative and consistently answered my inquiries professionally and in a timely manner. I am very pleased to have had David on my side and highly recommend him."

Hussein S.

"David took the time to listen to the issue and had a comprehensive view to what options were the best for my situation."

John L.

"David did an outstanding job of resolving my case very quickly and without having to go to court. From the initial phone call, he was very friendly, professional and has a great sense of humor. He handled my case with a sense of urgency, kept me updated along the way and responded very quickly whenever I e-mailed him with a question or update. After our initial consultation, I felt very confident that my case would be resolved quickly. Thanks again for your help David!"

Rob K.

"Helped my family successfully navigate a home foreclosure on short notice, thanks!"

Keith T.

"David is very professional and helpful--he made himself very available to me and quickly helped me sift through complex legal language in a contract to get to what really matters. Thanks David!"

Grant D.

"David is a good acquaintance for many years. More power and success to him and his business."

Omar A.

"David was there when I didn't know where to go. He made a very low time in my life much better. I felt very supported by him and his company. I will recommend him to everyone. Thank You David Soble. I feel we are friends for life. Thanks again, Sandy Cross"

Sandy C.

"David has been very helpful before, during, and after my matter was resolved. He has always been responsive to my requests and handled the matter on a very tight timeline."

Adam

"As a first-time home buyer, Mr. Soble helped to ease my experience. My situation was a complicated one, and even after I closed there were still some unresolved issues from the closing and mortgage company that Mr. Soble helped with. I appreciate him and will recommend him to anyone."

Melissa B.
‹
›
Our Latest Work
Every day the David Soble and his team work to provide practical legal and financial information for our clients and friends. Our information is presented in a variety of user friendly ways: monthly newsletters, slide shows, free reports, webinars, videos, books, podcasts, broadcasts, and blog posts.
Get on our email list and you can have free access to practical information relevant to your business and your life.
"What's Keeping You Up At Night?"
An Attorney's Practical Approach to Resolving

Real Estate

or

Debt

Nightmares

Now you can reference Soble's straight forward approach to "real estate nightmares" or "loan nightmares." Get the no nonsense information you need to put those nagging issues concerning real estate or loans and debt to rest!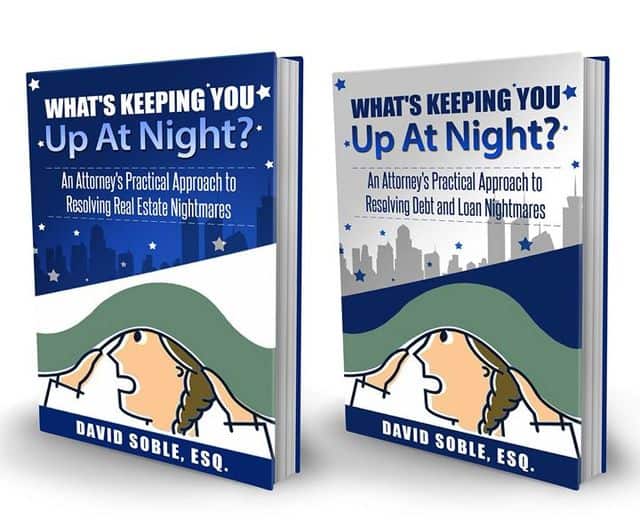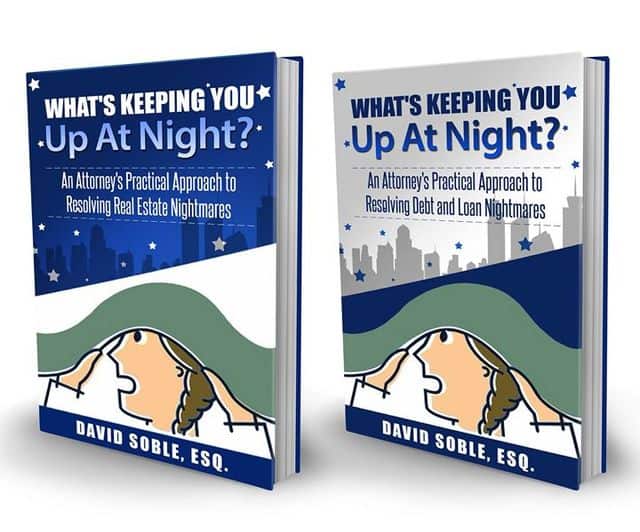 Dedicated
To Your

Success