MEET DAVID SOBLE AND
HIS TEAM
DAVID SOBLE
Real Estate & Finance Attorney | Former "Big Bank" Insider
Since 1990, David Soble has provided no nonsense legal advice to banks, lenders and consumers alike, in the areas of commercial and residential real estate, business and residential lending and contract matters.
David Soble is a graduate of Michigan State University ('87) and The Ohio State University College of Law ('90). His focus has been on real estate law and lending law.
His background as a pragmatic problem -solver is unique in that he has extensive practical experience and knowledge working with commercial, residential, and lending transactions. He has managed sizable loan portfolios ($500+ Million) consisting of commercial and residential real estate for national banks. He was managing attorney to several notable lending institutions and their default loan servicing portfolio. He is a licensed real estate broker and has authored numerous books and articles on issues related to real estate, contracts, foreclosure matters, loan negotiations, and creditor /debtor rights.
"I love to demystify complicated real estate and financial legal concepts and problems for people who are frustrated with incompetent or dismissive real estate or banking "professionals."
I hate when people place themselves at a legal disadvantage; they find themselves "stuck" when they unknowingly relying on outdated or impractical information and forms found off the "internet." Its frustrating to see when people base their decisions off of the "outside chatter" of people they hardly know, (or worse, friends or family members) who are NOT licensed and experienced attorneys and have no "skin in the game."
For the above reasons, in addition to my daily practice, I actively write, publish and create books, articles, podcasts, slide presentations and newsletters -all designed to simplify complicated legal concepts related to real estate and finance. I strive to make these resources user -friendly and practical so that someone having legal concerns can understand how to reduce their legal liability and financial exposure in the real estate and debt arenas."
— David Soble, Founding Attorney, Author
Listen to Attorney David Soble's guest appearance on "Talking Biz" with Paul Bensman of New Radio Media.
TRUSTED COLLEAGUES
Our Proven Legal Resources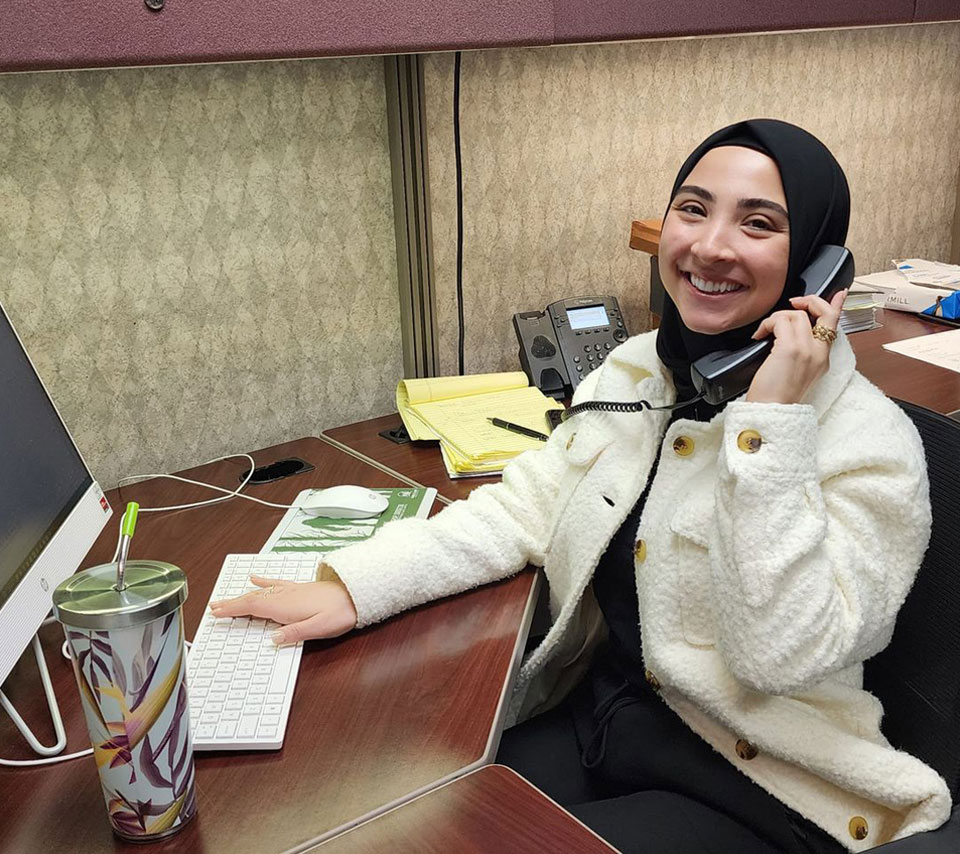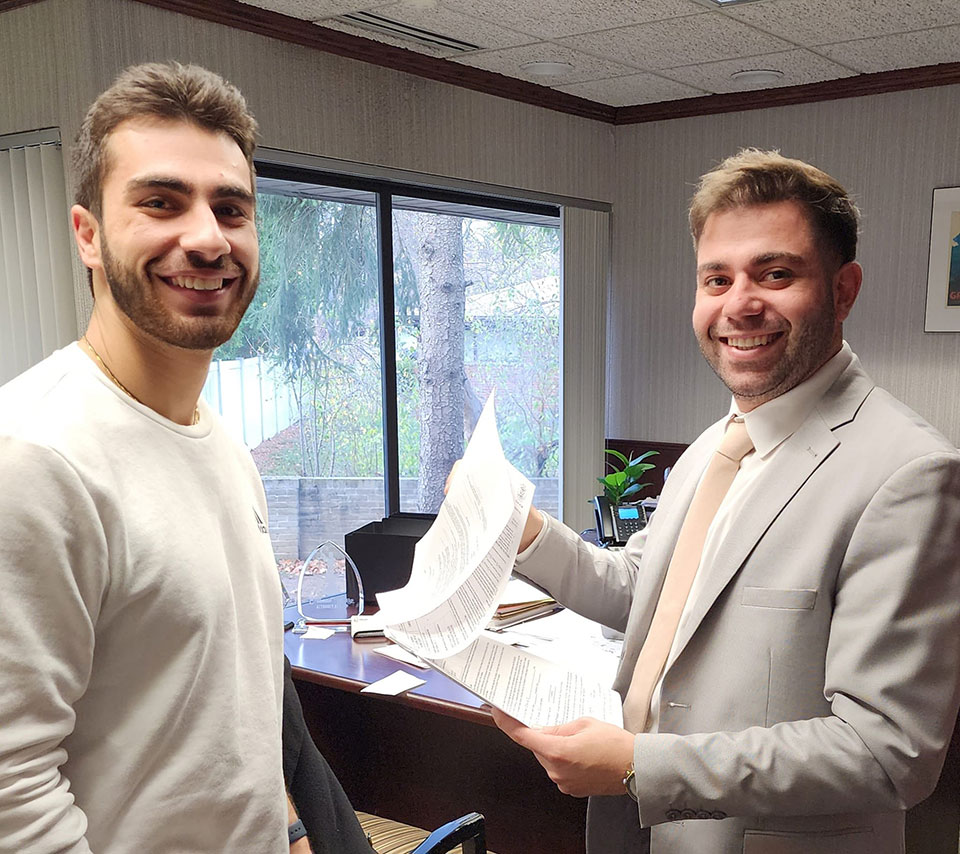 Attorney Ahmad Berry with Ross H.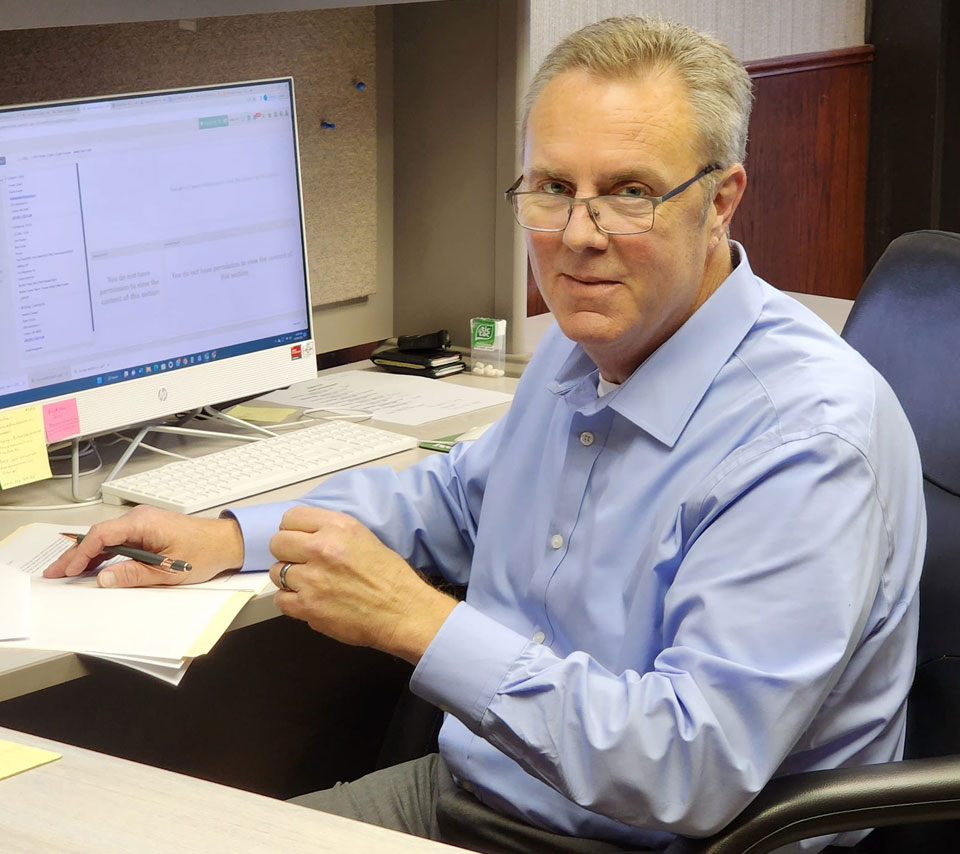 Michigan Counties We Serve
Alcona
Alger
Allegan
Alpena
Antrim
Arenac
Barry
Bay
Benzie
Berrien
Branch
Calhoun
Cass
Charlevoix
Cheboygan
Clare
Clinton
Crawford
Eaton
Emmet
Genesee
Gladwin
Grand Traverse
Gratiot
Hillsdale
Huron
Ingham
Ionia
Iosco
Isabella
Jackson
Kalamazoo
Kalkaska
Kent
Lake
Leelanau
Lenawee
Livingston
Macomb
Manistee
Mason
Mecosta
Midland
Missaukee
Monroe
Montcalm
Montmorency
Muskegon
Newaygo
Oakland
Oceana
Ogemaw
Osceola
Oscoda
Otsego
Ottawa
Presque Isle
Roscommon
Saginaw
Clair
Joseph
Sanilac
Shiawassee
Tuscola
Van Buren
Washtenaw
Wayne
Wexford
Allen
Ashland
Ashtabula
Auglaize
Belmont
Carroll
Champaign
Clark
Columbiana
Coshocton
Crawford
Cuyahoga
Darke
Defiance
Delaware
Erie
Franklin
Fulton
Geauga
Guernsey
Hancock
Hardin
Harrison
Henry
Holmes
Huron
Jefferson
Knox
Lake
Licking
Logan
Lorain
Lucas
Madison
Mahoning
Marion
Medina
Mercer
Miami
Morrow
Muskingum
Ottawa
Paulding
Portage
Putnam
Richland
Sandusky
Seneca
Shelby
Stark
Summit
Trumbull
Tuscarawas
Union
Van Wert
Wayne
Williams
Wood
Wyandot
We're one of the best reviewed law firms in the community.
Don't take our word for it!   See hundreds of our reviews on Google, Avvo, Social Survey and Linked In.
David Soble is ranked among an elite group of lawyers that hold a Martindale – Hubbell AV Preeminent® Rating – the gold standard in attorney ratings. Lawyers are recognize by their peers for their strong legal ability and high ethical standards.*
*AV®, AV Preeminent®, Martindale-Hubbell Distinguished and Martindale-Hubbell Notable are Certification Marks used under license in accordance with the Martindale-Hubbell® certification procedures, standards and policies. www.martindale.com/ratings.
We Reduce Legal Exposure & Financial Risk. Every Day. 
Real Estate Law
Real estate and finance law are their own legal specialties. So how do you determine which attorney you should work with...
Contract Law
Contracts regulate expectations between parties. Working without a contract is comparable to walking a high wire without a net.
Attorneys having years of both practical business experience as well as legal expertise are rare. David Soble is one of these...
David Soble has decades of experience as a 'big bank insider." He and his business management team are uniquely situated when it comes to handling our clients stressful financial...
Litigation
We regularly and successfully litigate real estate and contract issues.  While we prefer to first resolve our client's issues reasonably and amicably, we can and certainly will escalate....
For most people, their home, or other real estate, is the most valuable asset that they own.   We're dedicated to protecting our clients'  assets and ensure that their legal interests...
Blog
Our Latest Blog Posts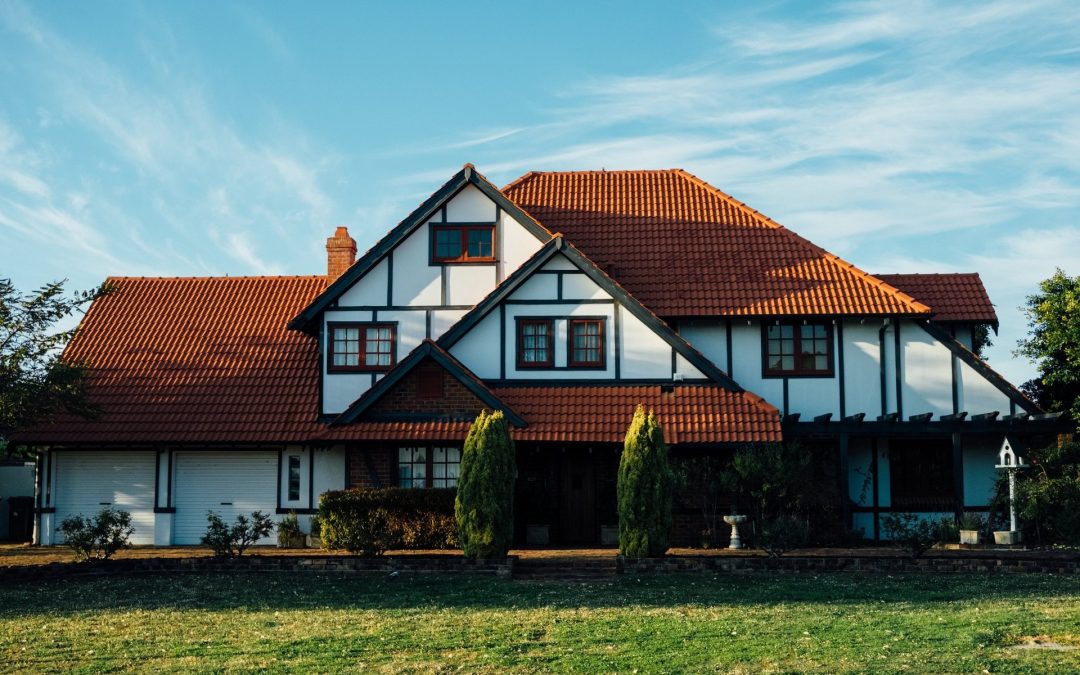 WHAT IS A LAND CONTRACT? Seller Finances the Land Contract A land contract is a written legal contract or agreement and it's used to purchase real estate. It can apply to a house, apartment building, commercial building, or even vacant land, so long as it deals with...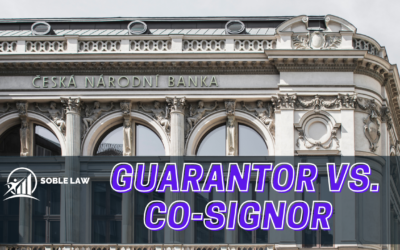 Do banks require that a co-signer be part owner of the secured property as well?Speaker 1: (00:03)All right. Okay. Moving on to our next question. It must be from anonymous because we don't have a writer. So we'll just say anonymous asks. Do banks require that a...
Do I automatically lose my rights to a home that I purchased on a land contract if I have not made payments over 90 days?Speaker 1: (00:08)Okay. So this question comes from Thomas in Adrian, Michigan. And Thomas says that years ago, in 2004, I bought a business with a...