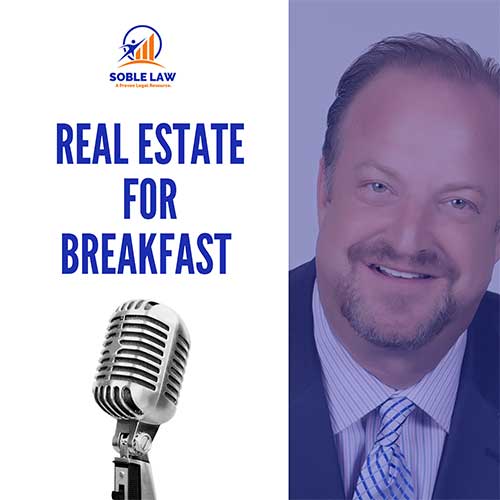 Real Estate for Breakfast Podcast
In less than 15 minutes each week, we review the best practical and legal insights into real estate and finance law.  This is the quickest, easiest and most efficient way to learn about the Do's and Don'ts in the business of real estate and finance. 

"The only source of knowledge is experience."  Albert Einstein
We're one of the best reviewed law firms in the community.
Don't take our word for it!   See hundreds of our reviews on Google, Avvo, Social Survey and Linked In.