CLIENT SUCCESS  COORDINATOR 
We are blessed to have an extensive "client family" and it all starts with our front line client service professionals.
Are you graceful under pressure when handling a high call volume? Do warmth, professionalism, sincerity and a welcoming attitude come naturally to you, whether speaking to our clients on the phone or greeting them in person?
Are you a highly organized and collaborative, who works well in a fast-paced environment? Then we are waiting for your application!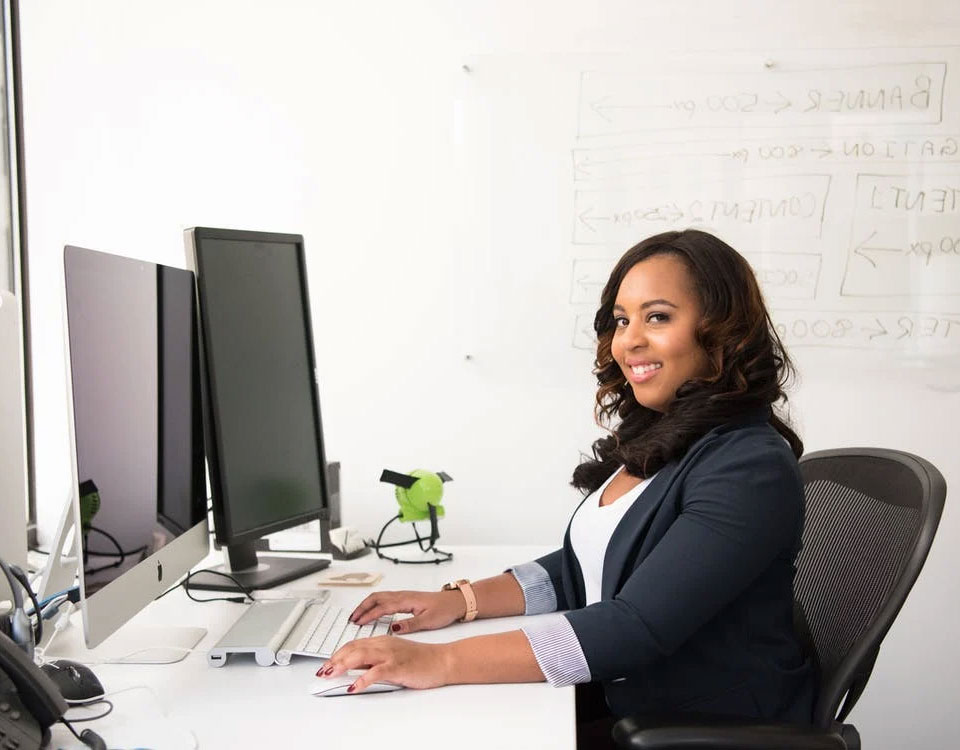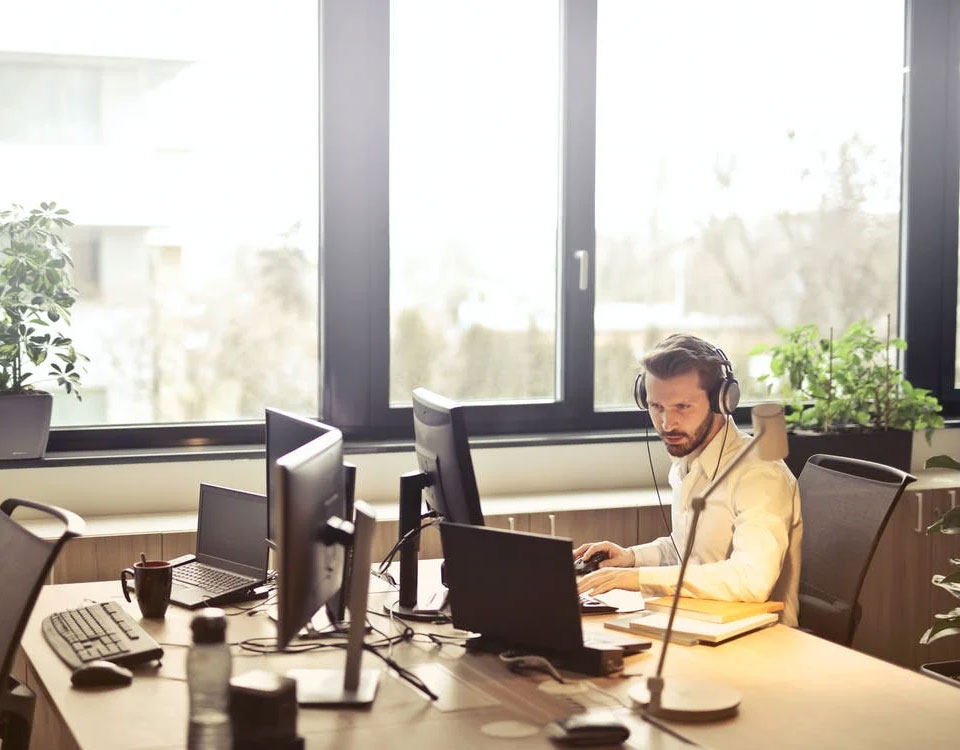 Can you imagine going to work every day knowing that you're making a positive difference in a client's life?
You will have a critical role in placing potential clients at ease and giving them the confidence that they are making a great decision in consulting with us so we can discuss what goals are important to them.  Then the attorneys can help establish a legal strategy that aligns with those goals.​
What are your professional goals?  Let's chat – reach out today and apply.
Are you good with numbers? Math? This role could be the most important influence on how our clients perceive the work that we do for them.
If you like being at the center of client service and law firm operations, this is the role for you! You'll make sure that the firm has the fuel it needs to survive, and the clients are happy with our services and their statements.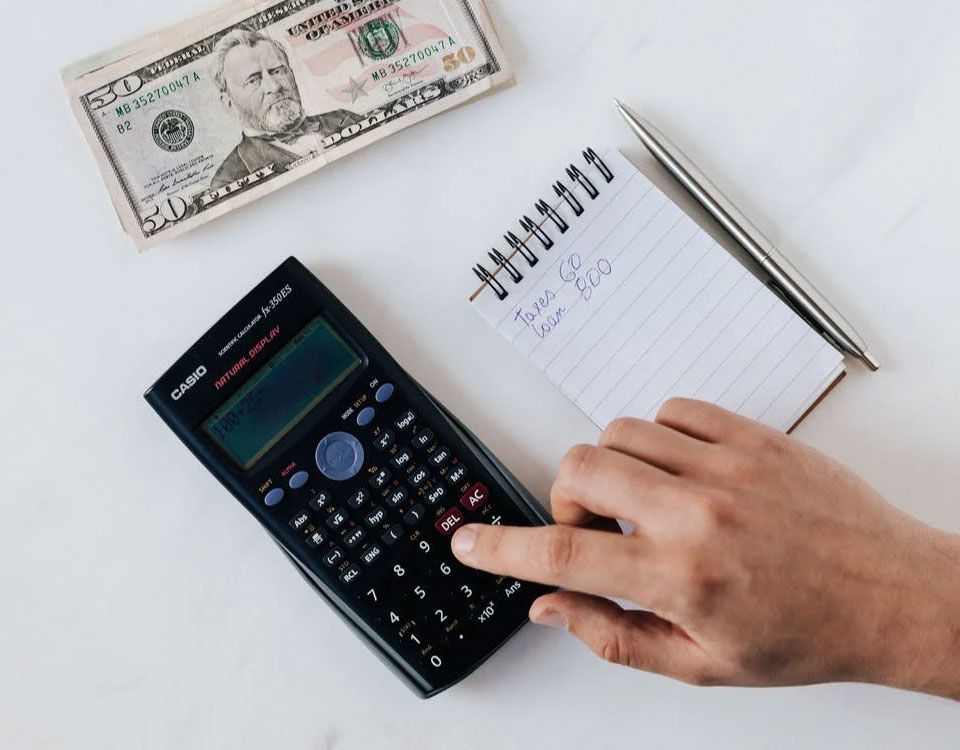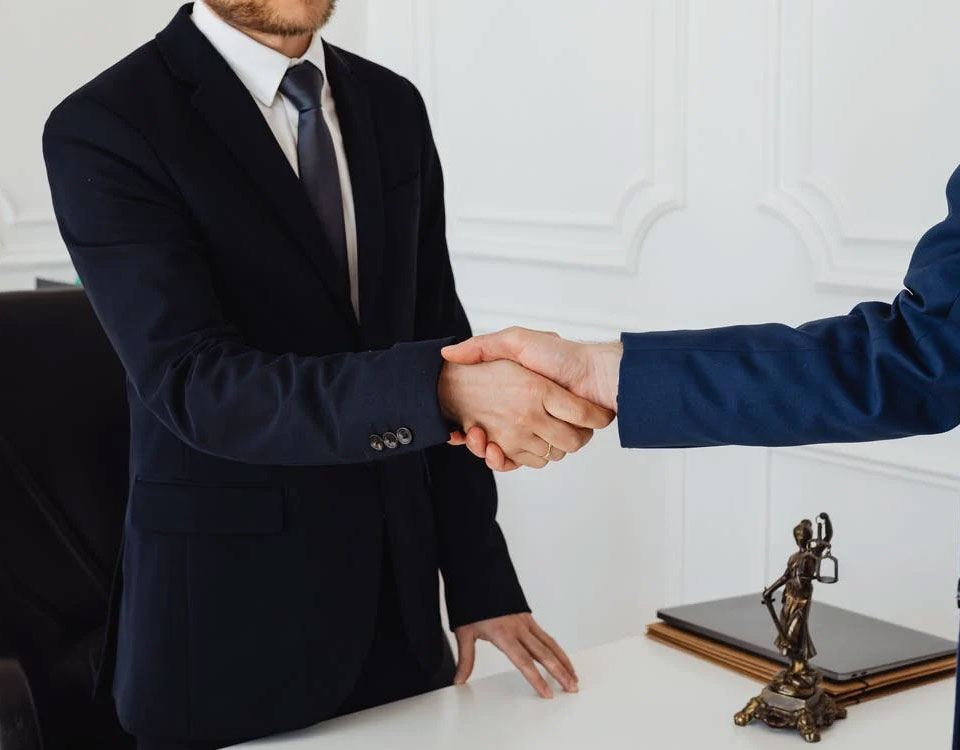 Do you want to feel part of a growth -orientated team that the client relies on the most?  Do you want to support our attorneys as they actively work to achieve success for our clients? This opportunity provides a front-row seat to the client side of a case and the back operations of how the firm handles and processes cases.
If you love being client-focused and applying your knowledge about real estate and contract law to help clients and their goals , then check out this position.
​If you thrive on making a positive contribution and a direct impact upon the direction of someone's life, then this position may be the perfect fit for you!
You will be helping our firm to get our message out to those people in need of our real estate and contract services.     If you are creative, outgoing, like new marketing trends and other forms of networking, then this position is for you.  Apply today!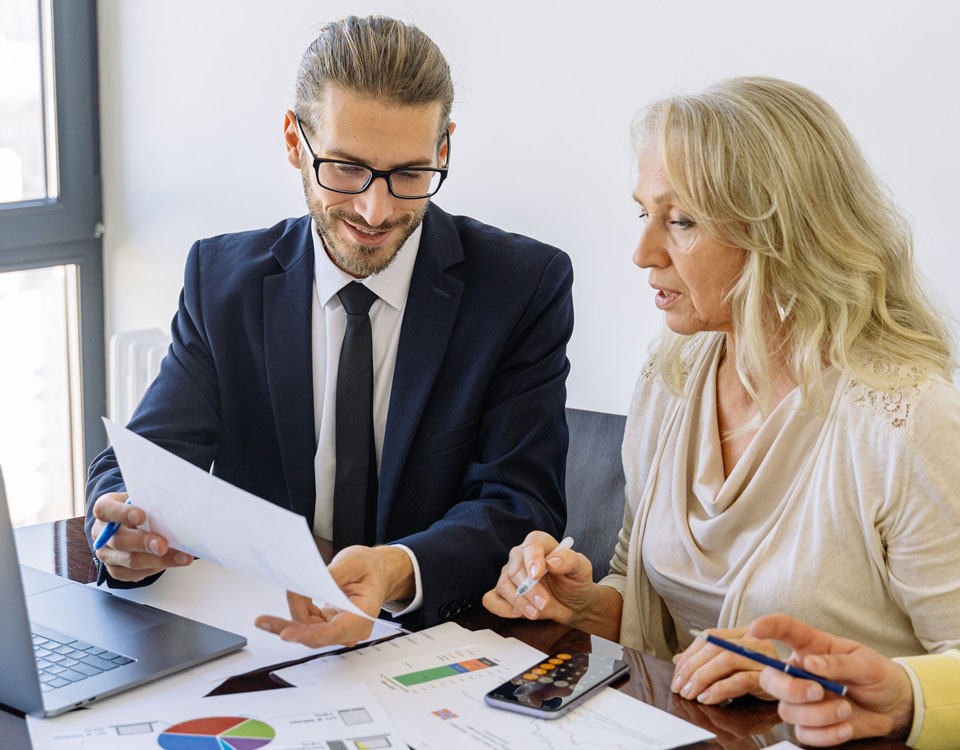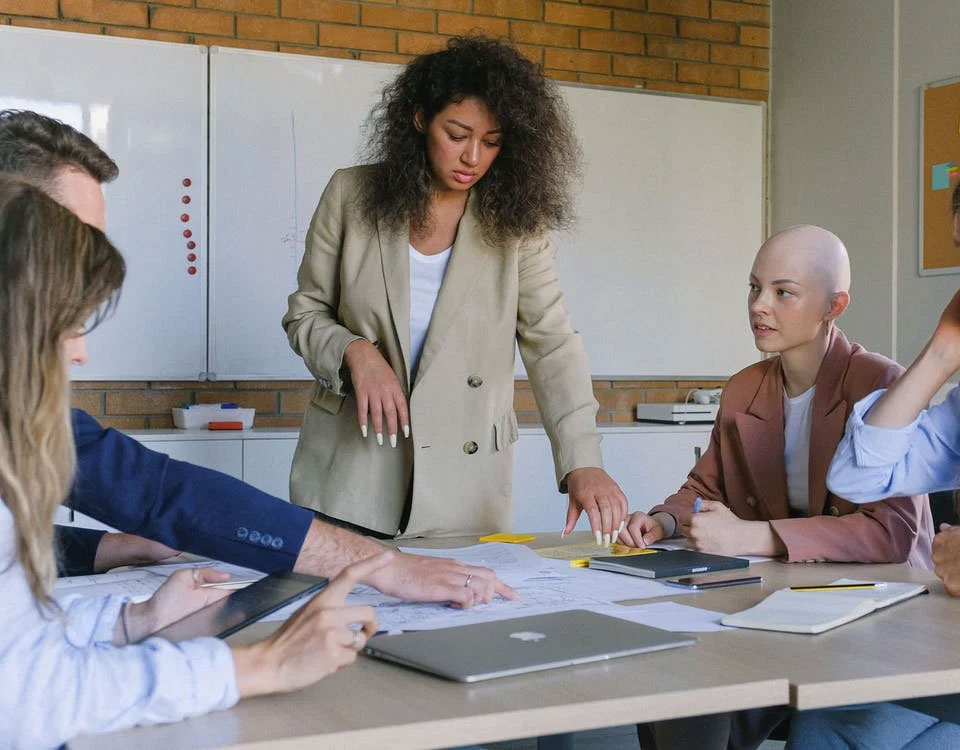 Our paralegals play an important role in our clients and our attorneys' lives.
​Do you want to help individuals and business owners with their real estate and contract concerns? Do you enjoy the feeling of resolving a challenging problem? Do you thrive in a highly collaborative, growth- minded business environment that is focus not only on our clients needs, but your professional growth as well? If you answered "yes" to any of these questions, then we want to hear from you!
We need attorneys who are detail-oriented, enjoy working in a highly collaborative working environment, and, most importantly, enjoy helping clients resolve their challenging real estate or contract issues. This is a really exciting position for the right person who is comfortable with the daily workings of the court.  Attorneys at Soble Law sharpen their legal skills in the legal arenas of real estate, finance, and contracts.