A real estate purchase agreement is a contract between a Buyer and a Seller of real estate property setting out the various rights and obligations of both the Buyer and Seller.
The person or company acquiring, receiving, and purchasing the property referred to as the "Buyer." The person or company disposing, conveying, and selling the stock or assets is referred to as "Seller." A Michigan home purchase agreement includes other documents to be executed and include, but are not limited to, purchase agreement amendments, FHA/VA Amendments, Seller Disclosure Statements, Lead Paint Disclosure Statements, Assignments, claim of liens, and deeds.
Because purchase agreements are contracts, their provisions can be disputed and challenged. Problems with purchase agreements arise when they are drafted poorly and fail to address important concerns at the onset of a contractual or business relationship. This is because a Michigan purchase transaction has many 'moving parts" and until a closing occurs, there are outside factors that can influence the outcome of a 'deal'. Even after a closing, legal obligations made as a result of the agreement, survive long afterwards.
Remember, only attorneys can provide legal opinions on the effects of a contract provision found in your purchase agreement; real estate sales people and title people are not attorneys and cannot provide legal advice. Call us before you sign!
Do You Have Problem With A
Purchase Agreement

?

Call Us For Your CONSULTATION
At 888.789.1715 or
Complete This Form.
What's Keeping You Up At Night?
An Attorney's Practical Approach to Resolving Real Estate Nightmares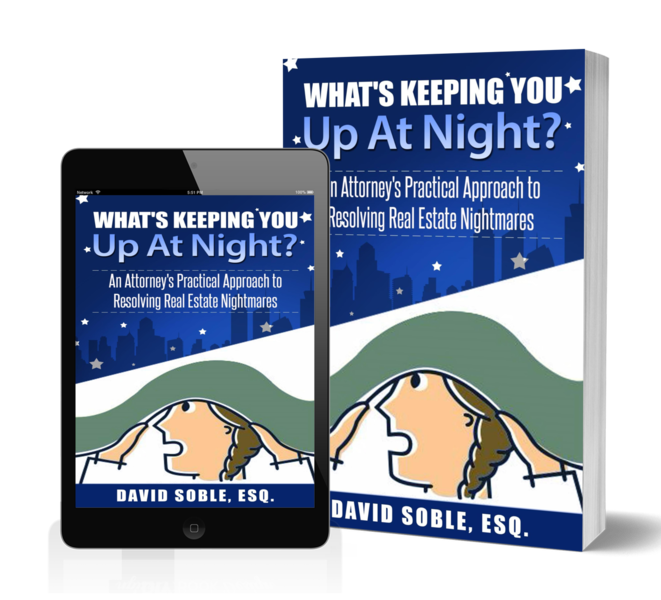 Videos
A Word About Purchase Agreements
FAQs
Frequently Asked Questions
Top Purchase Agreement Questions
Do you have other concerns about real estate purchase agreements? Don't wait – call us today!
Does a purchase agreement always need to be in writing?
The Statute of Frauds requires that for a purchase agreement concerning real estate to be enforceable it must be in writing.  Leases that have less than a one year term are the exception. 
Is it required by law or is it just customary practice for the seller to pay the title insurance for the buyer?
It is purely customary. The parties can negotiate what  closing costs and expenses they will be responsible for.
I signed a purchase agreement and was approved by a mortgage company, but now I want to opt out. What are the consequences?
First, your rights and remedies are spelled out in the provisions of the purchase agreement. No one can tell you if and how you can stop the process without first reviewing the documents. Second, do not feel bullied by any mortgage broker or agent to complete a transaction without first speaking with a competent real estate attorney. You may be able to "back out" of your deal, but not without first reviewing the transaction documents.
I signed a Non-Disclosure agreement ("NDA") and Purchase Agreement for a commercial building and now the Landlord/Seller is telling me not to deal with the real estate broker. What do I do?
It depends on what the Non-Disclosure Agreements says. Usually in a commercial brokerage agreement there will be some provision dealing with Non-Circumvention of the broker.
Once listings or buyers agreements are endorsed with a broker, the signor may be obligated for a sales commission even if the broker was not directly involved with the final transaction. You will need to provide the documents to a competent real estate attorney for further review to determine what your obligations and options are.
The ad for the property said the lot was 426' x 215', but that it would be redrawn to 500' x 250'. After the Purchase Agreement was signed the lines were surveyed at 395' x 220'. What can I do now?
So the legal description/lot size was misrepresented in the home listing. Unless you made the listing document itself as part of the purchase agreement, it cannot be relied upon, and the seller is not liable to you for the stated lot size. You did your due diligence by having the property surveyed. There should be a contingency period in which you can either move forward or cancel the transaction. You should also have your earnest money returned or if you determine if the price is appropriate for the lot size, you have the option to move forward.
Articles About Purchase Agreements
Read our most recent articles on this topic
Why Require An Earnest Money Deposit An Earnest Money Deposit, also known as a good faith deposit, comes from the prospective home buyer and it shows the buyer's commitment to the seller that they are serious about purchasing a seller's home. Once the buyer provides the seller with a signed…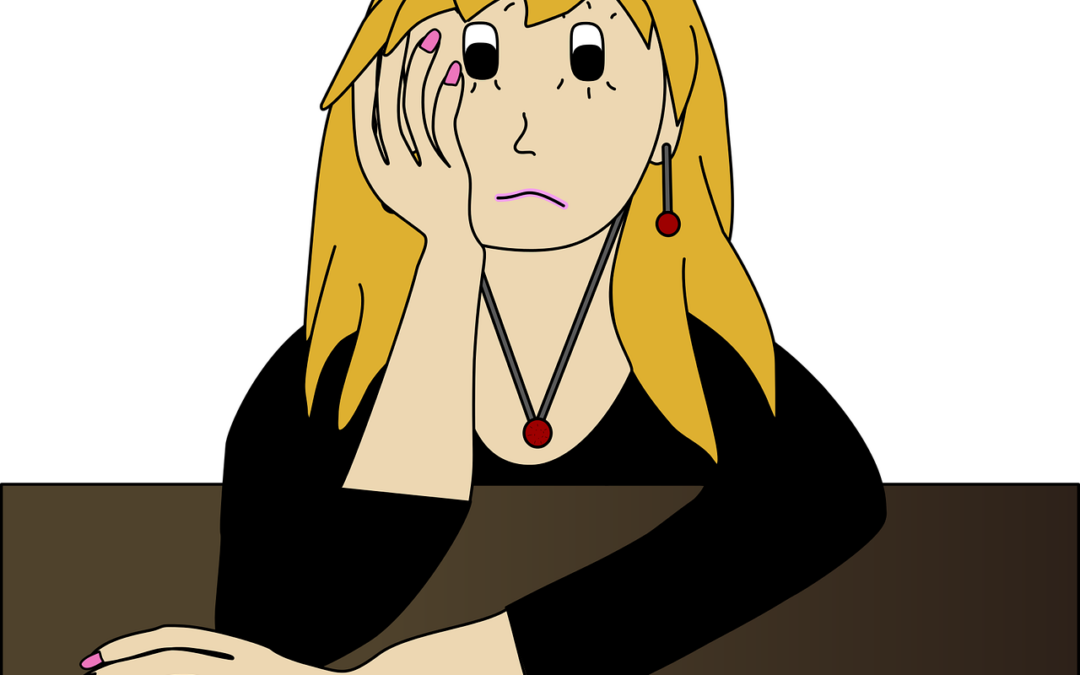 The Top 10 Reasons for Title Insurance Title insurance is important for new homeowners to have because, while the home may be new to you, the property will have an entire ownership history of its own that may be unknown to you. Conducting a thorough title search can help you…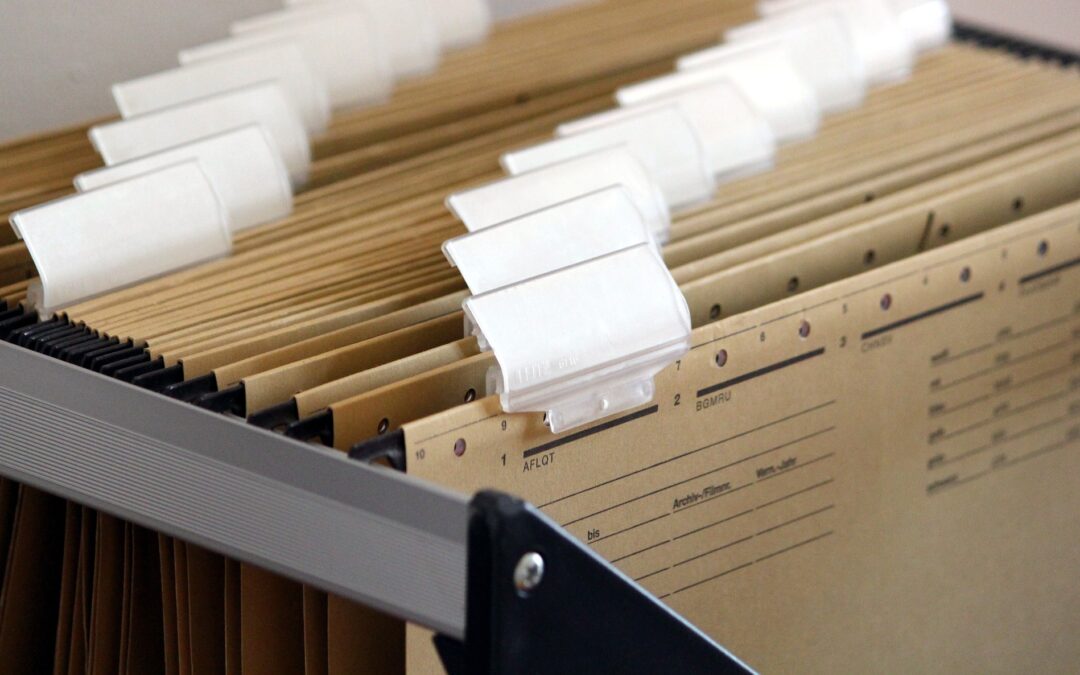 Perhaps you have experienced your own frustration with your county's recording office before. You read through all the necessary requirements for recording a deed or other real estate instrument with your county recording office, only to have it rejected and returned back to you days or even weeks later. It is…
Why Clients Choose Us
Once You Call, You'll Appreciate the Difference.
Former Big Bank "Insider"
HigHest Peer and Client Ratings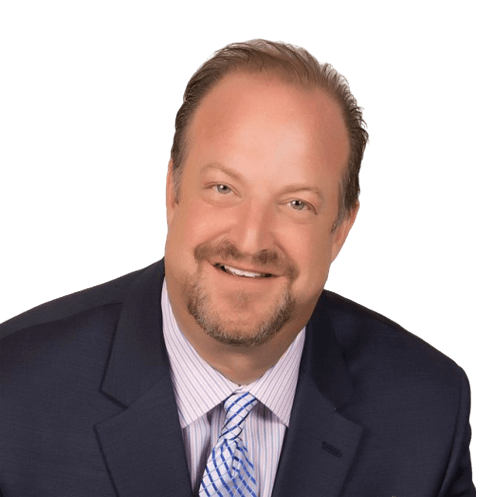 30 +Years of Legal & Business Experience
Affordable & Approachable
Innovative & Creative solutions
We Reduce Legal Exposure & Financial Risk. Every Day. 
Real Estate Law
Real estate and finance law are their own legal specialties. So how do you determine which attorney you should work with...
Contract Law
Contracts regulate expectations between parties. Working without a contract is comparable to walking a high wire without a net.
Attorneys having years of both practical business experience as well as legal expertise are rare. David Soble is one of these...
David Soble has decades of experience as a 'big bank insider." He and his business management team are uniquely situated when it comes to handling our clients stressful financial...
Litigation
We regularly and successfully litigate real estate and contract issues.  While we prefer to first resolve our client's issues reasonably and amicably, we can and certainly will escalate....
For most people, their home, or other real estate, is the most valuable asset that they own.   We're dedicated to protecting our clients'  assets and ensure that their legal interests...
We're one of the best reviewed law firms in the community.
Don't take our word for it!   See hundreds of our reviews on Google, Avvo, Social Survey and Linked In.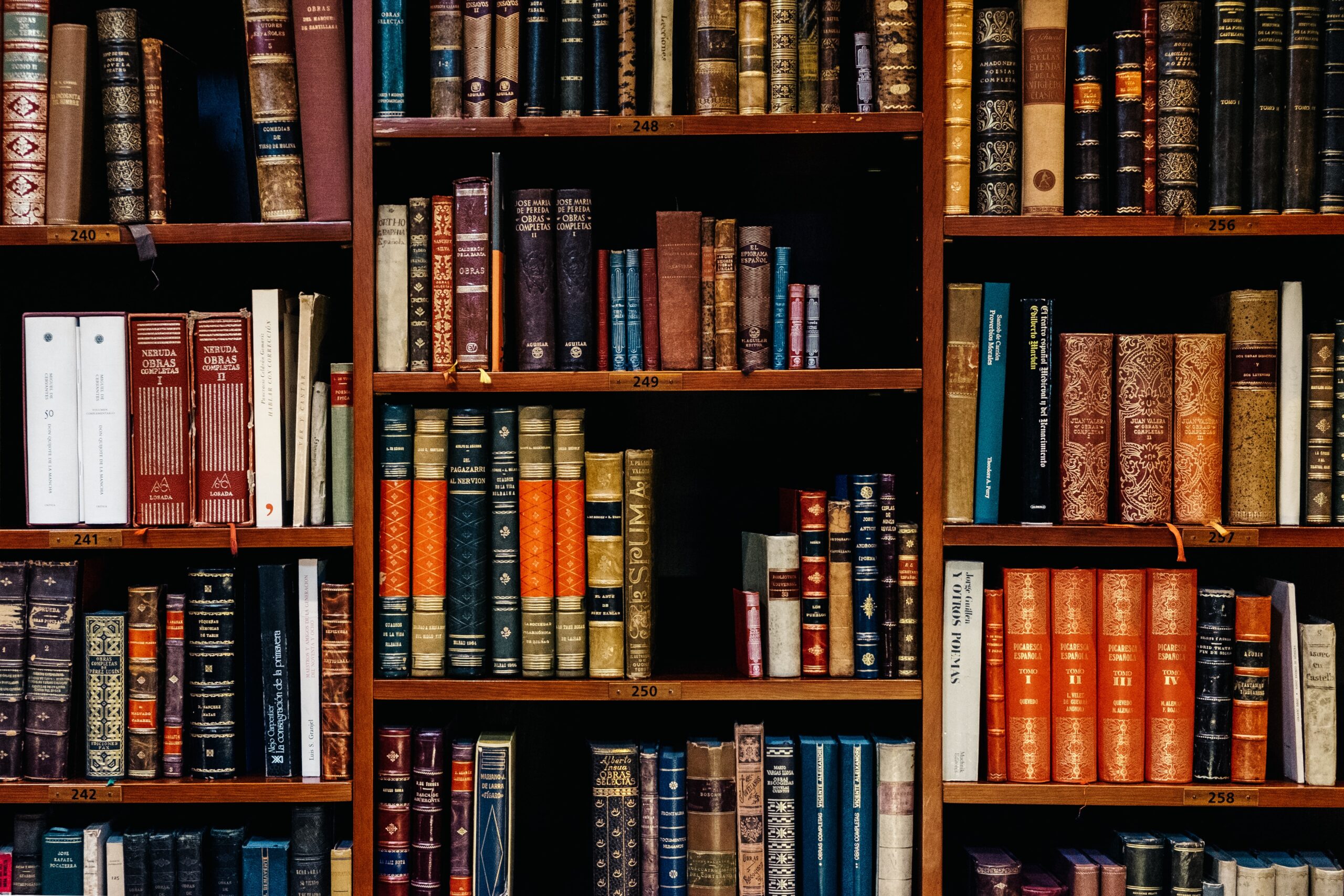 Check Out Our Resource Library
We have numerous free books, articles,
and industry checklists for your use.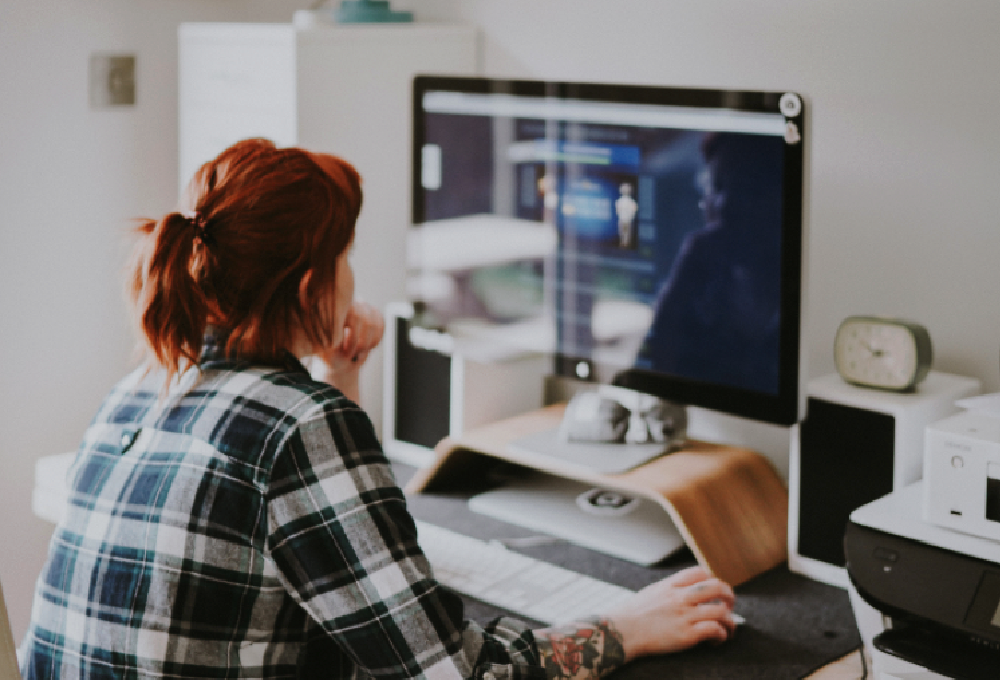 Join Our 'Office Hours' Q&A Video Call
Join David and his associates
on the 2nd and 4th Friday of each month.
Blog
Our Latest Blog Posts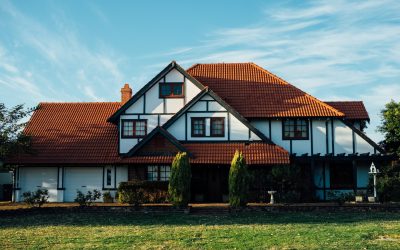 WHAT IS A LAND CONTRACT? Seller Finances the Land Contract A land contract is a written legal contract or agreement and it's used to purchase real estate. It can apply to a house, apartment building, commercial building, or even vacant land, so long as it deals with...