Do You Have A
Business Legal Concern?
Call Us For Your CONSULTATION
At 888.789.1715 or
Complete This Form.
COMMON MICHIGAN SMALL BUSINESS LEGAL ISSUES
Common problems that small business owners encounter and that we handle:
commercial lease negotiations
business contracts
corporate entity formation
operating agreements
joint venture agreements
partnership agreements
business contract disputes
regulatory issues
loan and lease agreements
commercial real estate matters
employment disputes and non – competes
record retention policies
business buy / sell agreements
This list is not exhaustive. Give us a call before you sign anything.
How Can We Help Michigan Small Business Owners
Michigan attorneys having both practical business experience as well as legal expertise are rare. David Soble is one of these exceptions. He is a business owner, former "big bank" insider, active real estate investor and of course, lawyer. He brings over 25 years of real life business and real estate experience to the table for his business clients. Operating a business is not easy.
Business owners have to regularly deal with issues as mundane or complicated as: choice of business entity,business tax consequences, organizational documents, operating agreements, partnership agreements,employment contracts, consulting contracts and non-compete agreements.Compliance with bank and consumer protection laws, commercial negotiations, esolution of stockholder/partner/LLC disputes.This is not an exhausive list.Whether you own a business or are opening a business, you owe it to yourself to speak with David Soble and his "proven resource" of business colleagues who can effectively address your cconcerns.
Why Clients Choose To Work With David Soble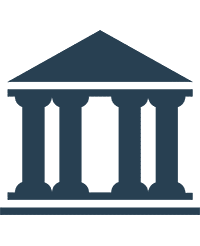 Former Big Bank "Insider
Since 1990, David has protected the legal and business interests of large national lenders, investors, property owners, and real estate firms. He knows the "business" of real estate like few others.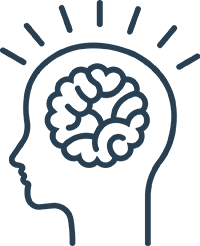 Over 25+ Years of Experience
David doesn't just "talk the talk." He "walks the talk" having years of practical experience resolving complex real estate issues.
A large part of resolving issues is knowing where and who to go to. Over the years, David has cultivated an extensive and effective network of real estate and lending colleagues – that get results.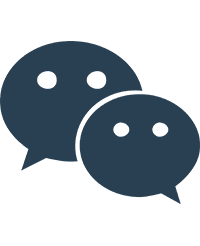 Peer and Client Rated
David has earned some of the highest peer ratings from the most reputable professional legal rating services in the industry. More importantly, the accolades come in every month from happy clients (and happy clients matter most!)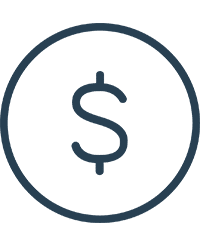 Affordable & Responsive
David has a solid reputation for no-nonsense problem solving and for offering innovative and effective legal and business solutions that reduce one's financial risks and legal exposure. In short, David saves his clients money and heart ache.

I not only found a terrific business attorney – I made a wonderful new friend in the process."
After trying to close my deal twice, it was unsuccessful. I was referred to Attorney Soble, who with his expansive business and legal experience,actively assisted me in creating a plan to close my business deal. Mr. Soble put the right people in place to execute it. I am so glad to say that I closed on my building October 19th. I not only found a terrific business attorney – I made a wonderful new friend in the process.
Thank You David.
–T. Alexander, ("Nurse T") Entrepreuer and Owner
EXCELLING Nursing Academy, Compassionate Home Care, Kathleene's Adult Day Center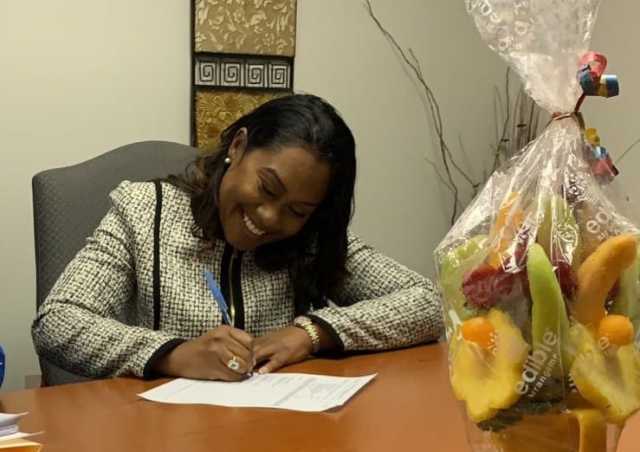 "What's Keeping You Up At Night?"
An Attorney's Practical Approach to Resolving

Real Estate

or

Debt

Nightmares

Now you can reference Soble's straight forward approach to "real estate nightmares" or "loan nightmares." Get the no nonsense information you need to put those nagging issues concerning real estate or loans and debt to rest!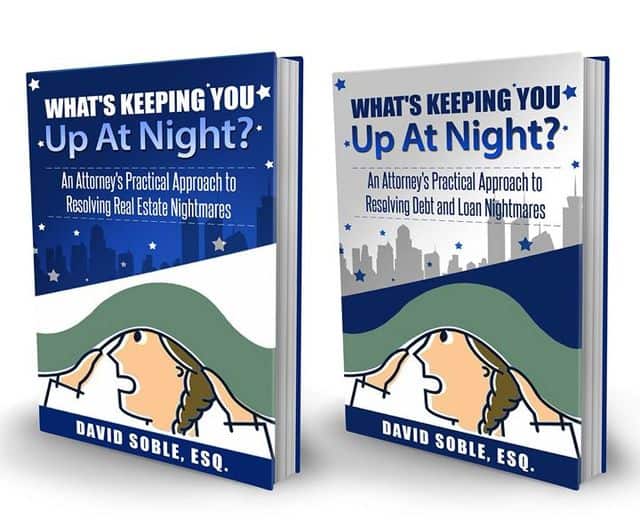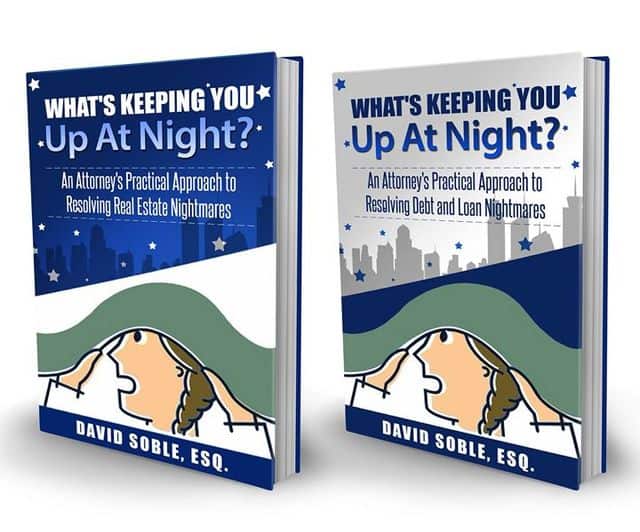 OTHER LEGAL ISSUES WE HANDLE
We Reduce Legal Exposure & Financial Risks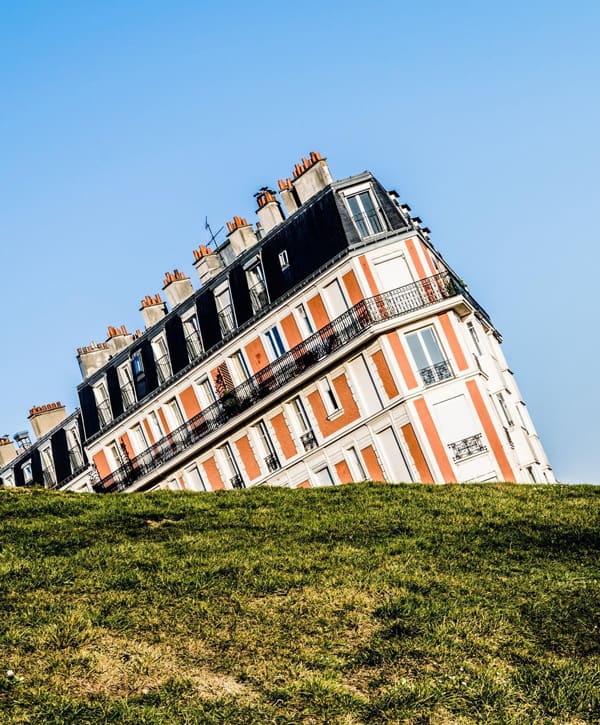 Real Estate Law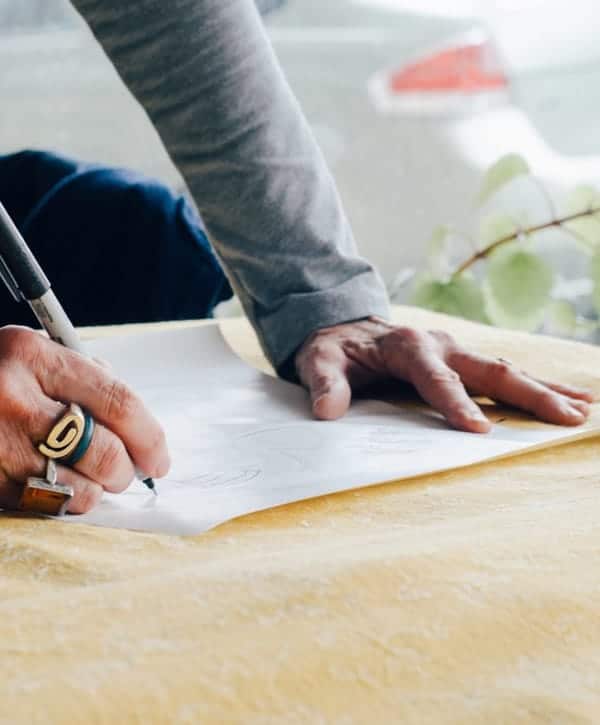 Contracts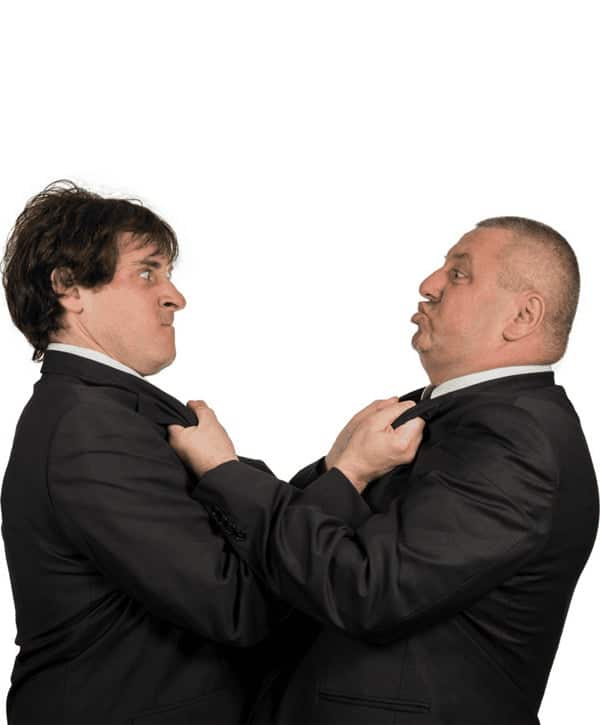 Financial Disputes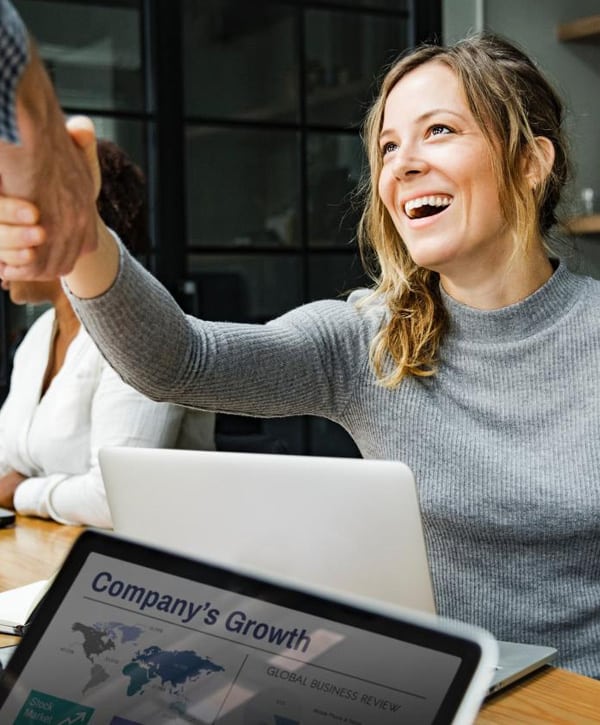 Business Law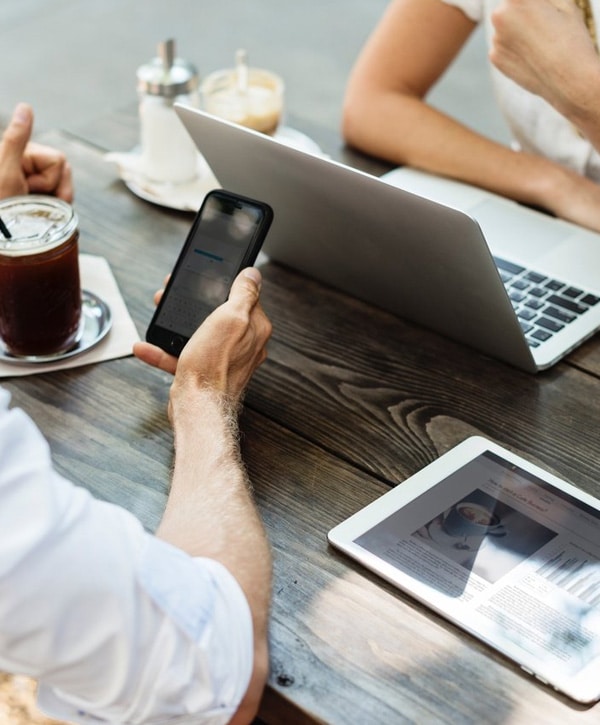 "In House" Counsel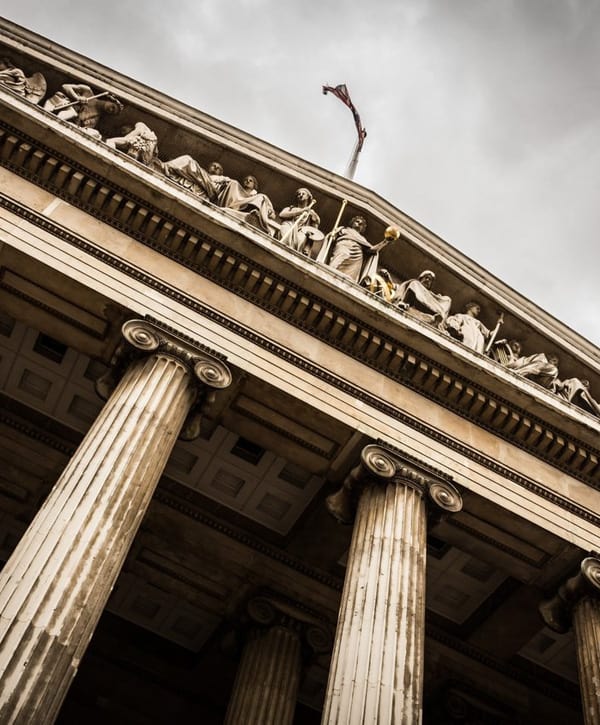 Probate & Real Estate Issues
Dedicated
To Your

Success