Free E-Books From Soble Law
Free Downloadable E-Books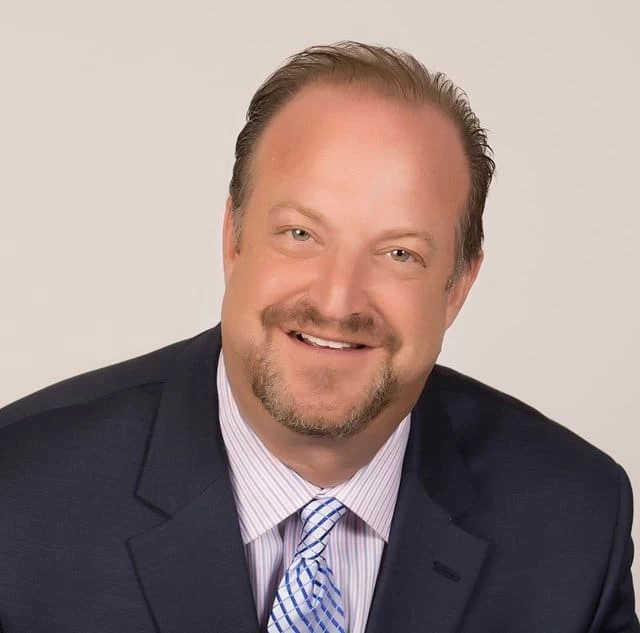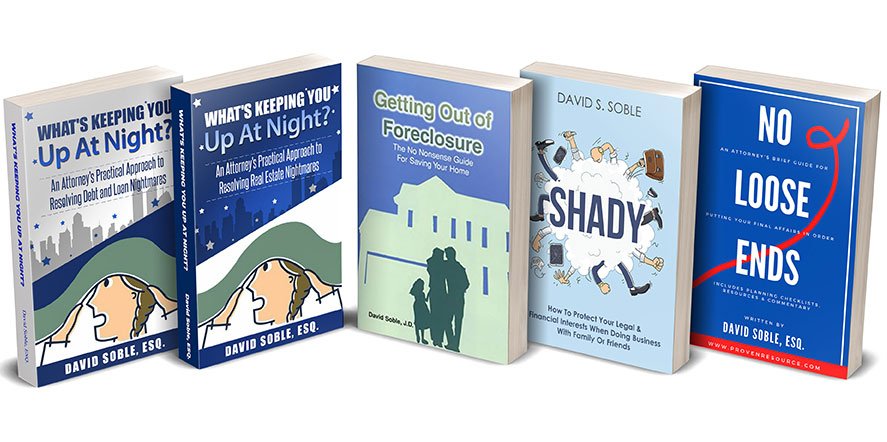 About Author David Soble
Since 1990, David Soble has provided no-nonsense legal advice to banks, lenders, and individuals alike, in the areas of commercial and residential real estate, business and residential lending, and contract matters. 
David's background is unique in that he has extensive practical experience and knowledge working with commercial, residential, and lending transactions. He has managed sizable loan portfolios ($1 Billion) consisting of commercial and residential real estate for national banks. Over his career, he has been involved with almost $4 Billion in real estate transactions. 
David has been managing attorney to several notable lending institutions and their default loan servicing portfolio. He is a licensed real estate broker and has authored numerous books and articles on issues related to real estate, contracts, foreclosure matters, loan negotiations, and property rights.