Request Your Legal Consult Here.
The American Bar Association lists over 81 legal specialties. Real estate and finance law are their own legal specialties. So how do you determine which attorney you should work with? When making a decision ask, which attorney has the most experience? Do they seem professional and dedicated? Do I see myself working with this real estate attorney on future real estate deals?
Finally, you should research the prospective real estate attorney. Check their articles, testimonials, white papers, and peer designations. Review what other people have to say about working with the attorney. Check online reviews and directories: it will shed light on who they are and their legal and business style.
Throughout Michigan and Ohio, clients entrust David Soble and his "Proven Resource" legal team with their biggest investments – our focus in every transaction is too reduce legal risks and financial exposure.
Listed below are the matters that we handle in real estate law:
drafting conveyance documents
residential purchases and refinances
land contracts
commercial purchases and refinances
landlord-tenant
quiet title actions
partition actions
deed disputes
title disputes
all types of real estate litigation
property tax issues
foreclosure
lien law
Do You Have a
Real Estate

Issue?

Call Us For Your CONSULTATION
At 888.789.1715 or
Complete This Form.
What's Keeping You Up At Night?
An Attorney's Practical Approach to Resolving Real Estate Nightmares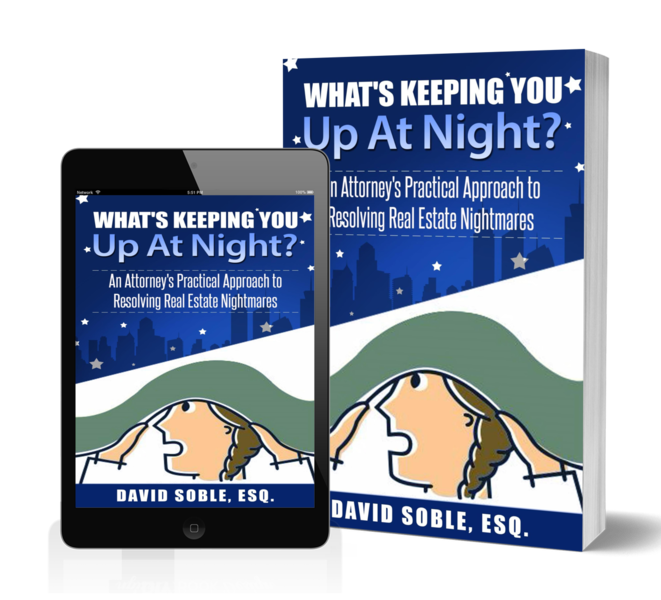 Videos
A Word About Real Estate Law
FAQs
Frequently Asked Questions
Top Real Estate Questions
Do you have other real estate legal questions? Give us a call. 
The City wants me to fix up or demolish the old barn on my Property, do I have to?
Generally, municipalities have the right to enforce building and zoning ordinances that do not comply with safety, fire or blight codes. While the property may not be open to the public, there are a host of other reasons the government can issue a citation. So, you may have to either fix up the barn or demolish it. However, you should have a real estate attorney to review your city's zoning code to see if you might have any other available options.
What happens to the Mortgage on a Home when there are two Co-Owners and the Co-Owner that has the Mortgage passes?
The lender cannot simply foreclose on a property where there is a death of a co-owner of a mortgaged property. Similarly, the lender cannot foreclose on a property where a transfer occurs after the death from the decedent to a spouse or to their children. However, if one does not continue to pay on the mortgage, the lender will be able to foreclose on the Property.
After purchasing a home, I discovered some maintenance issues. Can I recover from the prior owner?
Under the Michigan Seller Disclosure Act, it is very unlikely that this maintenance defect is a defect that should have been disclosed by the seller. Unless the maintenance defect was one that affected the structural or mechanical condition of the property, it does not appear as though the Seller was obligated to disclose the maintenance defect.  I would say your money is better spent on new paint rather than hiring an attorney to try and recover from the prior owner
Can I sue an appraisal company for preparing a bad appraisal that cost me $10k on the sale of my home?
It's highly unlikely that you'd prevail at court by suing a licensed professional appraiser for their opinion of value despite the fact that it negatively impacted your sales price. Therefore, I'd save your money on attorney fees. The duty of the appraiser is not to you, but to the buyer and to the lender. Banks make their decisions to lend based upon these opinions. Instead, the provisions of your purchase agreement should have given you, as the seller, the discretion to proceed with the sale or not. Another option would have been to require the buyer to come up with the difference between the appraised value and the agreed upon purchase price. Finally, you could have disputed the appraisal by having another appraisal. However, in that instance the decision to proceed is up to the buyer since they are the one obtaining the mortgage.
I don't think my realtor got me the best deal, do I have any recourse?
In the end, you control your own deal. If you did not want to sign the agreement, you did not have to sign the contract. However, by signing the agreement, you agreed to the terms therein. You could file a complaint with LARA – State of MI, but being from out state now, it will only serve as a complaint. Suing the realtor would be an option if you had better evidence of malfeasance. Unfortunately, accepting a deal that you later regret does not necessarily mean that the realtor "ripped" you off.
Q: I went to your website. Why do you put probate and real estate as one "area of practice" when clearly they are two separate areas of law?
Many areas of law overlap – real life does not happen in a vacuum and neither do fact patterns or legal outcomes. To use your example above, we may have a client who is dealing with probating a will, but then there are issues as to how title to a residence is held.  There may be a tenant residing in the home of the decedent, or a mortgage remains outstanding after a homeowner's death.  Sometimes we may find ourselves in circuit court, probate court and even district court all because of a probate case, but one that has underlying real estate legal issues.  The same will hold true for other areas of law  as involving divorce matters, contract matters, and business matters. In our world, real estate law serves as the hub of a wheel intersecting with other legal areas or 'spokes.'
Articles About Real Estate Law
Read our most recent articles on this topic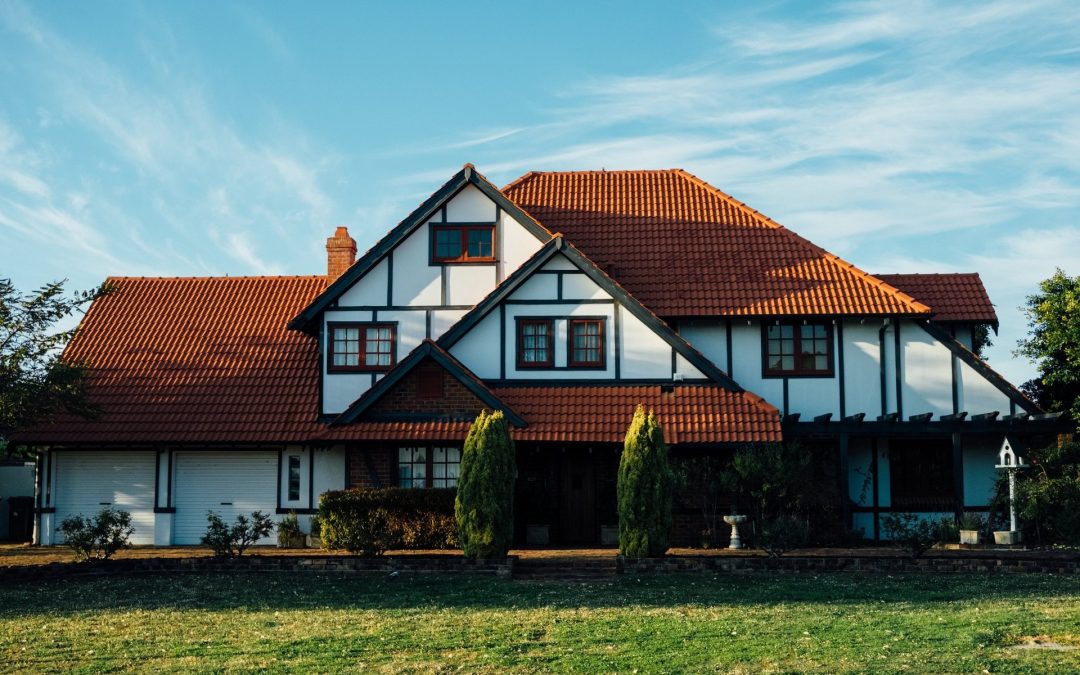 WHAT IS A LAND CONTRACT? Seller Finances the Land Contract A land contract is a written legal contract or agreement and it's used to purchase real estate. It can apply to a house, apartment building, commercial building, or even vacant land, so long as it deals with real property.  It's…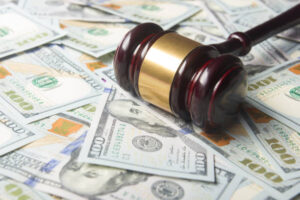 The method through which legal conflicts are settled through the judicial system is litigation. It is a formal process for settling disputes and is frequently used as a last option when all other attempts have failed. Understanding the litigation process can help you decide how to proceed with your argument…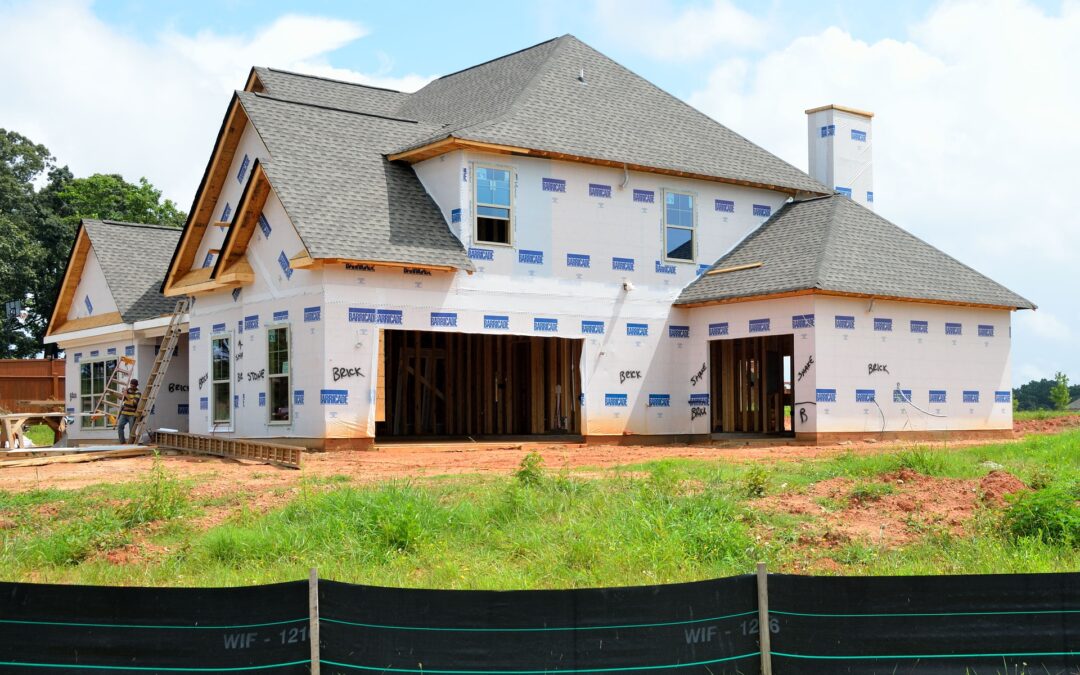 Real Estate Attorney Property Attorney Introduction It's crucial to have a property lawyer on your side when purchasing or selling a piece of property to assist you navigate the process and make sure that everything is done legally and appropriately. An attorney who focuses on real estate law is known…
Why Clients Choose Us
Once You Call, You'll Appreciate the Difference.
Former Big Bank "Insider"
HigHest Peer and Client Ratings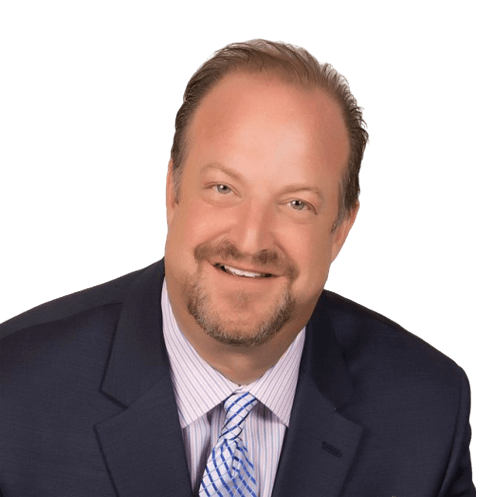 30 +Years of Legal & Business Experience
Affordable & Approachable
Innovative & Creative solutions
We Reduce Legal Exposure & Financial Risk. Every Day. 
Real Estate Law
Real estate and finance law are their own legal specialties. So how do you determine which attorney you should work with...
Contract Law
Contracts regulate expectations between parties. Working without a contract is comparable to walking a high wire without a net.
Attorneys having years of both practical business experience as well as legal expertise are rare. David Soble is one of these...
David Soble has decades of experience as a 'big bank insider." He and his business management team are uniquely situated when it comes to handling our clients stressful financial...
Litigation
We regularly and successfully litigate real estate and contract issues.  While we prefer to first resolve our client's issues reasonably and amicably, we can and certainly will escalate....
For most people, their home, or other real estate, is the most valuable asset that they own.   We're dedicated to protecting our clients'  assets and ensure that their legal interests...
We're one of the best reviewed law firms in the community.
Don't take our word for it!   See hundreds of our reviews on Google, Avvo, Social Survey and Linked In.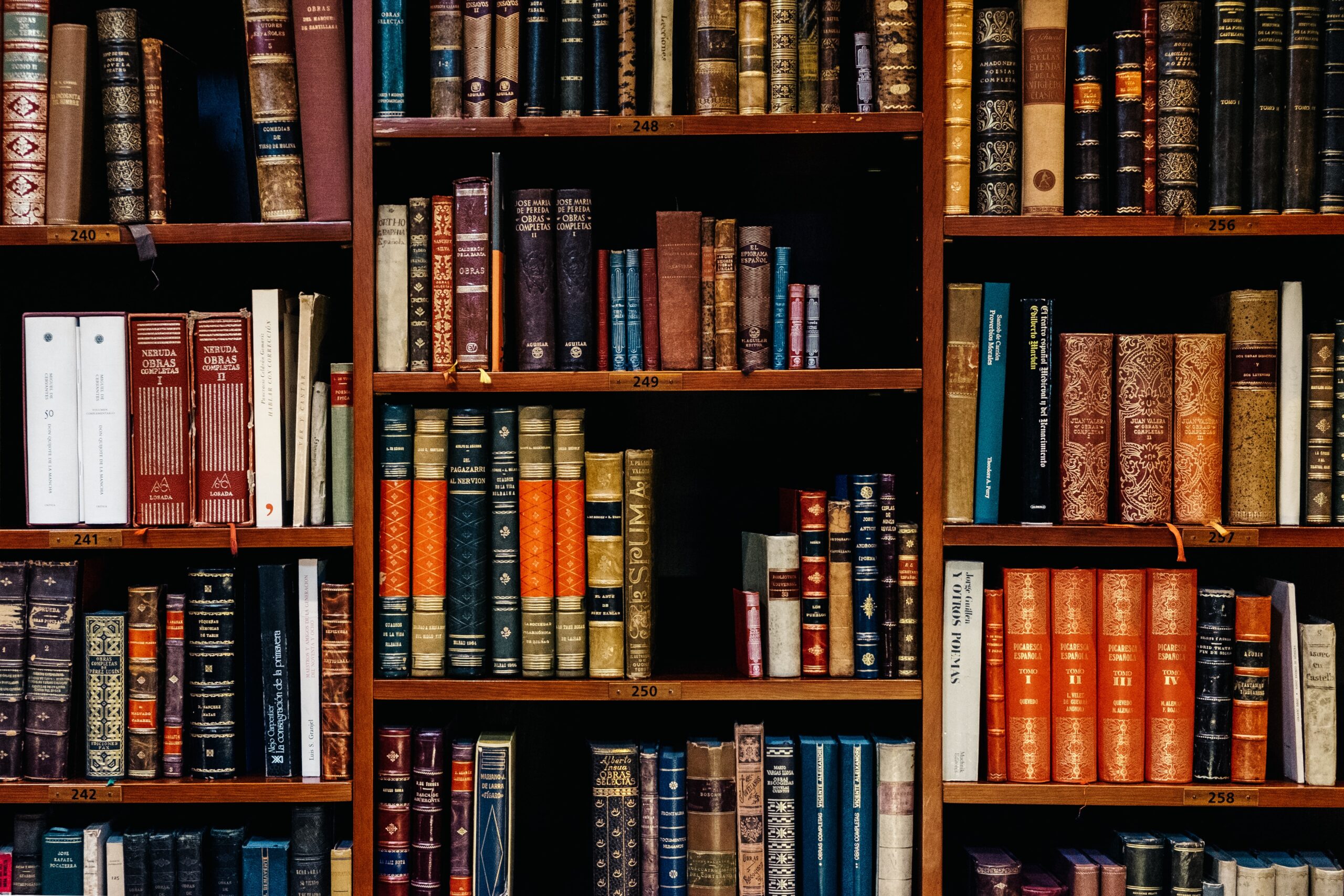 Check Out Our Resource Library
We have numerous free books, articles,
and industry checklists for your use.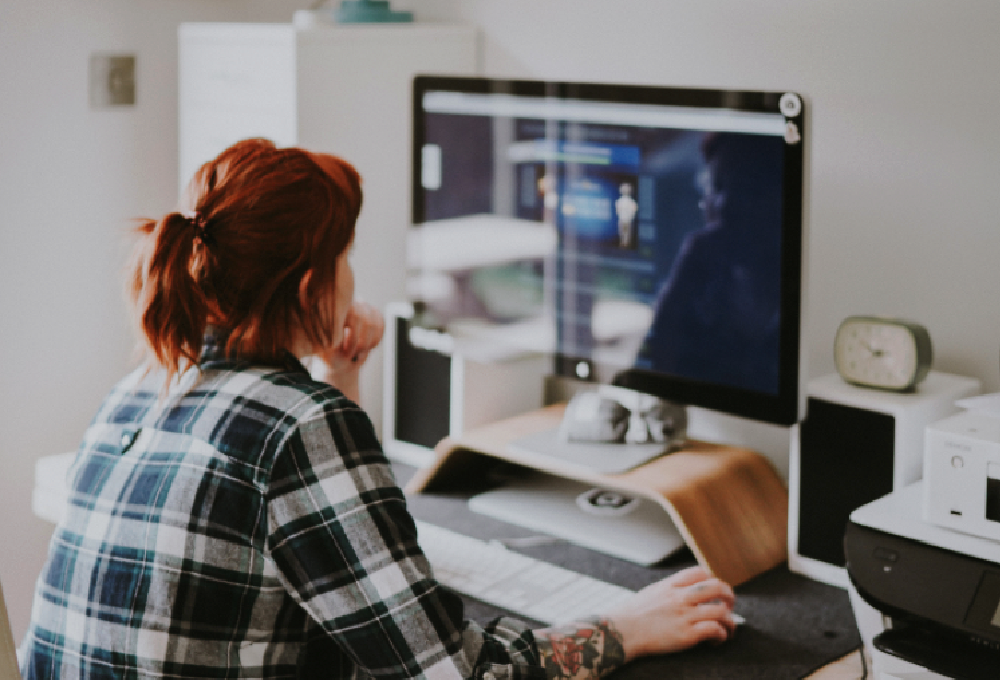 Join Our 'Office Hours' Q&A Video Call
Join David and his associates
on the 2nd and 4th Friday of each month.
Blog
Our Latest Blog Posts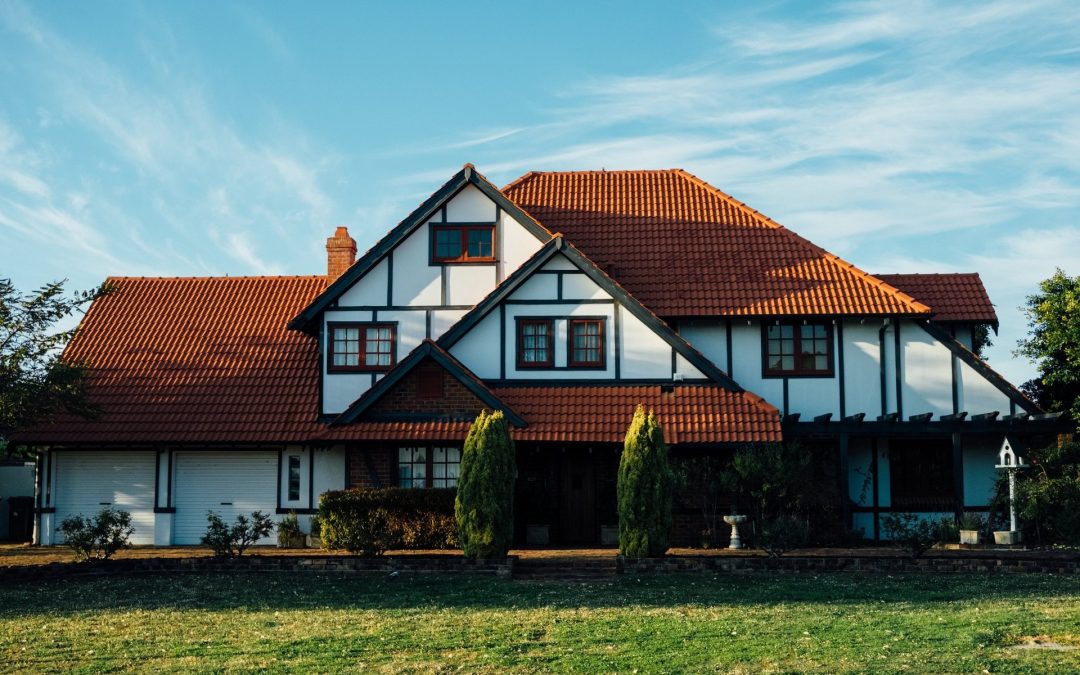 WHAT IS A LAND CONTRACT? Seller Finances the Land Contract A land contract is a written legal contract or agreement and it's used to purchase real estate. It can apply to a house, apartment building, commercial building, or even vacant land, so long as it deals with...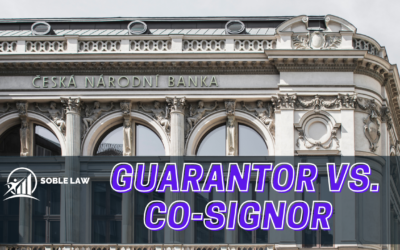 Do banks require that a co-signer be part owner of the secured property as well?Speaker 1: (00:03)All right. Okay. Moving on to our next question. It must be from anonymous because we don't have a writer. So we'll just say anonymous asks. Do banks require that a...
Do I automatically lose my rights to a home that I purchased on a land contract if I have not made payments over 90 days?Speaker 1: (00:08)Okay. So this question comes from Thomas in Adrian, Michigan. And Thomas says that years ago, in 2004, I bought a business with a...