Mortgage contracts contain numerous provisions that regulate the debtor- lender relationship. Debtors, who are often homeowners, investors, and business owners, are often not aware of these provisions until it is too late, when  their lender places their loan in default.  While there are federal laws that highly regulate the mortgage business, states such as Michigan afford debtors specific legal rights to protect them against unscrupulous lenders and defend against unwarranted foreclosures.     As a result,  one's rights under a mortgage  can be difficult to understand.   Debtors must be very careful on how they interact with their lender, bank or creditor so as not to waive their legal rights.  
Mortgages are legally binding agreements and have a complicated and lengthy legal history.  Whether you are a  homeowner or business owner,  it is always best to have an attorney review your loan agreements BEFORE you sign your mortgage.   The mortgage relationship is a long term one and it is in one's best interest that when you buy or refinance a property, that you  involve a real estate attorney like David Soble to help you navigate through the federal and state laws governing mortgages.   This can help prevent later mortgage disputes that may occur at a later date, and avoid the stress of a foreclosure action.  
Call us before you sign at 888.789.1715. 
FORECLOSURE ALTERNATIVES:
Short Sales
A Short Sale occurs when your mortgage servicer agrees to accept less from the sale of your home than what you actually owe on your mortgage loan. In order for your mortgage servicer to agree to this type of sale, you must be delinquent on your mortgage payments and be willing to move to a more affordable home. When you have a Short Sale offer from a potential buyer, you will need approval from your servicer to proceed with the sale. Once you receive that approval and the sale closes, you will not be required to pay any remaining balance on your mortgage loan, and you may even receive cash to help with moving expenses.
Deed in Lieu
With a deed in lieu of foreclosure, you voluntarily transfer title to the property to the lender in exchange for forgiveness of your mortgage debt and all associated costs, such as late fees, legal charges, and past-due interest payments.
Partial Claim
A partial claim is when the mortgage insurance company on your loan lends you the money to bring your loan current. If your loan has mortgage insurance, the insurance company stands to lose if you default. To help keep you in the house, the mortgage insurance company may help you get current on the loan. Many mortgage insurance companies have trained personnel available to help people who are having trouble with their mortgage payments.
Straight Modification
Straight modification is an agreement that actually changes the term of your loan. The modification could lower the interest rate and payments to an amount you can afford. The lender could also use the modification by adding the missed payments to your current balance. This could increase your monthly loan payments so you would need to prove you can afford to pay the higher payment without defaulting again.
Forbearance
Forbearance is a written agreement where you send a lump-sum amount to the lender. Each month thereafter you pay your regular payment plus half of your mortgage payment. For example, if your regular mortgage payment is $600 per month, your initial lump-sum payment might be $500 to $800. Then each month thereafter until you are current, your payment would be $900 ($600 plus $300). Most forbearance plans are for three to six months.
Permanent Hardship
A permanent hardship occurs when you can no longer afford to make the mortgage payments. Your mortgage company may agree to delay the foreclosure on your house for up to 120 days and give you time to sell the house. If, when you sell the house, you get less than what you owe on the house, the lender may forgive (not make you pay) the difference.
Quitclaim Deed 
A quitclaim deed transfers whatever interest you have in a particular piece of property. By accepting such a deed, the buyer assumes all the risks. Such a deed makes no warranties as to the title, but simply transfers to the buyer whatever interest the grantor has.
Do You Have A 
Mortgage

Issue?

Call Us For Your CONSULTATION
At 888.789.1715 or
Complete This Form.
What's Keeping You Up At Night?
An Attorney's Practical Approach to Resolving Debt & Loan Nightmares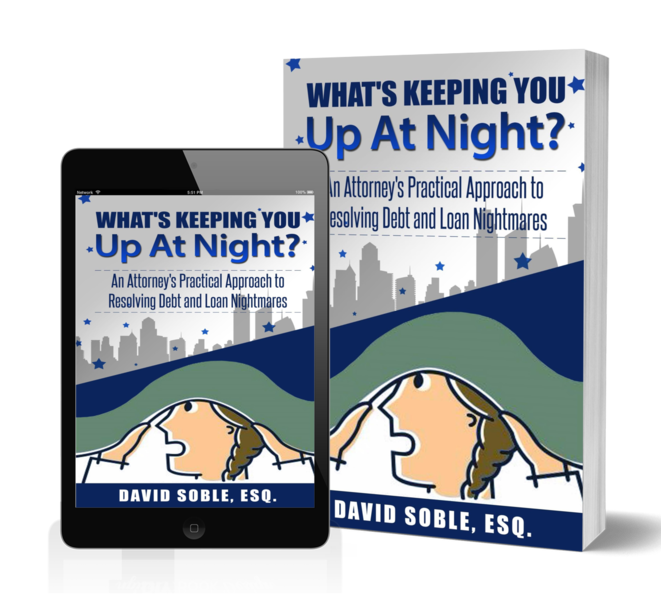 Videos 
 A Word About Mortgage Disputes
FAQs
Frequently Asked Questions
Top Mortgage Questions
Mortgages are complicated financial agreements that have far – reaching legal and financial consequences in the event of a default. If you are having issues with your mortgage, don't wait! Call us today!
Can a mortgage company come into my home if I fail to pay on time?
In most cases 'no'. However, if the property is considered abandoned, the mortgage lender has the right to access and secure the property, but not without the mortgage lender first giving notice to the property owner.  
I have an equity loan on my home, which I am now behind in payments by several months. Can the bank foreclose on me?
Yes, they can foreclose out a home equity line. But whether it makes sense for them to do so will depend upon who holds the first mortgage and the amount  of the first mortgage.  Speak with one of Soble Law's mortgage attorneys first before you do anything further. 
Should an attorney review my closing and mortgage documents before I finalize my home purchase?
Yes.  You are going to be obligated on your mortgage agreement and related documents for many years to come.  Mortgage and promissory notes can be complicated and should first be reviewed by your attorney to ensure that the financing terms with your bank are what you indeed bargained for. 
What is the difference between a judicial foreclosure and a foreclosure under "power of sale"?
A judicial foreclosure requires court approval and confirmation before a lender can foreclose on a property. This process is most common in business and commercial loans.  A foreclosure under 'power of sale" means that the lender can initiate a foreclosure without a court approval. There are costs and benefits with both types of legal procedures and it is best to speak with a real estate attorney before you are involved with the process.
How long do I have to fight a foreclosure after my home has gone to sale?
You only have through the foreclosure redemption period to bring an action against a bank or lender for improper or illegal foreclosure.  Courts have ruled that once the mortgage is extinguished after the redemption expires, the former borrower lacks any rights to bring a legal action.  Get with a real estate and finance attorney as soon as you recognize that you may have a problem.
Articles About Mortgage Disputes
 Read our most recent articles on this topic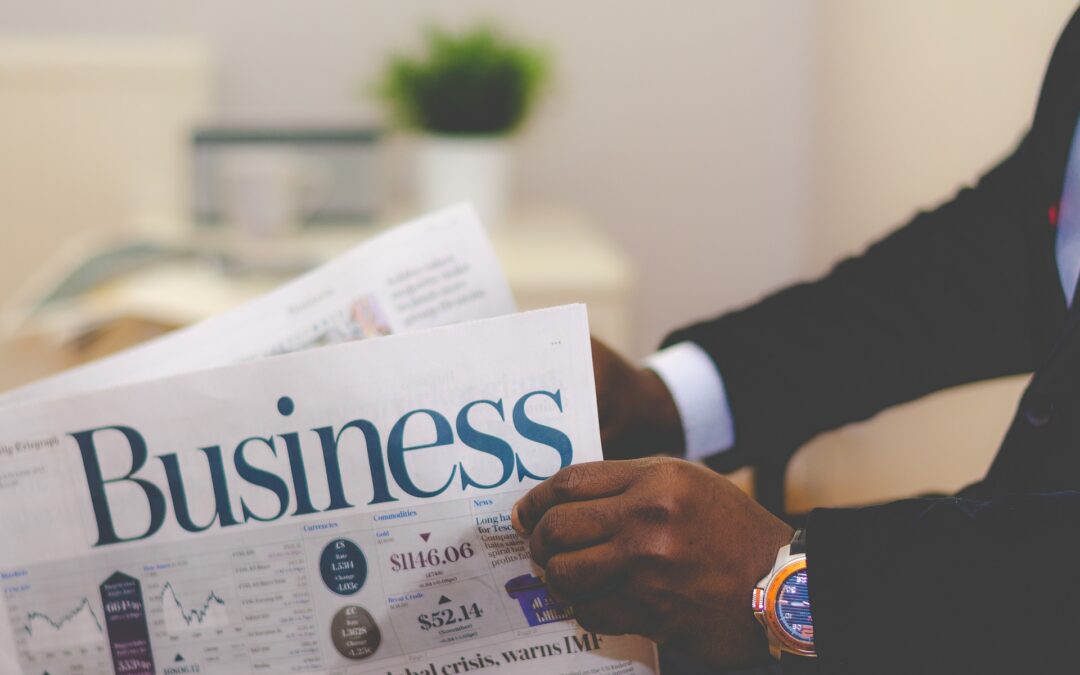 Your business is having financial issues, cash flow is tight, and you have defaulted on your business loan. What happens next and how do you work out of this situation? Having a brief understanding of commercial loan workouts is important for business borrowers to be able to negotiate with their…
Why Clients Choose Us
Once You Call, You'll Appreciate the Difference.
Former Big Bank "Insider"
HigHest Peer and Client Ratings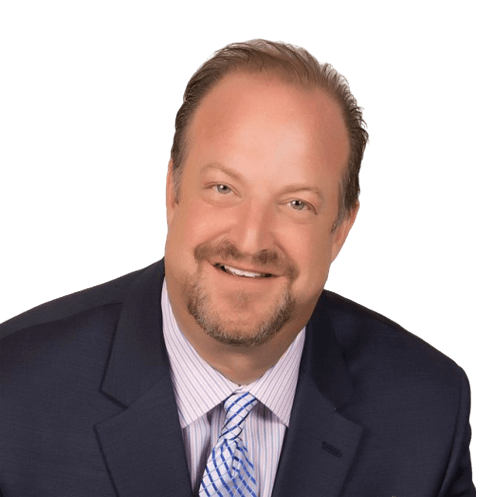 30 +Years of Legal & Business Experience
Affordable & Approachable
Innovative & Creative solutions
We Reduce Legal Exposure & Financial Risk. Every Day. 
Real Estate Law
Real estate and finance law are their own legal specialties. So how do you determine which attorney you should work with...
Contract Law
Contracts regulate expectations between parties. Working without a contract is comparable to walking a high wire without a net.
Attorneys having years of both practical business experience as well as legal expertise are rare. David Soble is one of these...
David Soble has decades of experience as a 'big bank insider." He and his business management team are uniquely situated when it comes to handling our clients stressful financial...
Litigation
We regularly and successfully litigate real estate and contract issues.  While we prefer to first resolve our client's issues reasonably and amicably, we can and certainly will escalate....
For most people, their home, or other real estate, is the most valuable asset that they own.   We're dedicated to protecting our clients'  assets and ensure that their legal interests...
We're one of the best reviewed law firms in the community.
Don't take our word for it!   See hundreds of our reviews on Google, Avvo, Social Survey and Linked In.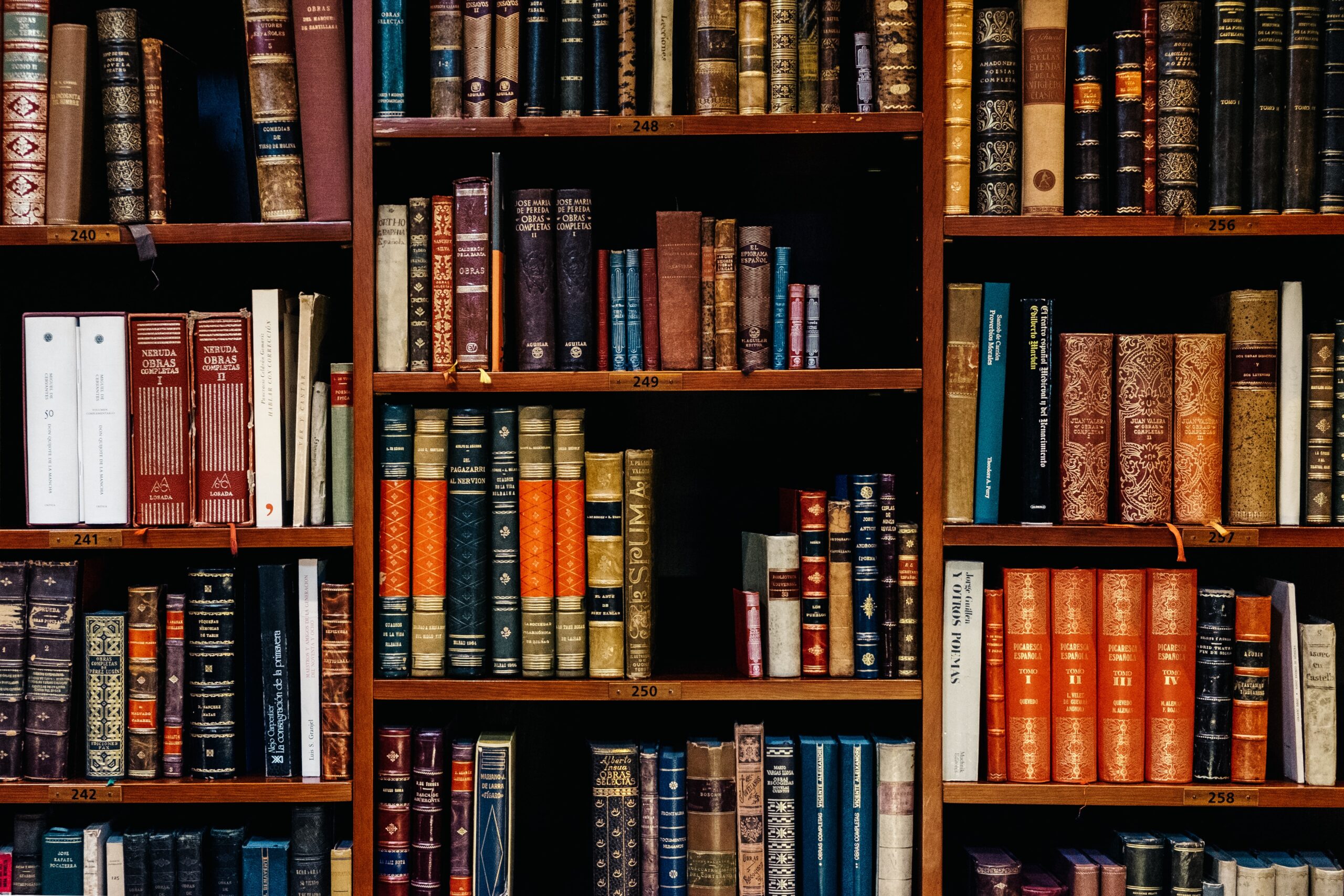 Check Out Our Resource Library
We have numerous free books, articles,
and industry checklists for your use.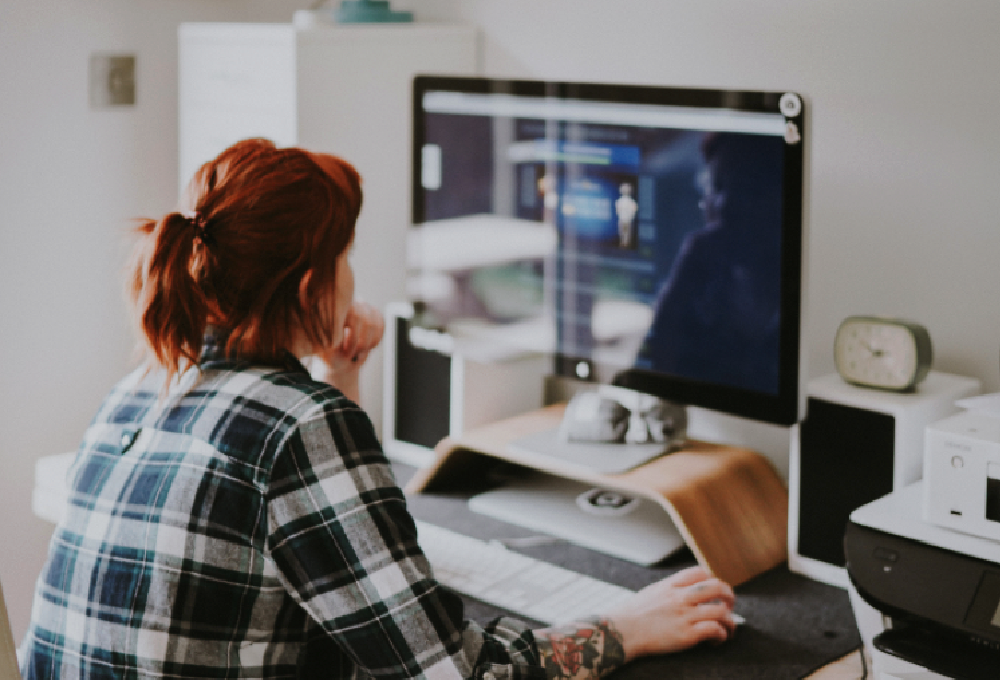 Join Our 'Office Hours' Q&A Video Call
Join David and his associates
on the 2nd and 4th Friday of each month.
Blog
Our Latest Blog Posts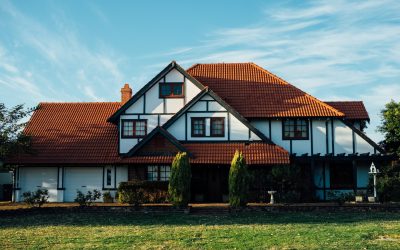 WHAT IS A LAND CONTRACT? Seller Finances the Land Contract A land contract is a written legal contract or agreement and it's used to purchase real estate. It can apply to a house, apartment building, commercial building, or even vacant land, so long as it deals with...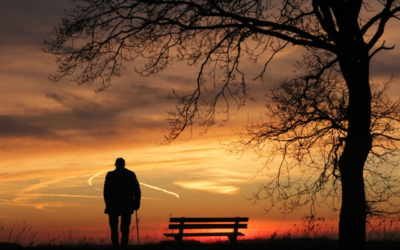 "Real Estate For Breakfast" Podcast is a weekly podcast that reviews great stories about real estate-related themes and the "Dos and Donts."TRANSCRIPTION: I read an article in the Detroit Free Press that left me bewildered and frankly, mad. For most of his career,...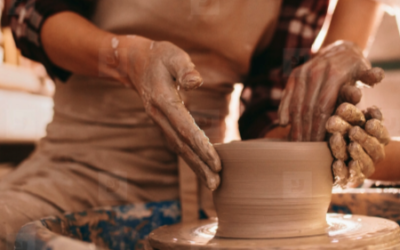 REAL ESTATE FOR BREAKFAST TRANSCRIPTION: I came across this quote and the following parable recently, and thought it would be beneficial to share both. Trust me, I'm not here to lecture anyone. (I like to say that I do my best lecturing at home) but while I think it's...