MEET DAVID SOBLE AND
HIS TEAM
DAVID SOBLE
Real Estate & Finance Attorney | Former "Big Bank" Insider
Since 1990, David Soble has provided no nonsense legal advice to banks, lenders and consumers alike, in the areas of commercial and residential real estate, business and residential lending and contract matters
David Soble is a graduate of Michigan State University ('87) and The Ohio State University College of Law ('90). His focus has been on real estate law and lending law
His background is unique in that he has extensive practical experience and knowledge working with commercial, residential, and lending transactions. He has managed sizable loan portfolios ($500+ Million) consisting of commercial and residential real estate for national banks. He was managing attorney to several notable lending institutions and their default loan servicing portfolio. He is a licensed real estate broker and has authored numerous books and articles on issues related to real estate, contracts, foreclosure matters, loan negotiations, and creditor /debtor rights.
"I love to demystify complicated real estate and financial legal concepts and problems for people who are frustrated with incompetent or dismissive real estate or banking "professionals."
I hate when people place themselves at a legal disadvantage; they find themselves "stuck" when they unknowingly relying on outdated or impractical information and forms found off the "internet." Its frustrating to see when people base their decisions off of the "outside chatter" of people they hardly know, (or worse, friends or family members) who are NOT licensed and experienced attorneys and have no "skin in the game."
For the above reasons, in addition to my daily practice, I actively write, publish and create books, articles, podcasts, slide presentations and newsletters -all designed to simplify complicated legal concepts related to real estate and finance. I strive to make these resources user -friendly and practical so that someone having legal concerns can understand how to reduce their legal liability and financial exposure in the real estate and debt arenas."
— David Soble, Founding Attorney, Author
TRUSTED COLLEAGUES
Our Proven Resources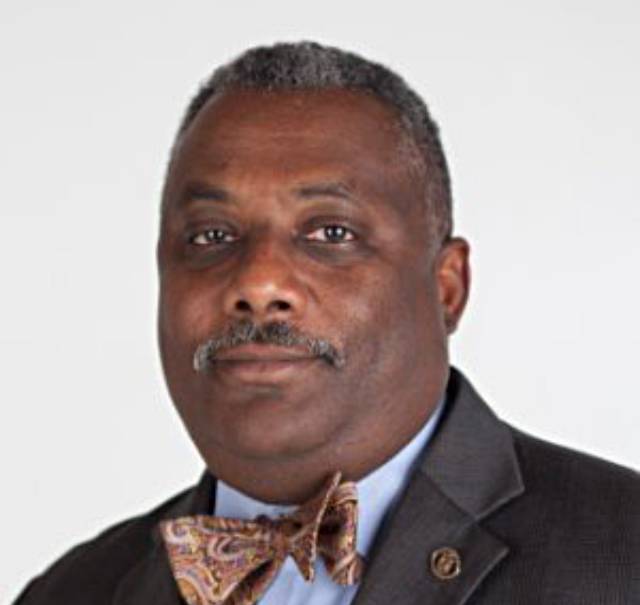 David Johnson, MBA
Business Advisor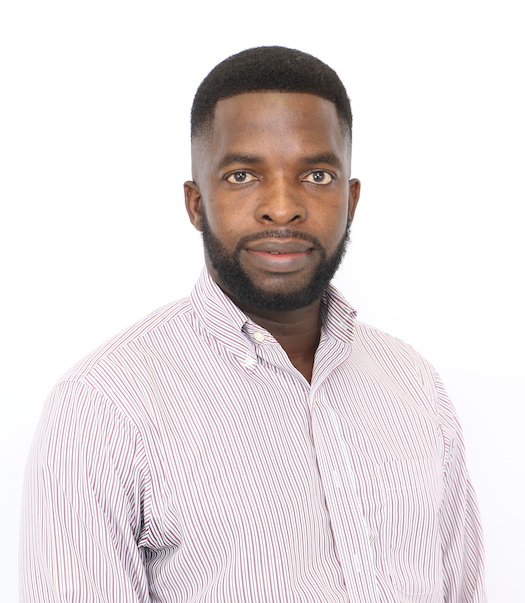 Trybest Goka
Senior Law Clerk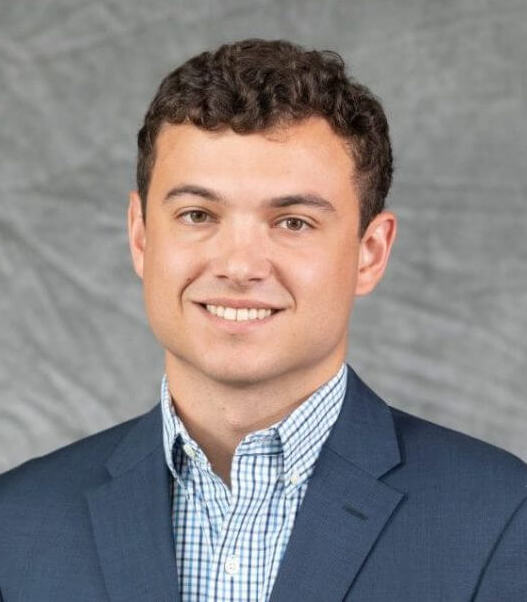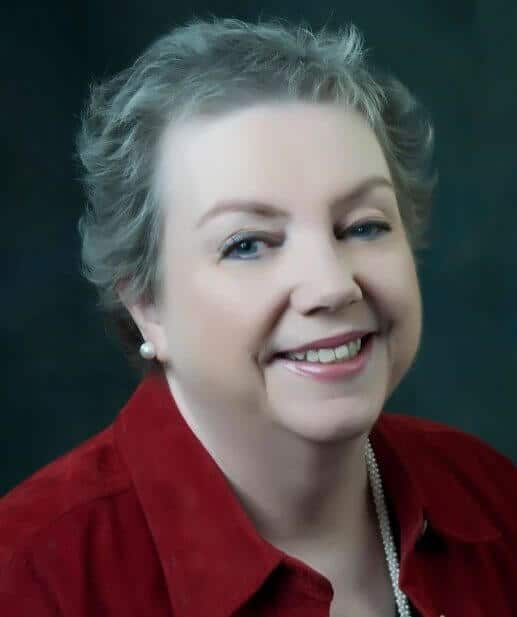 Nancy Phillips
Client Services
INTERVIEW ON NEW RADIO MEDIA
THE BUSINESS OF LAW
Real Estate & Finance Attorney David Soble's guest appearance on "Talking Biz" with Paul Bensman of New Radio Media.
David Soble is ranked among an elite group of lawyers that hold a Martindale – Hubbell AV Preeminent® Rating – the gold standard in attorney ratings. Lawyers are recognize by their peers for their strong legal ability and high ethical standards.*
*AV®, AV Preeminent®, Martindale-Hubbell DistinguishedSM and Martindale-Hubbell NotableSM are Certification Marks used under license in accordance with the Martindale-Hubbell® certification procedures, standards and policies. www.martindale.com/ratings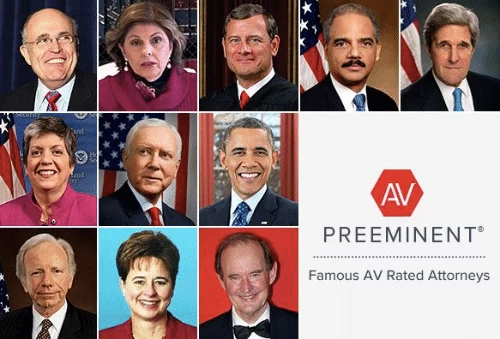 Why Clients Choose Us
Know the Difference.
Former Big Bank "Insider"
HigHest Peer and Client Ratings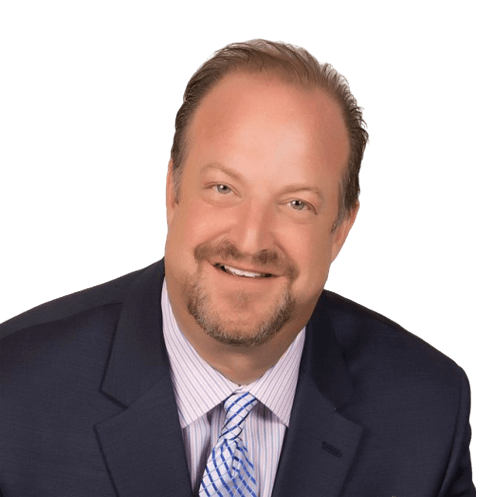 30 +Years of Legal & Business Experience
Affordable & Approachable
Innovative & Creative solutions
Legal Issues We Handle
We Reduce Legal Exposure & Financial Risks
Real Estate Law
Real estate and finance law are their own legal specialties. So how do you determine which attorney you should work with...
Contract Law
Contracts regulate expectations between parties. Working without a contract is comparable to walking a high wire without a net. 
Attorneys having years of both practical business experience as well as legal expertise are rare. David Soble is one of these...
Financial Disputes
David Soble has decades of experience being a 'big bank insider." He and his team are uniquely situated when it comes to handling our clients stressful financial...
Litigation
We regularly and successfully litigate real estate and contract issues.  While we prefer to first resolve our client's issues amicably, we can and will escalate....
To most people, their home or other types of real estate is usually the most valuable asset that they own.  We help our clients protect these assets and ensure that they are properly... 
What Happy Clients Say...
Dpn't take our word for it!  We;re one of the best reviewed law firms in the community. 
See hundreds of our reviews on Google, Avvo, Social Survey and Linked In.
David, I anguished for months over my problem. Had I not called you, I don't think I would have gotten it resolved. In less than 2 weeks you negotiated a fair settlement for my business. I'm so happy and my employees are happy. Thank you!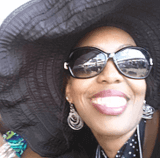 Rhoda St. Luce
Southfield, MI
"Attorney David Soble lives up to his firm's namesake, "Proven Resource." I appreciate knowing that when my clients need a diligent and responsive real estate or contracts attorney, I can easily make the referral to David, David is well worth having on your side."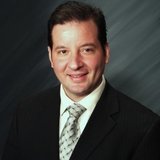 Dino Lembesis
Financial Adviser, Brighton, MI
"David is a highly reliable resource for real estate and lending cases. As a real estate lawyer and successful investor, he not only "talks the talk," but also "walks the walk," providing his clients unparalleled insight on how the law directly affects their daily business success. When "the situation is critical" call David."


David Waxman
Environmental Attorney, OH
"David Soble is an unmatched resource for all things related to real estate finance and law. He's dealt with nearly every type of transaction, loan, property, lender, seller, and buyer. He's seen it all and knows the intricacies of creating a successful resolution for his clients. If you need creative and determined counsel, I highly recommend David."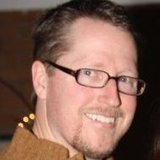 David Brockmyer
Business Mgt. Consultant
"As a busy small business operator, I can tell you that David's legal efficiency and his sensitivity to our financial resources is very much appreciated. His real estate advice is spot on and I know that when working with him that I am getting a great return on my investment. When in doubt, call David. He's worth every penny!"


Andy Perlin
HVAC Owner / Operator
"If you have a legal problem with your bank loan or mortgage, you can't go wrong by calling David Soble. His legal experience in the real estate and lending community is exceptional. I have had only positive experiences. His approach to client service is an added bonus."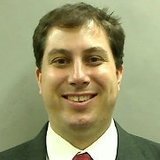 Brian Goodman
Mortgage Banker

Since about 2014, real estate investing and 'flipping' has been a hot and profitable industry. Lots of money can certainly be made; but while there are great deals out there to be had, Michigan law will not tolerate abusive investment tactics at the expense of the...

These are unusual economic times to say the least. Are you behind in mortgage payments? Is your lender threatening foreclosure actions against you? Waiting on your lender to reach out to you with help is not going to improve your financial situation. ...
We REduce legal exposure & financial risks.