Real Estate Legal Services That We Handle
Deeds

Practically every day, we review and draft conveyance documents that include warranty, covenant, and quit claim deeds.

Land Contracts

Land Contracts are highly regulated under federal law – the Dodd Frank Act. Seller financing documents require state diclosures. As exciting as it to purchase or sell a home, documents should still have default provisions.

Purchase Agreements

We have represented hundreds of real estate transactions for both sellers and buyers. Remember, real estate sales people are not lawyers and cannot render a legal opinion.

We are with buyers or sellers of property every step of the way. We share our 25-plus years of real estate legal experience and advice. – and in the course of your sale/purchase, you could avoid a costly mistake, and save thousands of dollars, get more favorable terms and sell faster.

Leases

Leases are contracts. We handle leases for landlords and tenants, in both residential and commercial transactions. The best way to prevent problems later is to have your documents reviewed BEFORE you sign.

Quiet Title Actions

An action to quiet title is a legal procedure required to obtain a court order confirming that the procedures undertaken by the clerk of court in performing the tax deed sale were done in accordance with Michigan Statutes. When property is..
Request A Consultation
Today!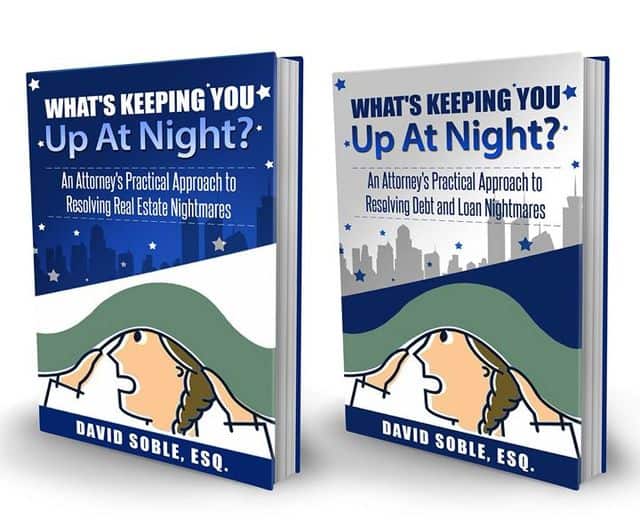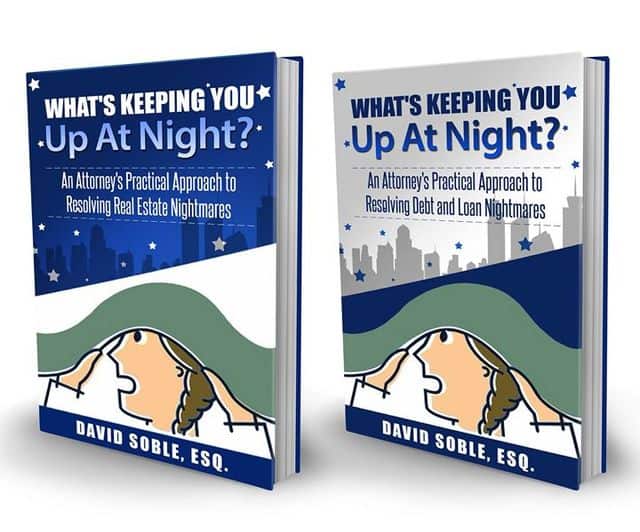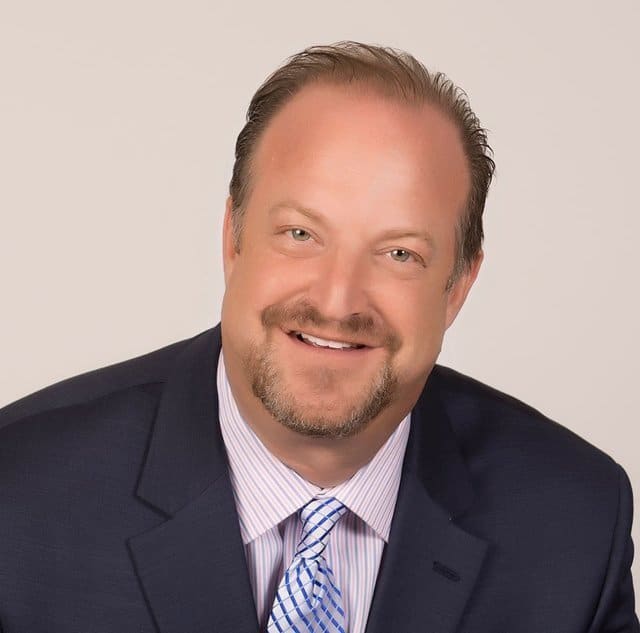 David Soble, SeniorReal Estate Attorney
"Reduce legal exposure and financial risks."
Call 248-509-0050 today.
The American Bar Association lists over 81 legal specialties. Real estate and finance law are their own legal specialties. So how do you determine which attorney you should work with? When making a decision ask, which attorney has the most experience? Do they seem professional and dedicated? Do I see myself working with this real estate attorney on future real estate deals?
Finally, research the prospective real estate attorney. Check their articles, testimonials, white papers, and peer designation. Review what other people have to say about working with the attorney. Check online reviews and directories: It will shed light on who they are and their legal and business style.
In Metro Detroit, and throughout Michigan, clients entrust David Soble and his Proven Resource team with their biggest investments – reducing legal risks and financial exposure.