DO YOU HAVE A
LAND CONTRACT

CONCERN?

Call Us For Your CONSULTATION

At 888.789.1715 or

Complete This Form.
A WORD ABOUT MICHIGAN LAND CONTRACTS:
A COMMON PROBLEM WHEN ENFORCING LAND CONTRACTS
These concerns and more are addressed in Soble's many articles, books, videos and video broadcasts.
WHAT IS A LAND CONTRACT?
A land contract is a form of seller financing. It is similar to a mortgage, but rather than borrowing money from a lender or bank to buy real estate, the buyer makes payments to the real estate owner, or seller, until the purchase price is paid in full. This is called "seller financing" and when it comes to one of the most important assets in one's life, there is no such thing as a simple land contract.
Signed land contracts are legally binding and can contain many different forms of agreements. When all payments have been made the buyer will be deeded the property.
Common problems with Land Contracts are:
The deed remains in the seller's name until all payments of the agreement are made, between time of initial contract and payoff, which can take years.
The price is set and the payment schedule may not be amortized evenly, with a balloon or large payment at the end.
Several years may pass where the parties may forget the original intent of the terms.
How Are You Affected?
Some people consider a land contract as a "lease with an option to buy". Certain states have slightly different legal rights for buyers and sellers. As a result, the land contract can be difficult to understand. A land contract buyer and seller must be very careful to ensure that the terms of the contract are legally binding to prevent future disputes from occurring. A seller's remedy to unresolved disputes is to collect on land contract by forfeiture. If provisions in a land contract allow, then a land contract can be foreclosed upon. A buyer's remedy is to sue for breach of contract or a judge may award the time to redeem property.
How Can We Help
Land contracts are legally binding agreements. Whether you buying or selling a home on land contract, the performance of which requires substantial length of time. It is in the best interest of both the seller or buyer to involve a real estate attorney like David Soble to help you navigate through the federal and state laws governing land contracts, the process and the common terms of the contract. This can help prevent later disputes that may occur and give both parties peace of mind. Remember, the expense to clean up a mess is far greater than the expense of having it done right in the first place.
WHY CLIENTS CHOOSE TO WORK WITH DAVID SOBLE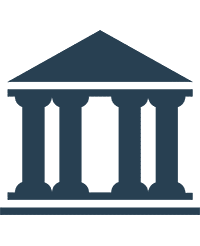 Former Big Bank "Insider
Since 1990, David has protected the legal and business interests of large national lenders, investors, property owners, and real estate firms. He knows the "business" of real estate like few others.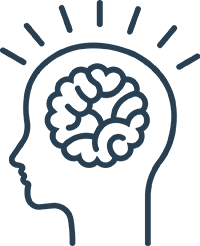 Over 25+ Years of Experience
David doesn't just "talk the talk." He "walks the talk" having years of practical experience resolving complex real estate issues.
A large part of resolving issues is knowing where and who to go to. Over the years, David has cultivated an extensive and effective network of real estate and lending colleagues – that get results.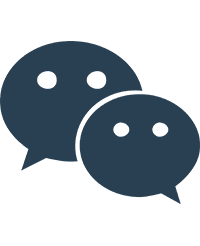 Peer and Client Rated
David has earned some of the highest peer ratings from the most reputable professional legal rating services in the industry. More importantly, the accolades come in every month from happy clients (and happy clients matter most!)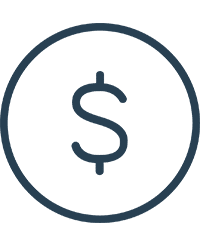 Affordable & Responsive
David has a solid reputation for no-nonsense problem solving and for offering innovative and effective legal and business solutions that reduce one's financial risks and legal exposure. In short, David saves his clients money and heart ache.

[THE] SERVICE AND ADVICE WAS WELL WORTH THE DOLLARS SPENT."
" This is the first experience I had in seeking out an attorney to handle a land contract . I can say that I found Mr. Sobles' name in a google search which showed high ratings. He replied to my online request for more information within 2 days. We then met in his office where he provided me with much needed information even before he was engaged as an attorney. My husband and I agreed that the money spent to engage an attorney was well worth the advice alone. During the process, David was always in touch for each step of my contract development and discussions with the buyers. He explained things clearly and was both kind and considerate. His knowledge of real estate law was expansive. I would recommend David Soble to anyone seeking an attorney for Land Contract or real estate sales. His service and advice was well worth the dollars spent."
–Joyce E. Shelby Twp., Michigan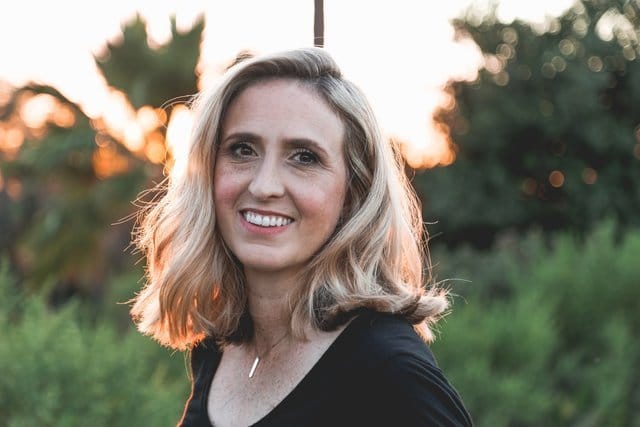 OTHER LEGAL ISSUES WE HANDLE
We Reduce Legal Exposure & Financial Risks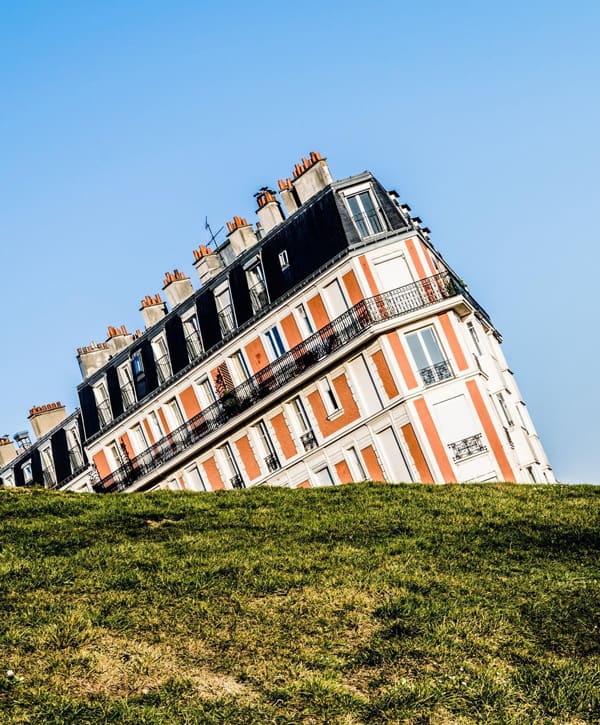 Real Estate Law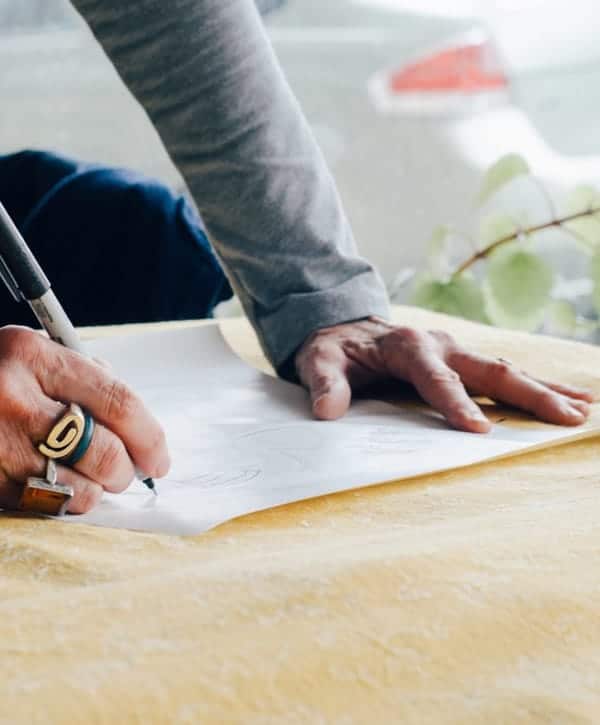 Contracts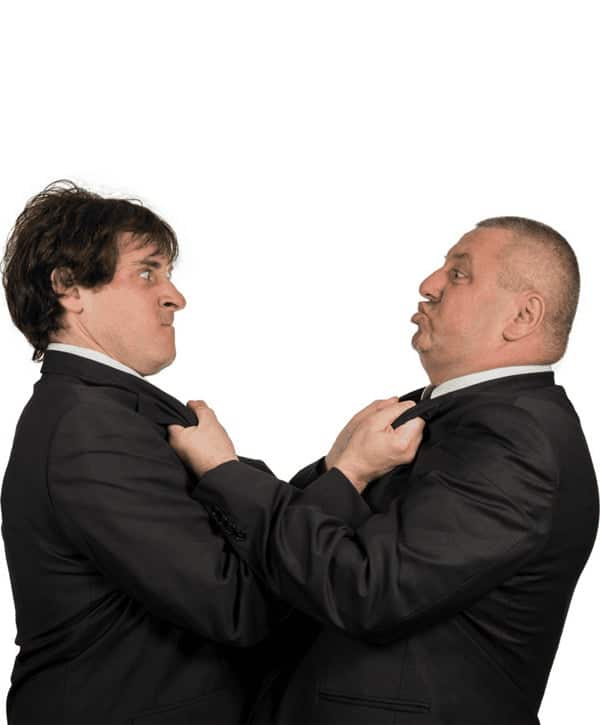 Financial Disputes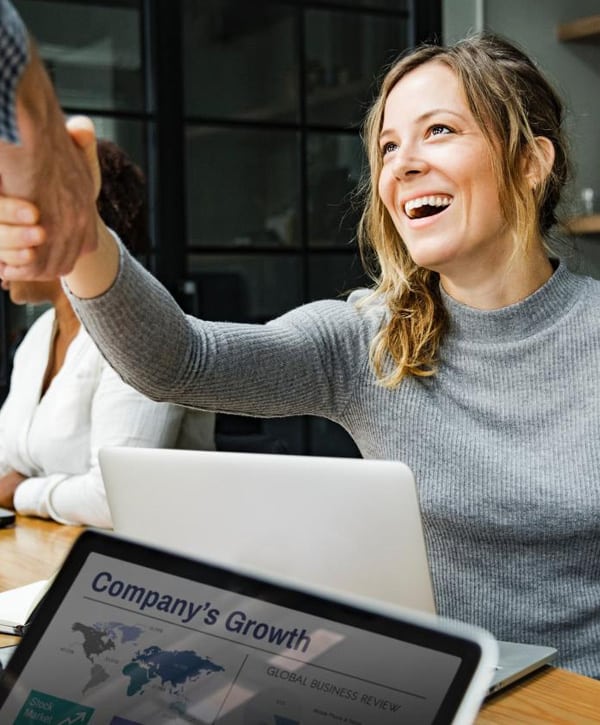 Business Law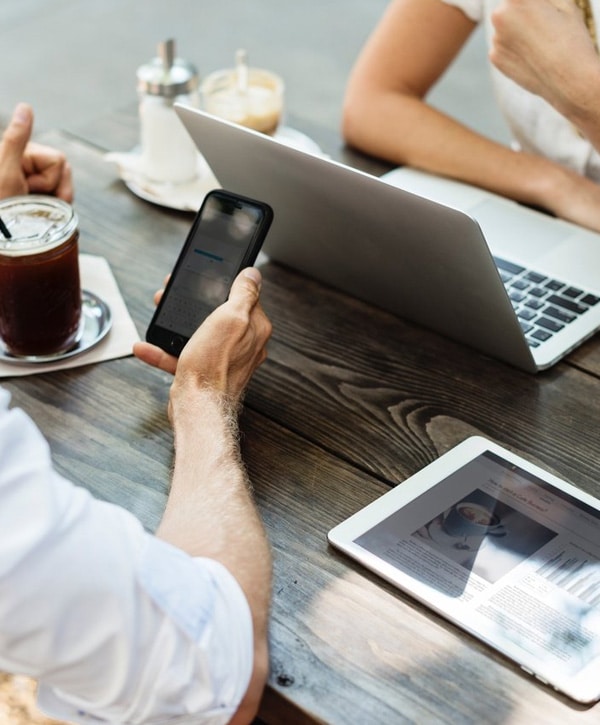 "In House" Counsel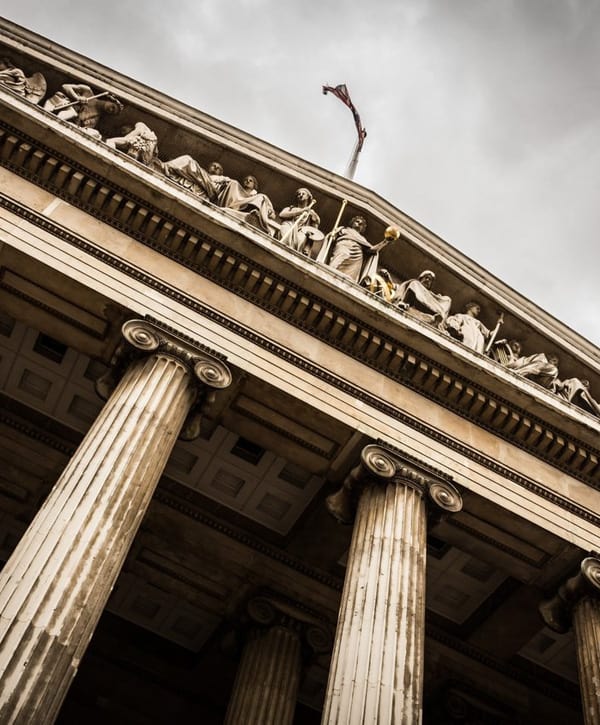 Probate & Real Estate Issues
Dedicated
To Your

Success
Disclaimer: Before taking any legal action, you should consult with an attorney. Soble PLC is a law firm. Proven Resource LLC is not a law firm, but is owned by the principals of Soble PLC.
FDCPA Notice: At times Soble PLC acts as a debt collector attempting to collect a debt and any information obtained will be used for that purpose.
Privacy Policy