Do You Have An Issue With A
Purchase Agreement

?

Call Us For Your CONSULTATION

At 888.789.1715 or

Complete This Form.
A Word About Michigan Residential & Commercial Purchase Agreements
About Michigan Purchase Agreements
A real estate purchase agreement is a contract between a Buyer and a Seller of real estate property setting out the various rights and obligations of both the Buyer and Seller.
The person or company acquiring, receiving and purchasing the property referred to as the "Buyer" and the person or company disposing, conveying and selling the stock or assets is referred to as "Seller". A Michigan home purchase agreement includes other documents to be executed and include, but are not limited to purchase agreement amendments, FHA / VA Amendments, Seller Disclosure Statements, Lead Paint Disclosure Statements, Assignments, claim of liens, and deeds.
Because purchase agreements are contracts, their provisions can be disputed and challenged. Problems with purchase agreements arise when they are drafted poorly and fail to address important concerns at the onset of a contractual or business relationship. This is because a Michigan purchase transaction has many 'moving parts" and until a closing occurs, there are outside factors that can influence the outcome of a 'deal'. Even after a closing, legal obligations made as a result of the agreement, survive long afterwards.
Why Clients Choose To Work With David Soble For Their
Michigan Residential & Commercial Purchase Agreements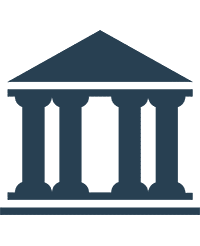 Former Big Bank "Insider
Since 1990, David has protected the legal and business interests of large national lenders, investors, property owners, and real estate firms. He knows the "business" of real estate like few others.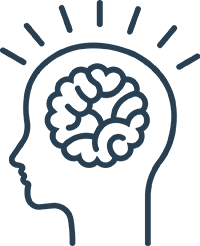 Over 25+ Years of Experience
David doesn't just "talk the talk." He "walks the talk" having years of practical experience resolving complex real estate issues.
A large part of resolving issues is knowing where and who to go to. Over the years, David has cultivated an extensive and effective network of real estate and lending colleagues – that get results.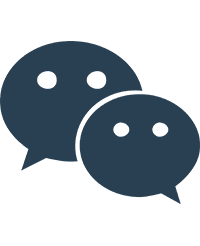 Peer and Client Rated
David has earned some of the highest peer ratings from the most reputable professional legal rating services in the industry. More importantly, the accolades come in every month from happy clients (and happy clients matter most!)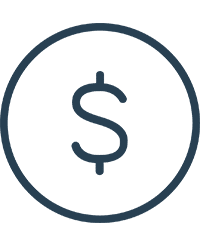 Affordable & Responsive
David has a solid reputation for no-nonsense problem solving and for offering innovative and effective legal and business solutions that reduce one's financial risks and legal exposure. In short, David saves his clients money and heart ache.

"David's legal advice has been a godsend. I would recommend him to anyone looking to buy a home!"
T. Benning, Commerce, MI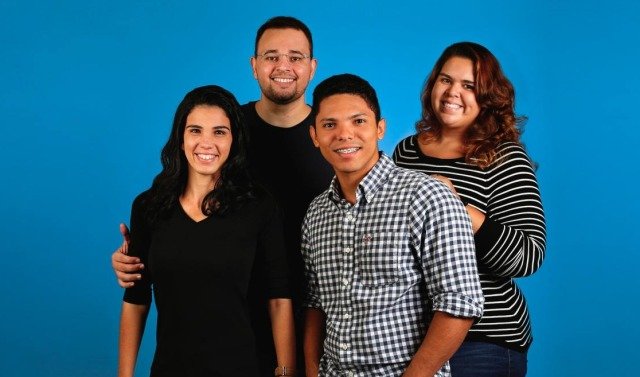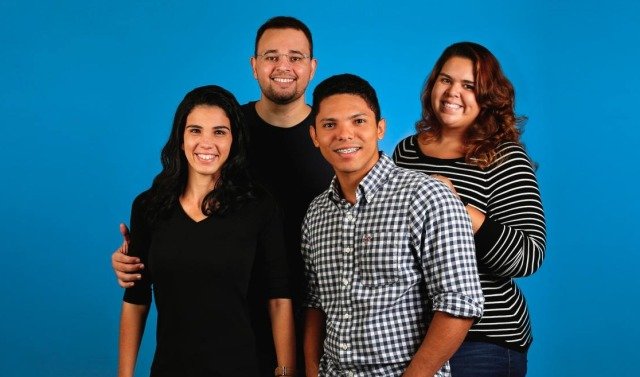 OTHER LEGAL ISSUES WE HANDLE
We Reduce Legal Exposure & Financial Risks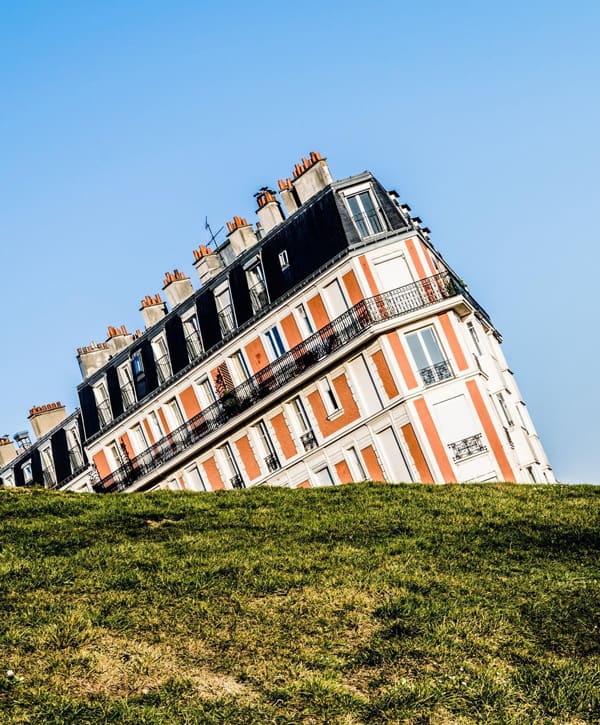 Real Estate Law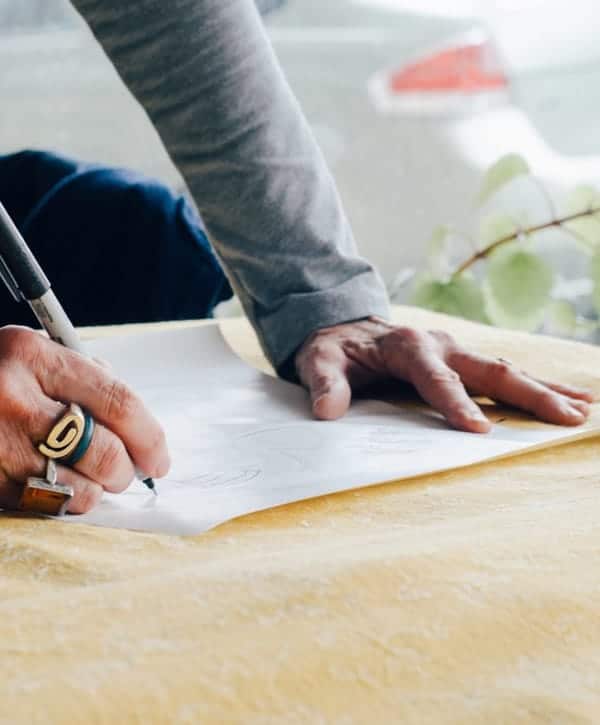 Contracts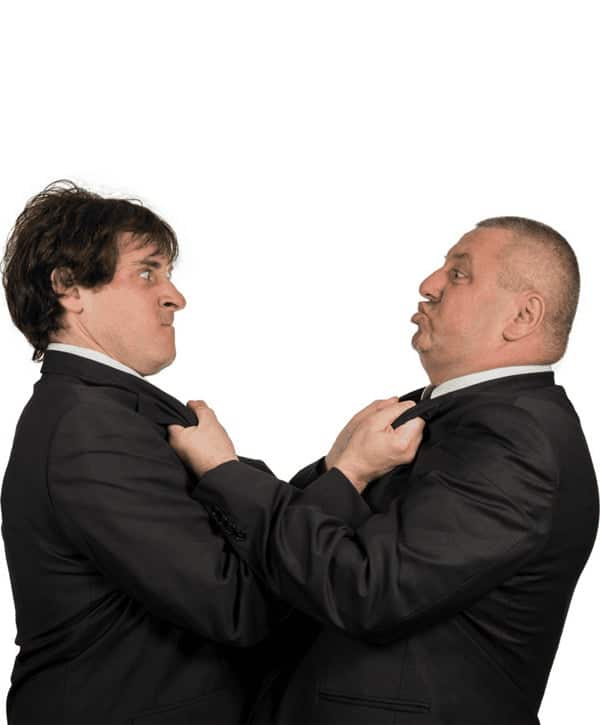 Financial Disputes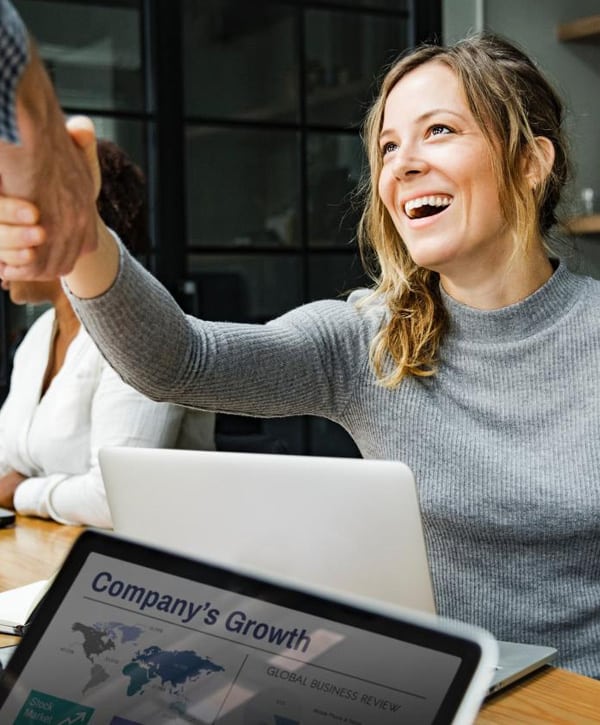 Business Law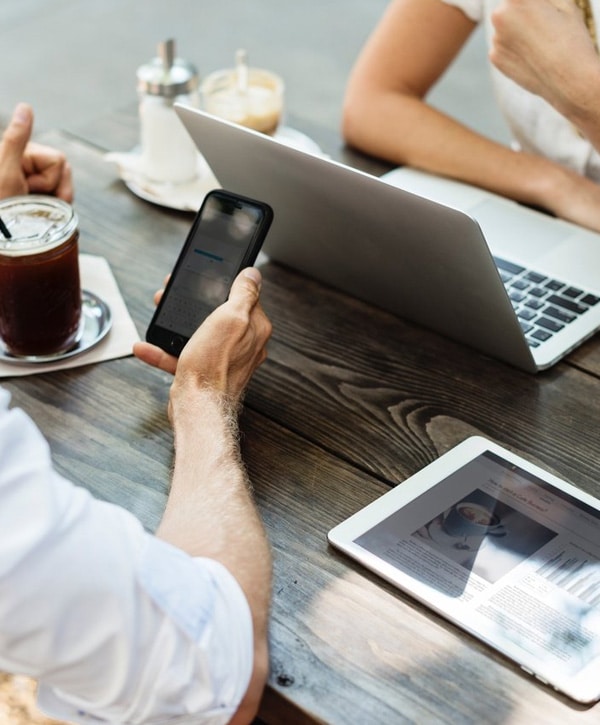 "In House" Counsel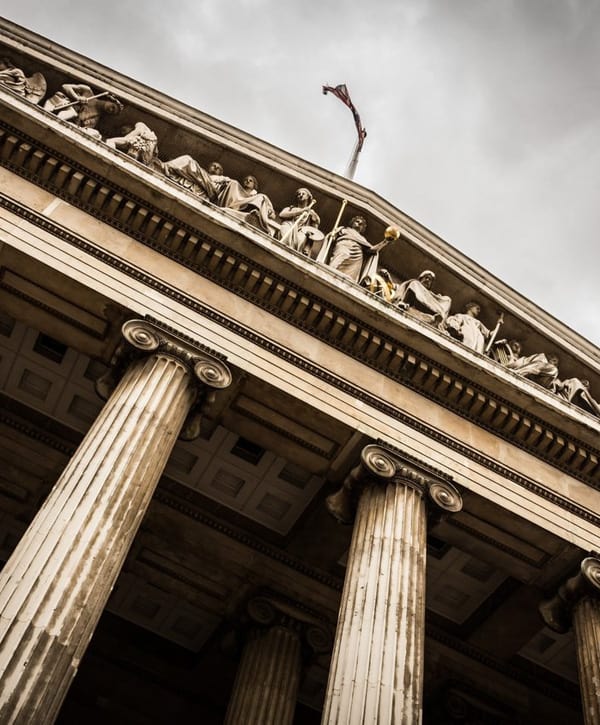 Probate & Real Estate Issues
Dedicated
To Your

Success