Do You Have A
Concern About A
Deed

?

Call Us For Your CONSULTATION

At 888.789.1715 or

Complete This Form.
A Word About
Michigan Deeds & Property Transfers
Soble Discusses Deeds & Conveyance Language
Michigan Real Estate And Deeds
A deed ("an evidence") is any legal instrument in writing which conveys, passes, affirms or confirms an interest, right, or property and that is signed, attested, delivered, and in Michigan notarized or sealed. Deeds are documents showing ownership, as well as rights, obligations, on property.
In the transfer of real estate, a deed conveys ownership from the old owner (the grantor) to the new owner (the grantee), and can include various warranties. The grantor may give a general warranty of title against any claims, (a
warranty deed) or the warranty may be limited to only claims which occurred after the grantor obtained the real estate (a covenant deed or special warranty deed). While a general warranty deed was normally used for residential real estate sales and transfers, special warranty deeds are becoming more commonly used in commercial transactions. A conveyance without any grantor warranties is called a quit claim deed and is used to correct a title defect or in a conveyance between family members or business partners. Using the wrong deed or completing a deed incorrectly has far reaching legal consequences and creates legal problems.
Recording a deed is an important part of the real estate conveyance transaction. To be effective against any third party claim to a Michigan property, a deed must recorded so it can be in "the chain of title." If it not connected to the chain of title of the property, is called a wild deed. A wild deed does not provide constructive notice to later purchasers of the property, because subsequent purchasers cannot reasonably be expected to locate the deed while investigating the chain of title to the property. Wild deeds give rise to quiet title actions. (see Quiet Title Action) . Signed land contracts are legally binding and can contain many different forms of agreements. When all payments have been made the buyer will be deeded the property.
Why Quit Claim Deeds Are Like
Bad Tattoos
It seems like every month, I receive more than a handful of calls concerning quit claim deed forms. Usually the callers are not looking to me to obtain the legal forms – they can be easily downloaded online. No, instead, they are usually calling me for legal advice on how to "reverse" or "undo" the real estate transaction that they've created – and what has been created is usually a real legal mess.
Quit claim deeds "gone bad" are like an unsightly or embarrassing tattoo. Reversing the transaction can be painful and expensive and involves a healthy dose of regret.
The "Lowly" Quit Claim Deed
Deeds are the documents that legally transfer property interests. There are a few types of deeds that convey title, depending upon your jurisdiction. Among them are: (1)Warranty,(2) Covenant, (3) Trustees, (4) Ladybird, (5) Sheriff, and (6) Quit Claim. This list is not exhaustive, but suffice to say, each type of deed has its own purpose, conveying different 'guarantees' of ownership to a grantee. But only the 'lowly" quit claim deed comes without grantor representations or warranties. In essence, a grantor of a quit claim deed basically says to the grantee, "I may own this property, but I can't guarantee you that someone else doesn't have a better claim to it.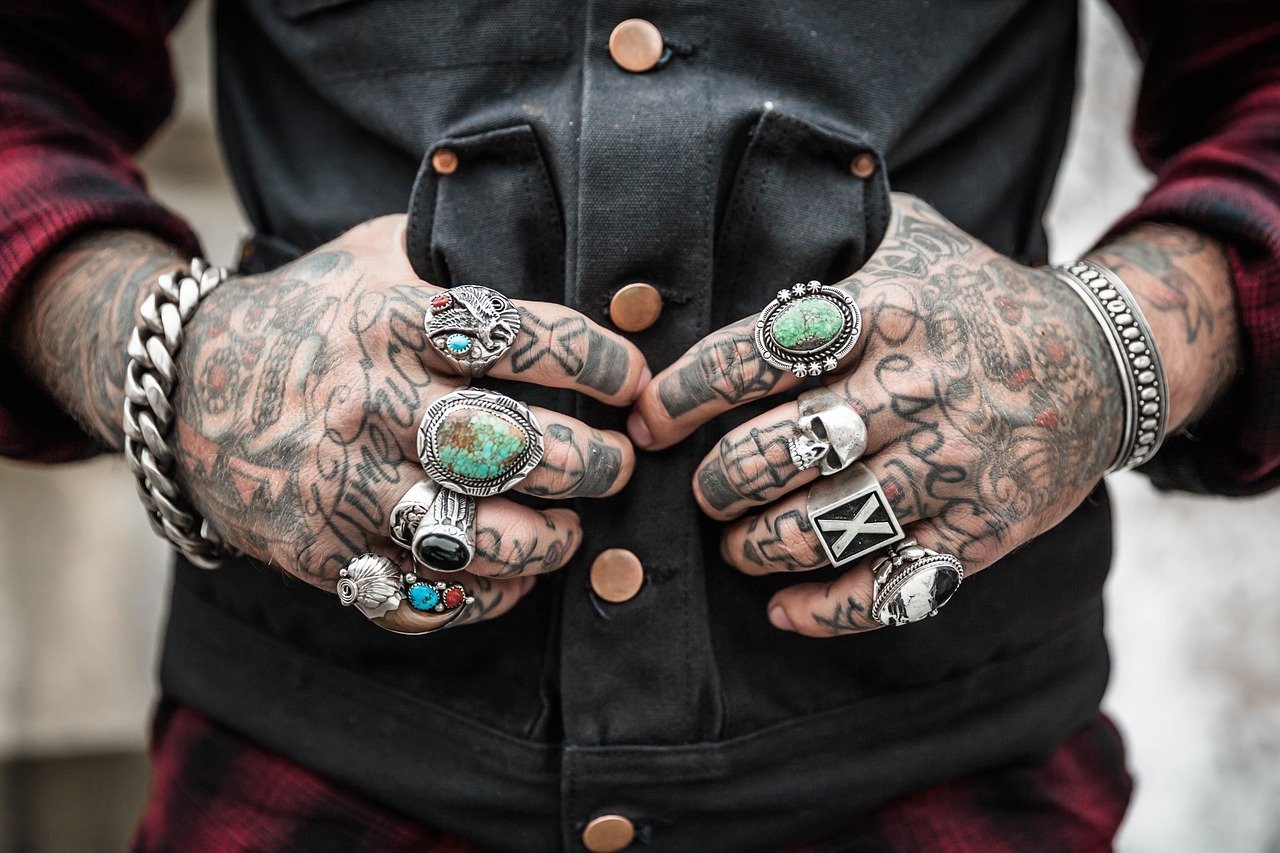 Why Clients Choose To Work With David Soble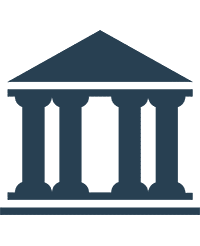 Former Big Bank "Insider
Since 1990, David has protected the legal and business interests of large national lenders, investors, property owners, and real estate firms. He knows the "business" of real estate like few others.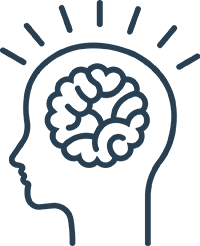 Over 25+ Years of Experience
David doesn't just "talk the talk." He "walks the talk" having years of practical experience resolving complex real estate issues.
A large part of resolving issues is knowing where and who to go to. Over the years, David has cultivated an extensive and effective network of real estate and lending colleagues – that get results.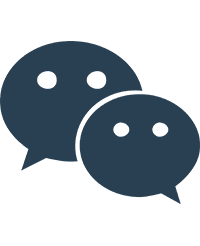 Peer and Client Rated
David has earned some of the highest peer ratings from the most reputable professional legal rating services in the industry. More importantly, the accolades come in every month from happy clients (and happy clients matter most!)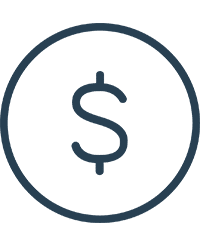 Affordable & Responsive
David has a solid reputation for no-nonsense problem solving and for offering innovative and effective legal and business solutions that reduce one's financial risks and legal exposure. In short, David saves his clients money and heart ache.
WHAT PEOPLE ARE SAYING...
"Sharp, straight-forward strategist who represented my uncle and I in the highest form of professionalism and authenticity. His kindness, attention to detail, and persistence in all aspects, embody his genuine character and passion for success."

Brandon B.

"David is very informative and consistently answered my inquiries professionally and in a timely manner. I am very pleased to have had David on my side and highly recommend him."

Hussein S.

"David Soble always responded in a timely manner and followed thru even when things got difficult and got it done."

Connie T.

"David is really prudent, friendly and dedicated to the well being of his clients."

Augustine A.

"David took the time to listen to the issue and had a comprehensive view to what options were the best for my situation."

John L.

"David did an outstanding job of resolving my case very quickly and without having to go to court. From the initial phone call, he was very friendly, professional and has a great sense of humor. He handled my case with a sense of urgency, kept me updated along the way and responded very quickly whenever I e-mailed him with a question or update. After our initial consultation, I felt very confident that my case would be resolved quickly. Thanks again for your help David!"

Rob K.

"David helped me me get the house i wanted. I would like to thank you for that."

Darrell M.

"Our HOA retained David's services to help unwind a complicated deed transfer. It involved coordination between the most recent lot owner, a bankrupt developer, a credit union, a title company and our HOA. It still makes my head spin thinking about the process, but David removed a lot of stress after an initial consultation and stayed diligent through it all. Even though it wasn't cheap, he saved us a lot of money by avoiding litigation. Thanks David!"

Ken M.

"David has good understanding of the and was very helpful with the services we needed. He kept us advised of what was going in the process and look forward to working with him in the future."

Carlos C.

"I would like to take this opportunity to thank Mr.David Soble and his staff for the excellent professionalism and service that was provided to me and my wife. We have been dealing with legal matters pertaining a franchise. After meeting Mr.Soble and his team for the very first time and discussing my legal issues he assured me everything will be ok and he delivered on that promise for me and my family. I recommend Mr.Soble and his team for Amy legal matters. THANK YOU! THANK YOU!"

Sam A.

"Helped my family successfully navigate a home foreclosure on short notice, thanks!"

Keith T.

"David is very professional and helpful--he made himself very available to me and quickly helped me sift through complex legal language in a contract to get to what really matters. Thanks David!"

Grant D.

"I appreciate how fast David was in responding to questions that I had and situations as they arose. Also, he has a great knowledge of the field that he is in and can help you to make hard decisions that you would not be able to or willing to do on your own. Thank you again!"

Mark C.

"David is an extremely competent, experienced and effective attorney. What's more, he brings to the table a network of supporting attorneys who depending on your specific situation will form a formidable team to represent you. In our case the results were more than we expected. Not only did we benefit from the team's legal and negotiating expertise but we received moral support through a very difficult time in our lives. We highly recommend Proven Resource."

Andrew K.

"David is a good acquaintance for many years. More power and success to him and his business."

Omar A.

"David was there when I didn't know where to go. He made a very low time in my life much better. I felt very supported by him and his company. I will recommend him to everyone. Thank You David Soble. I feel we are friends for life. Thanks again, Sandy Cross"

Sandy C.

"David has handled a number of legal matters for me he is knowledgeable of the laws, He can be tough when necessary but he is reasonable and understands both sides of the story (this is important to a successful resolution) .He makes himself available with concerns,He also has an excellent reputation with other attorneys , Judges, and court personnel. Something I thought would never come out of my mouth he is an honest Attorney and a genuinely nice guy. He gets my highest recommendation."

Adam G.

"David has been very helpful before, during, and after my matter was resolved. He has always been responsive to my requests and handled the matter on a very tight timeline."

Adam

"It seemed like my problem was menial compared to the other cases and it felt like I was brushed aside and not given the same attention. I provided a lot of the paper work and information and the one piece of paper I needed I had to push to get."

Janice H.

"As a first-time home buyer, Mr. Soble helped to ease my experience. My situation was a complicated one, and even after I closed there were still some unresolved issues from the closing and mortgage company that Mr. Soble helped with. I appreciate him and will recommend him to anyone."

Melissa B.
‹
›
OTHER LEGAL ISSUES WE HANDLE
We Reduce Legal Exposure & Financial Risks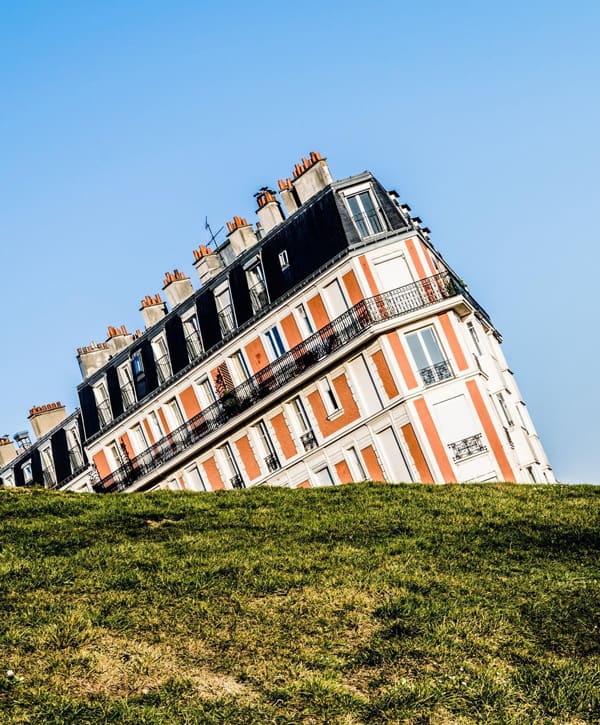 Real Estate Law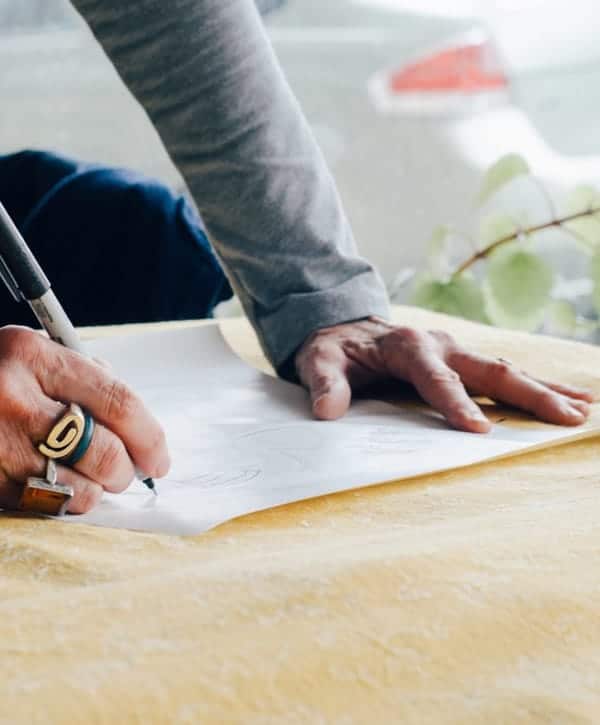 Contracts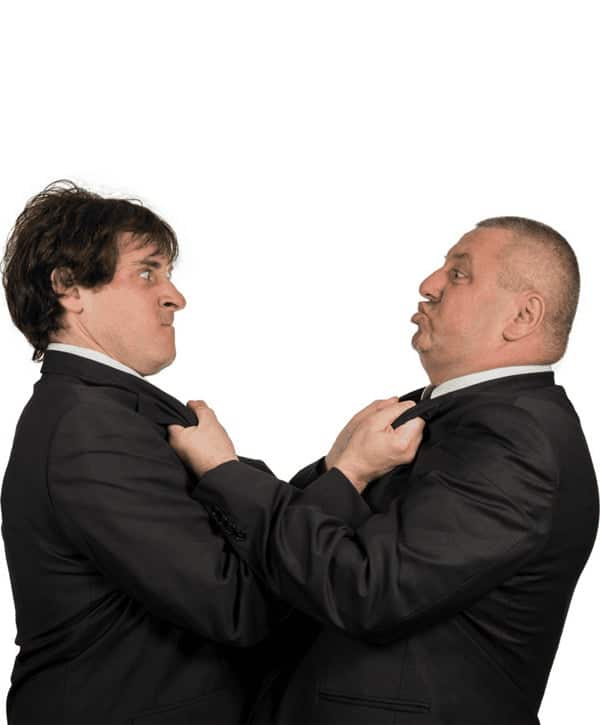 Financial Disputes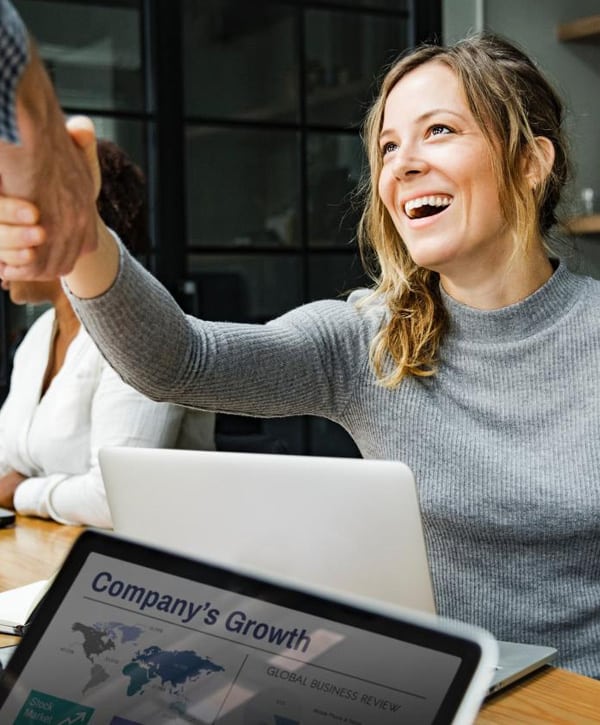 Business Law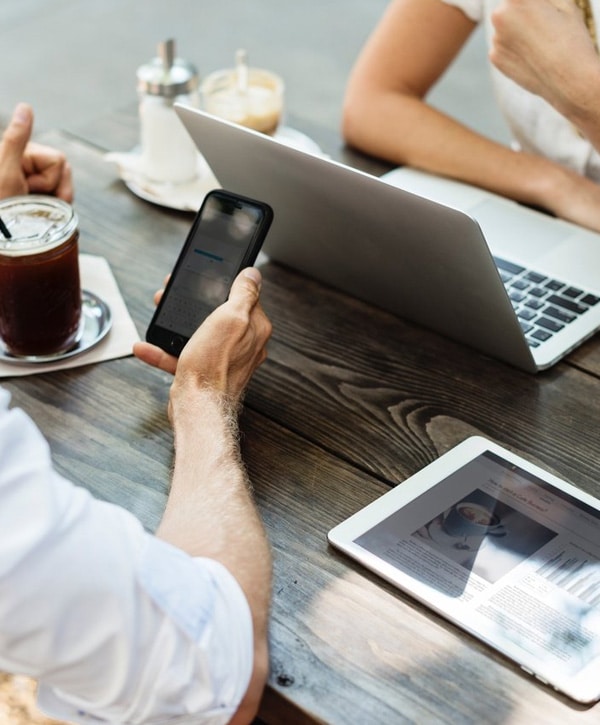 "In House" Counsel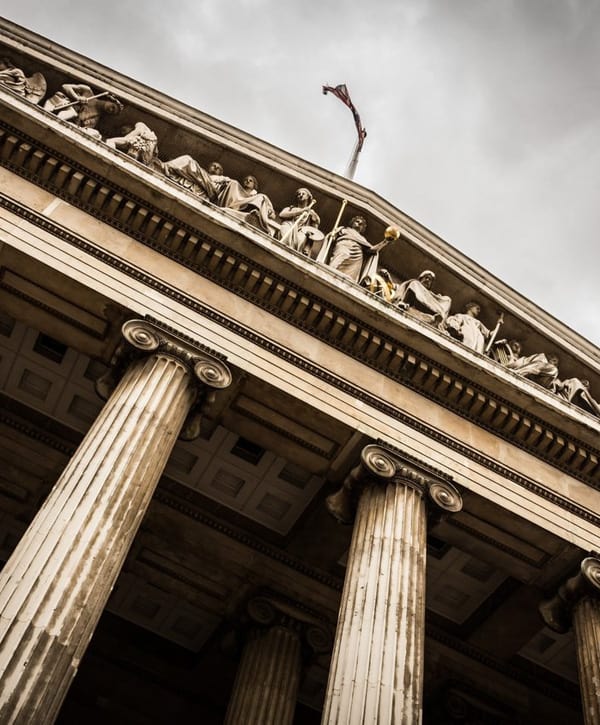 Probate & Real Estate Issues
Dedicated
To Your

Success