Even More Business Articles
Help is just one click away!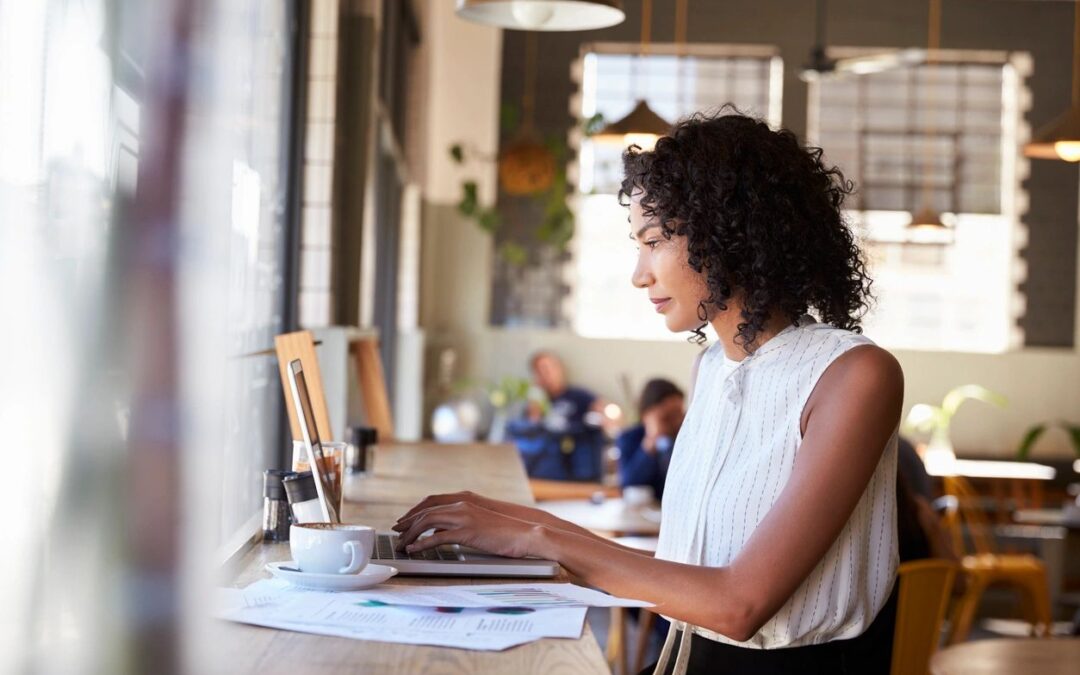 This article discusses the importance of having an operating agreement for your limited liability company. Single-Member LLCs and Operating Agreements A single-member limited liability company ("SMLLC") is a one-owner business. The SMLLC is like a sole proprietorship, but having an LLC has advantages over operating a business individually, without filing…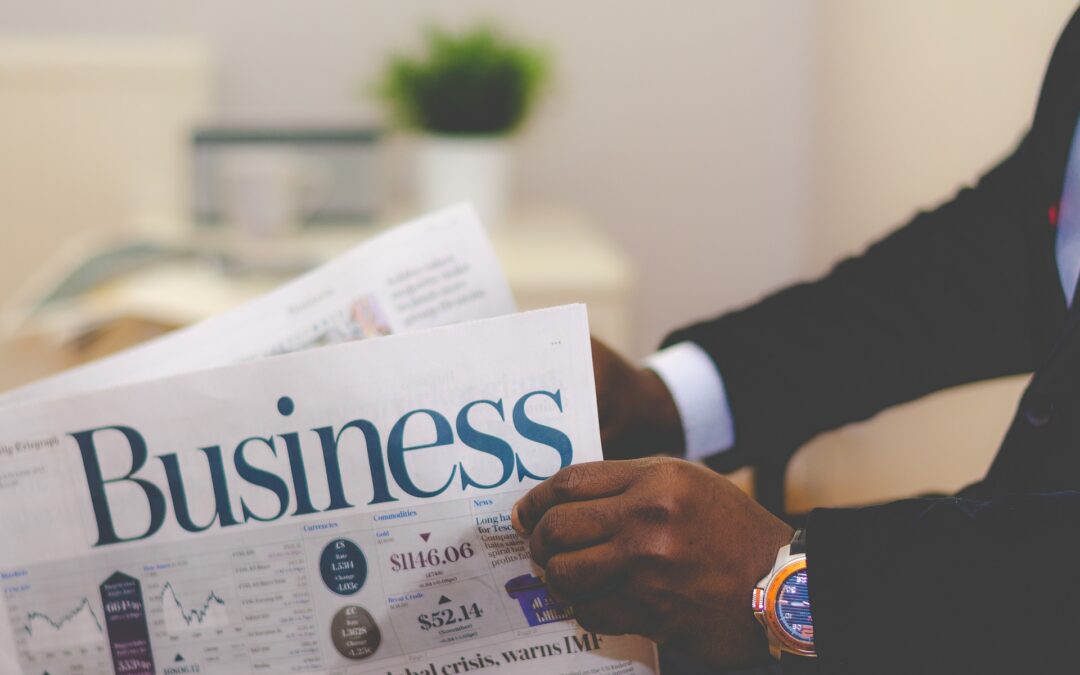 Your business is having financial issues, cash flow is tight, and you have defaulted on your business loan. What happens next and how do you work out of this situation? Having a brief understanding of commercial loan workouts is important for business borrowers to be able to negotiate with their…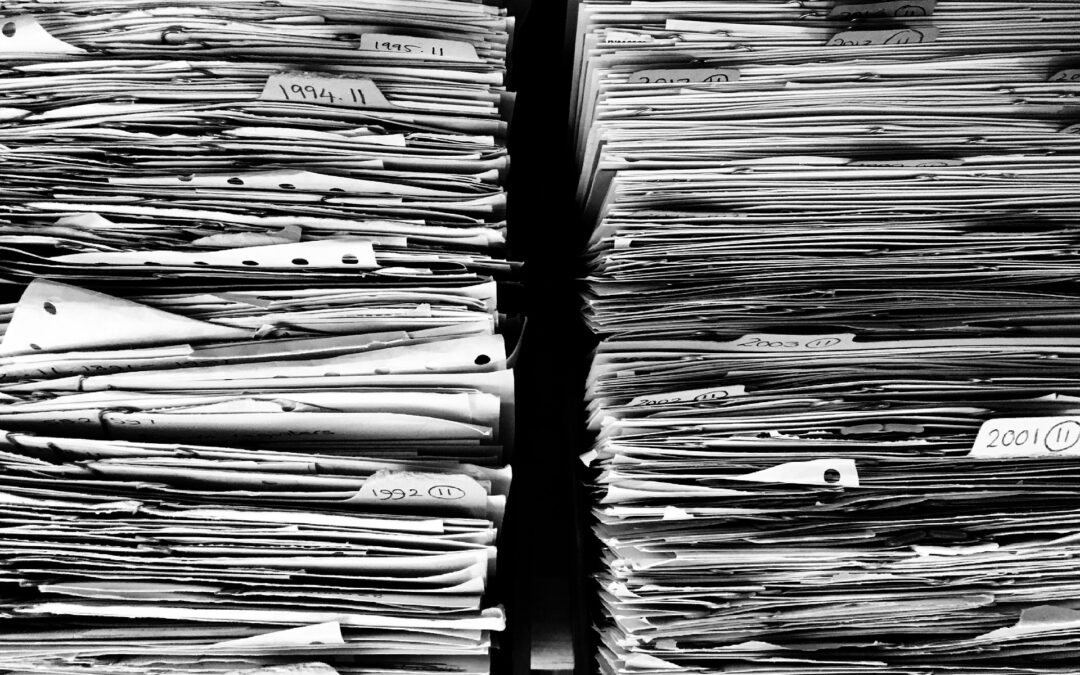 Why Do You Need a Business Document Retention Policy? Technology was supposed to be the answer to the mountains of paper that go along with managing a business. But the digital files can form mountains just as high, or worse--get lost in the bottomless crevasses of your hard drive. Whether…
Book an Appointment with Tom
Get In Touch With Us
Help is just one click away!