CONSTRUCTION AGREEMENT
If you've ever embarked on a home remodeling or construction project, you quickly realize that the endeavor is not for the weary. There are so many details to manage. Then there are the unforeseen circumstances that will come up, and trust us, they will). The last thing you want is your relationship with the builder or contractor(s) that you've carefully chosen to go awry. If so, your construction project can be delayed or even worse, it can go "bust", creating all sorts of problems such as loan defaults and lawsuits. That's why you need to have a comprehensive construction contract before you start your construction job.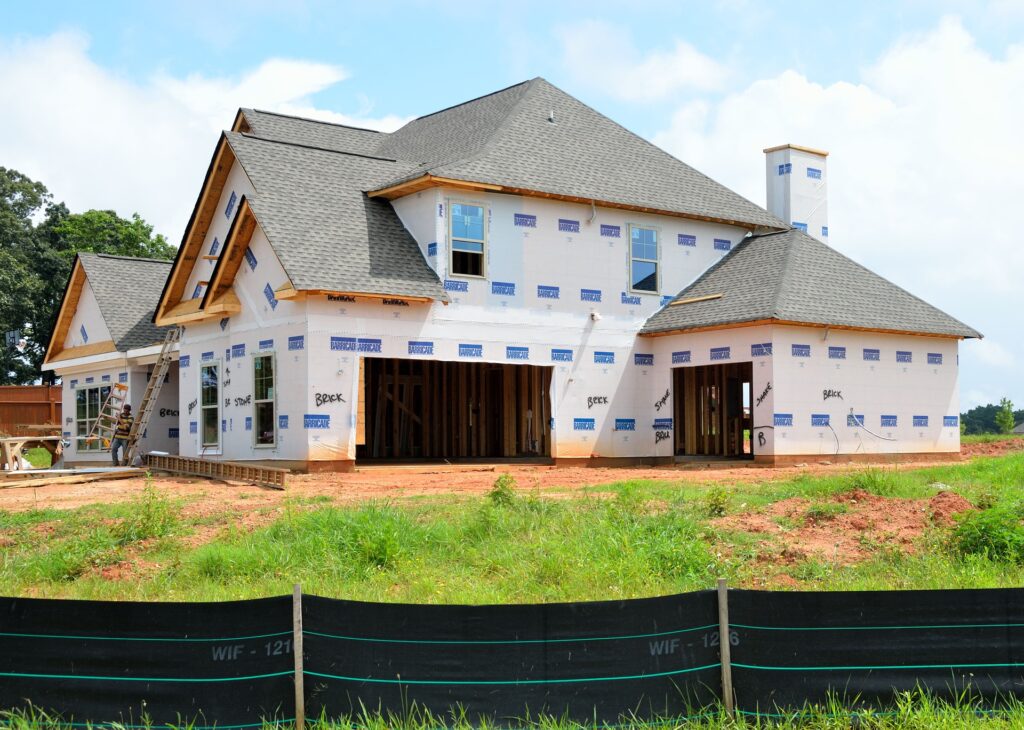 A construction contract is between a client that is seeking to build or remodel a new structure and their general contractor. The agreement will detail the general contractor's duties and responsibilities concerning the scope of work, including, but not limited to, payment terms and disbursements, change orders, as well as the rights to subcontract any of the tasks involved with completing the construction.
Since we believe in being prepared and doing things right from the get-go, we've included a sample construction contract for your viewing pleasure. It really is all about knowing what to expect and having each party covered.
If you have questions about the construction agreement or preparing for a construction project in general, please don't hesitate to give our real estate attorneys a call.
If you like what you read,
check out our related YouTube videos