Latest News
All about company updates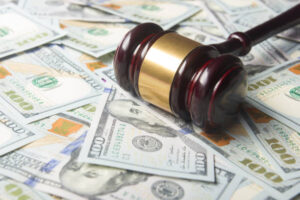 OVERVIEW OF THE LEGAL PROCESS The method through which legal conflicts are settled through the judicial system is litigation. It is a formal process for settling disputes and is frequently used as a last option when all other attempts have failed. Understanding the...
Get your Free Consulting
We're professional legal problem -solvers, don't wait to contact us today.