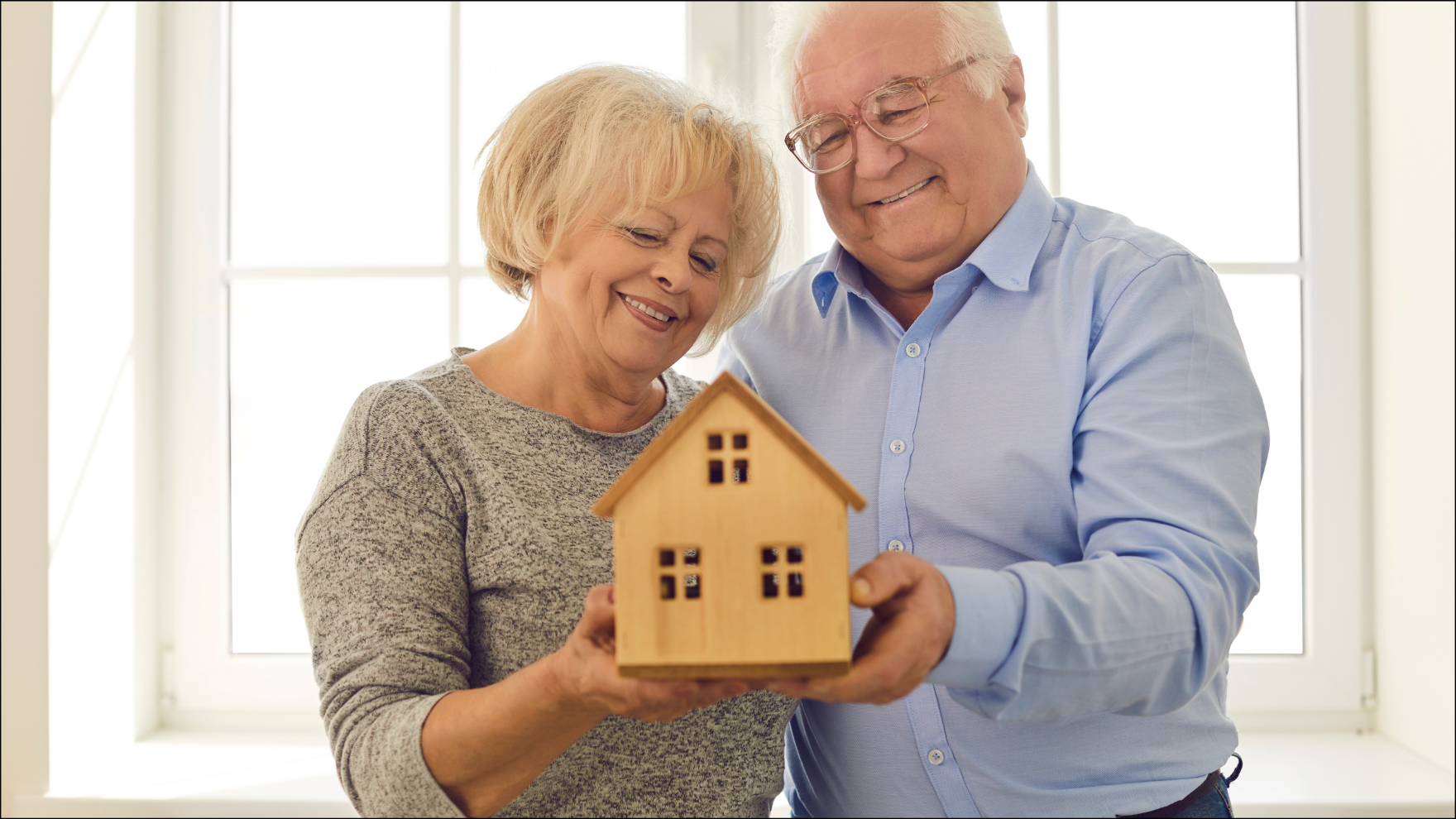 KEEPING CONTROL OF AN AGING PARENT'S PROPERTY
Greater longevity for Americans has expanded the population aged 75 and over. The US Census Bureau states that the number of people reaching their 80s and beyond will sharply increase in the ensuing decades and that as senior parents age, more financial responsibilities are placed upon the shoulders of their adult children. Senior housing issues are a genuine concern for adult children who want to ensure that their senior parents can maintain personal dignity, safety and a sense of control while still living in their home. Homes, too, are filled with sentimental values and memories and these must be respected.
Here are several financial and housing considerations adult children should explore so that their parents can remain in their home:
Reverse Mortgage
A reverse mortgage is a residential loan specifically designed for seniors. A reverse mortgage allows the homeowner to convert a portion of the home's equity into cash while eliminating the possibility of having to sell the home. Aside from the fact that a reverse mortgage will deplete assets left to potential heirs, they must be paid off in the event the owner leaves the home for a year or more. So if a senior parent will have to move to a different housing environment because of illness, the entire loan balance becomes due if the parent fails to return to their primary residence within one year.
Reverse mortgages generally require that the homeowner pay annual property taxes, and this is a source of many senior homeowner defaults. So, before obtaining a Reverse Mortgage, one should consult with a real estate or elder care law attorney.
Conversion to Rental Property
One option that is often overlooked by adult children is leasing the home to family members. This provides some security that the home will be well-maintained and cared for by a relative or close friend while one's parent remains in the home. As with any business transaction, proper due diligence should be taken regarding drafting a lease agreement. Consult with an attorney for a thorough agreement.
Professional Home Maintenance
Hiring a professional property maintenance company is one way to make sure that the home is maintained both mechanically and visually, reducing the physical demands of upkeep on one's parents. Having maintenance services will also free up the time and energy needed to attend to a parent's physical care. Another consideration is that a well-maintained home is much easier to sell later when necessary.
Make sure that the property management company is licensed and bonded. In many states, a real estate agent can provide property management services without holding any additional licensing. But property management is a profession unto itself. It's best to confirm that an agent devotes a large majority of their business to home preservation and, even better, to hire a property management company that is referred by a trusted source.
Professional Personal Assistance
Most seniors want to live as independently in their homes for as long as possible. There are options that exist to make this as convenient and dignified for senior homeowners. Housekeepers can do the heavy cleaning; a visiting nurse can do home checkups and attend to other medical issues. Seniors can even receive meals delivered daily. Unskilled Home Care services are increasingly popular these days, but adult children should perform a thorough background check on such services. See below.
Protect Seniors from Scams Targeted at Homeowners
The US Federal Trade Commission (FTC) regularly reports scams that are focused on senior citizens. Senior homeowners are easily targeted because they are often isolated from their neighbors and become easy "prey". Advise family members to never give out any information over the phone or to respond to door-to-door solicitations. Assist them with checking their bank records and credit reports often and to offer immediate assistance if there are any warning signs of abuse or fraud.
Disclaimer: The information contained in this article is for general educational purposes only. The information is not legal advice, nor should it be relied upon for your specific factual pattern or situation. No attorney-client relationship is created.
If you liked what you read, check out our related YouTube videos