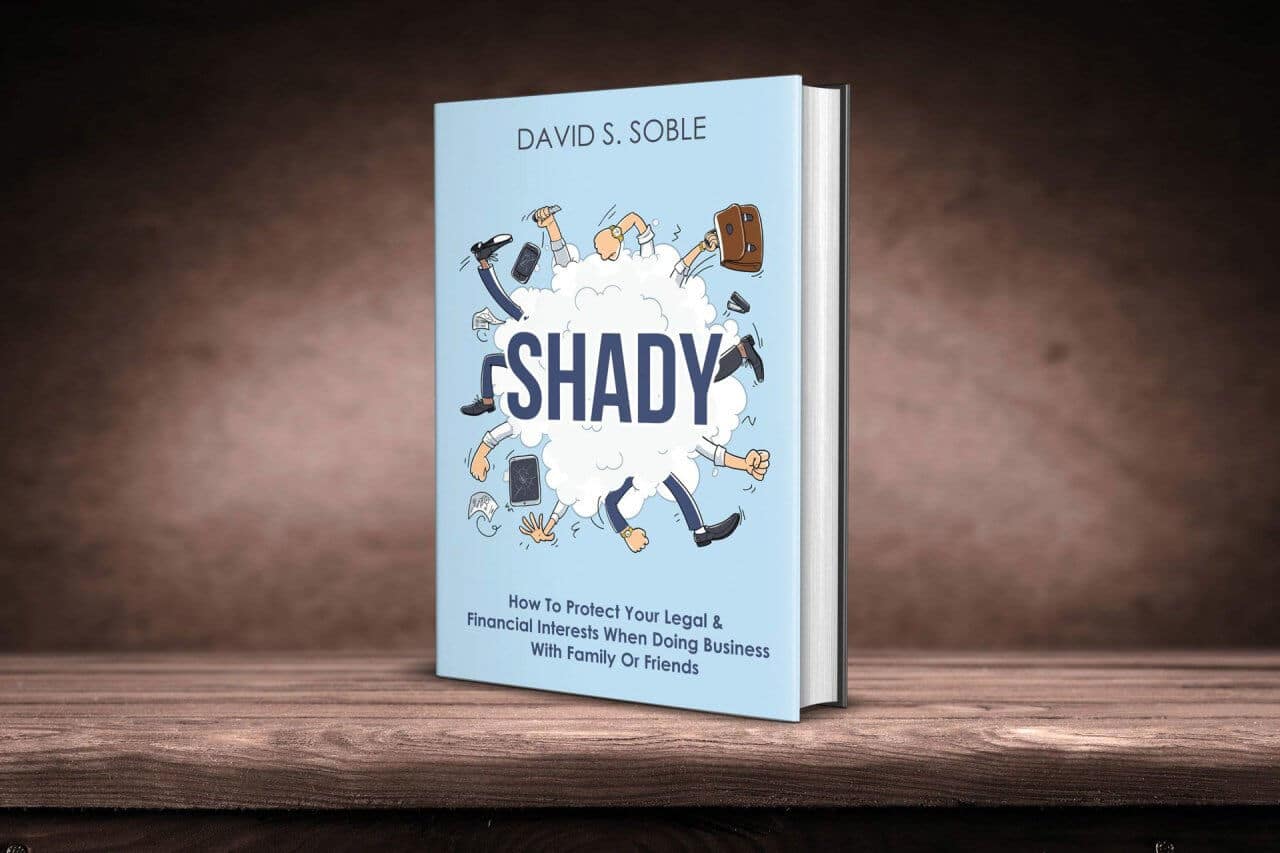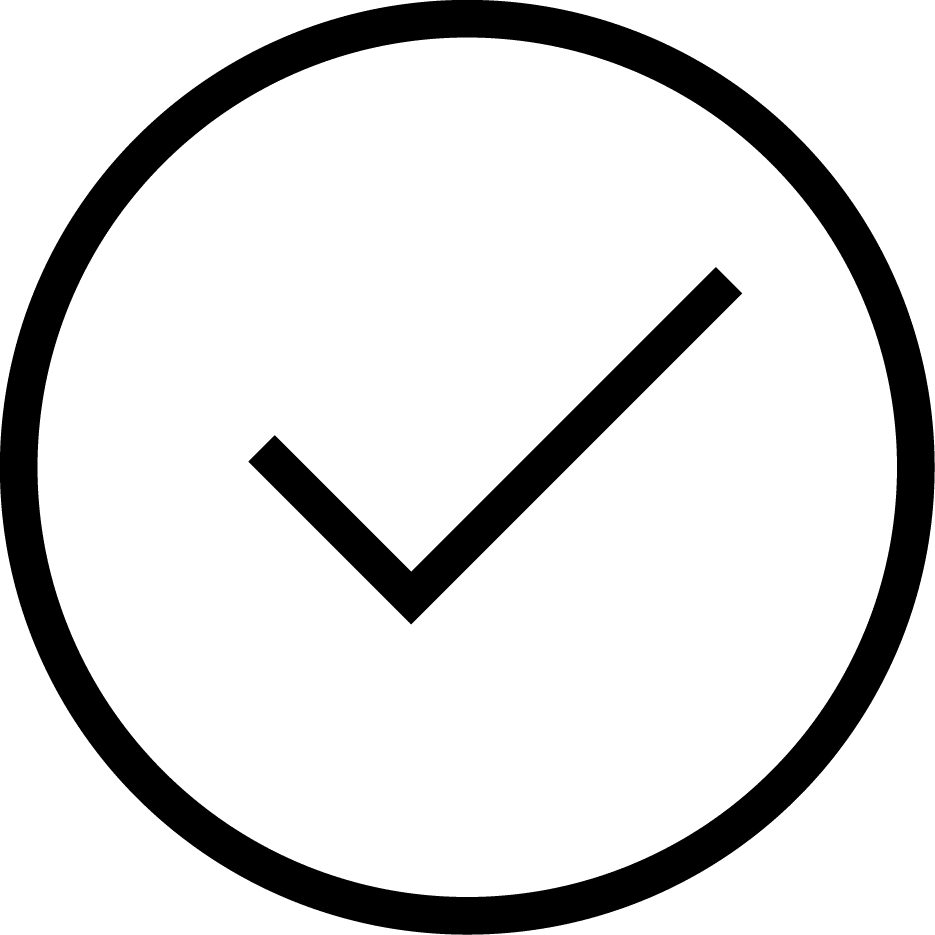 Easy to Comprehend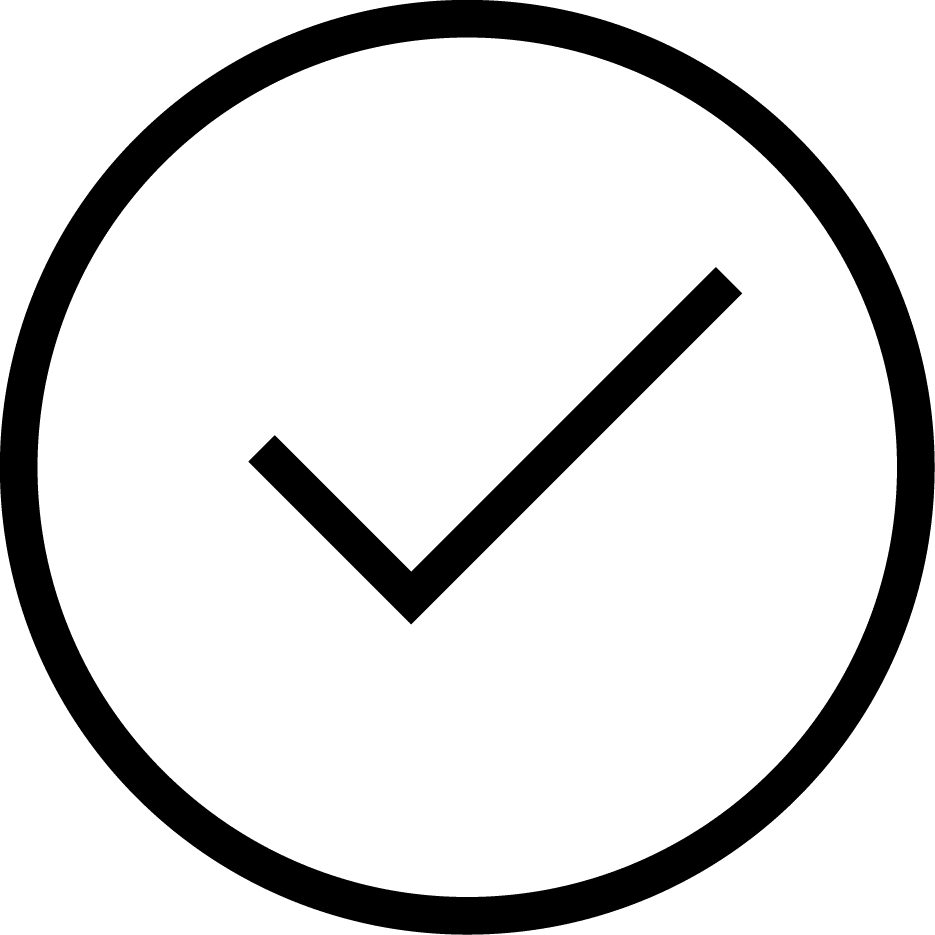 Case Studies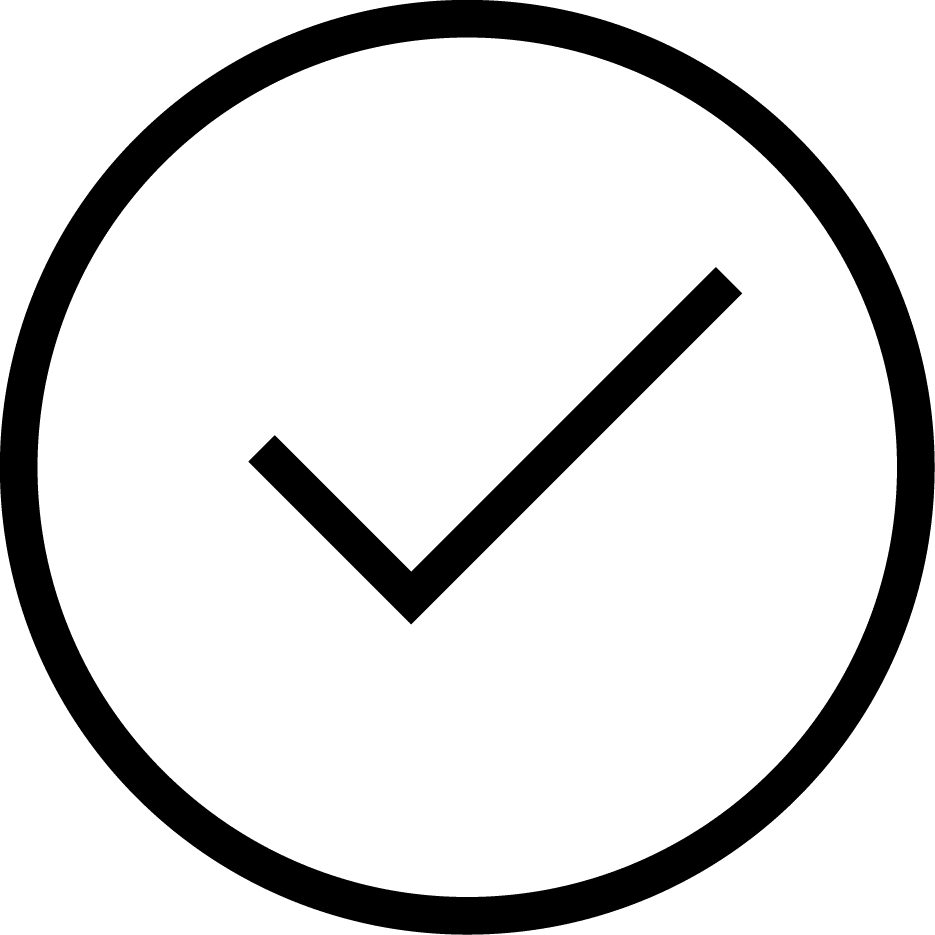 Very Relateable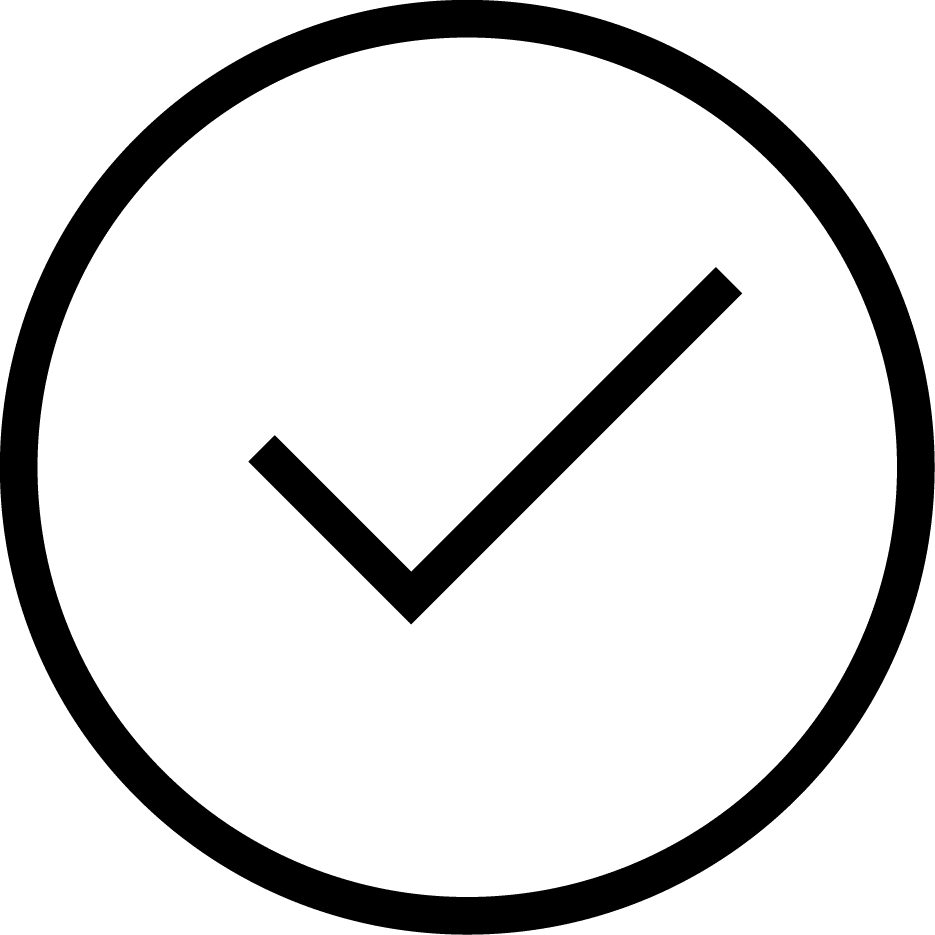 Instructive
WHAT PEOPLE ARE SAYING...
"David is very informative and consistently answered my inquiries professionally and in a timely manner. I am very pleased to have had David on my side and highly recommend him."

Hussein S.

"David took the time to listen to the issue and had a comprehensive view to what options were the best for my situation."

John L.

"David did an outstanding job of resolving my case very quickly and without having to go to court. From the initial phone call, he was very friendly, professional and has a great sense of humor. He handled my case with a sense of urgency, kept me updated along the way and responded very quickly whenever I e-mailed him with a question or update. After our initial consultation, I felt very confident that my case would be resolved quickly. Thanks again for your help David!"

Rob K.

"Helped my family successfully navigate a home foreclosure on short notice, thanks!"

Keith T.

"David is very professional and helpful--he made himself very available to me and quickly helped me sift through complex legal language in a contract to get to what really matters. Thanks David!"

Grant D.

"David is a good acquaintance for many years. More power and success to him and his business."

Omar A.

"David was there when I didn't know where to go. He made a very low time in my life much better. I felt very supported by him and his company. I will recommend him to everyone. Thank You David Soble. I feel we are friends for life. Thanks again, Sandy Cross"

Sandy C.

"David has been very helpful before, during, and after my matter was resolved. He has always been responsive to my requests and handled the matter on a very tight timeline."

Adam

"As a first-time home buyer, Mr. Soble helped to ease my experience. My situation was a complicated one, and even after I closed there were still some unresolved issues from the closing and mortgage company that Mr. Soble helped with. I appreciate him and will recommend him to anyone."

Melissa B.
‹
›