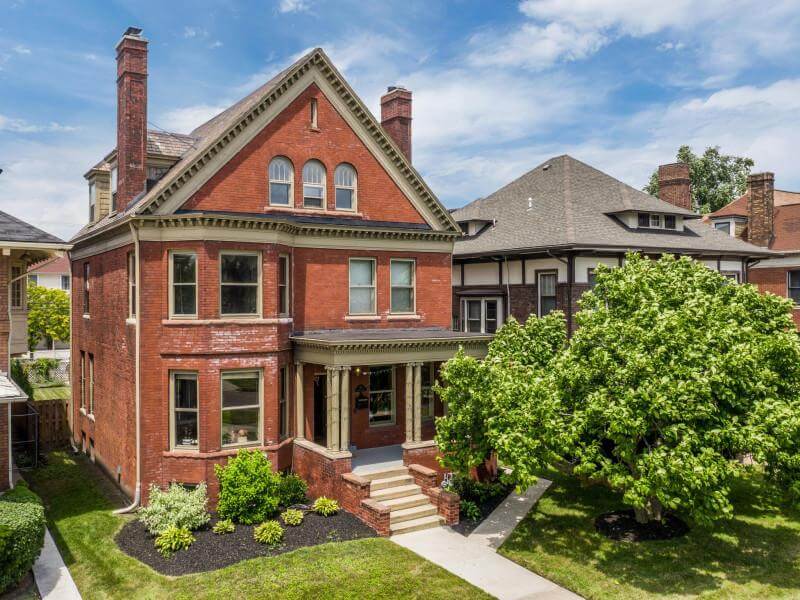 In good and bad times, people use real estate agents to market their homes. But in good times, it makes sense that in a seller's market, it is easier to sell and market a home on your own. There are no legal requirements to use a real estate agent to sell your home. Any homeowner can sell their property, including their own investment property.
Having a real estate agent to sell your home, is helpful, but not legally necessary. Their sole responsibility is to act as a salesperson and provide marketing exposure for a property. They also help with coordinating the transaction, such as ordering title insurance, or coordinating the home inspection. It is important to understand that real estate sales agents are not real estate attorneys, they are not title agents, and they are not mortgage bankers. They're sales people who most commonly work on sales commission.
The most important function of a real estate sales agent is that they act as a buffer between buyers and sellers. Selling or buying a home can be highly emotional and having a third party to assist with the sale is important to maintain perspective and in certain cases, one's sanity.
With the internet, it has become much easier to market your own home. There are various internet home selling platforms like Red Fin, Zillow, For Sale By Owner.com to assist homeowners without an agent, and at a drastically lower cost. When you list a property with a sales agent, the parties agree to pay a real estate commission of anywhere from 5% to 7% of the sales price. But the online platforms charge a drastically lower commission (some at 1%), and others charge a flat fee ($1250 to $2500). When the market is good, you can negotiate a lower commission price. When the sales market is poor, you can expect to pay a higher commission.
When it comes to selling a home by owner, if a real estate agent brings a buyer, they still can ask for about 2% to 3 % of the commission, which is 1/2 of the commission they would make if they were responsible for listing the home and finding a buyer. Home sellers can still negotiate what they feel will be a fair commission and honor the agent's buyer, because while saving on commission is fiscally prudent , you still want your home "sold."
If you like this blog please care to share it with your friends and family. You can also leave a review on what you like about it. Feel free to write in the comment section, other topics that you'd like for us to discuss. If you wish to submit your own legal questions, email us at team@provenresource.com. If you need any further information please feel free to contact me David Soble 888.789.1715 at proven resource.com