Request Your Legal Consult Here.
An action to quiet title is a court procedure required to obtain an order from the court confirming that a party has a right to their real estate, free and clear from all other challenges or claims to title. Essentially the legal action 'quiet's" property title disputes.
Quiet title actions are very common after a Michigan property tax sale or auction. They're used to negate any procedural issues about the tax sale, ensuring that the county clerk were done in accordance with Michigan statutes. When property is sold at a tax deed sale, the effect is to eliminate any claim that the prior owner or mortgage holder or lien holder may have to the title. When a successful bidder at a tax deed sale obtains the deed to the property, it should be free and clear of any other liens or encumbrances, except for certain excluded liens for municipalities, etc. Unfortunately, the buyer of the tax deed property does not have "marketable title" unless a quiet title action is performed.
Why is a Quiet Title action important?
If the matter involves a former tax sale, the buyer of a tax deed property cannot obtain title insurance bought at a tax deed sale until a complaint to quiet title action is filed and an court order is issued. Without title insurance, it is difficult to sell or finance the tax deed property. In a standard Michigan real estate transaction, the buyer will insist upon title insurance in order to insure the title to the property for the amount of the purchase price. Likewise, if a successful bidder of a tax deed property wants to refinance the property, a lender institution will require title insurance to insure title for the mortgage.
Sometimes the title issues has nothing to do with a former tax sale.  Perhaps there is a defect in the title that requires a final order from the court. The reasons for defects are endless, but the most common are lack of discharge, challenge to boundary lines, challenge to title ownership.   
Call David and his legal team to discuss whether a quiet title action is even appropriate for your specific circumstances.  
Do You Have A Concern About
Quieting Title

?

Call Us For Your CONSULTATION
At 888.789.1715 or
Complete This Form.
FAQs
Frequently Asked Questions
Top Questions Concerning Quiet Title Actions.
Do you have other questions about quieting title? Get in touch with us today!
What does it mean to have "marketable title?"
Marketable title is held by any person or their successors, free and clear of any and all interests, claims and charges whatsoever.  A person does not have marketable title if the property in which the interest exists is in the 'hostile' possession of another. 
What does it mean to have a "cloud" on title? What can I do about it?
A "cloud" on title is anythinf that can invalidate or impair one's title to real property or makes the marketability of a title uncertain. There are many things that can impair title such as an old mortgage that has not been discharged or a deed that was improperly signed or states the wrong parties. In order to clear the "cloud," an action to quiet title needs to be filed in court.  Quieting a claim to title is a legal action to establish one's property rights as superior to all others.  A  real estate attorney will review your title work, deeds and related surveys, and then file pleadings with a court to make a final determination that  "quiets' any claims that can impair one's interest in their property.   
Where can I find forms to quiet title?
There are no forms to quiet title to real estate. A quiet title action is performed by real estate attorneys. To quiet title is to litigate. If you have the time and experience to litigate a matter, and you are a licensed attorney, then you should feel right at home with the courts. If not, we suggest seeking a competent real estate attorney to assist you in the matter since facts and circumstances are different for each case.
I am trying to refinance a property that is owned jointly with another party. The problem is that I cannot locate theM, but I suspect they would not cooperate with me anyhow. What can I do?
You would need to file a quiet title action absent any cooperation from the joint owner. If a co-owner is not willing to refinance the property, then you will need to convince a judge to order the other party to endorse a deed or other refinancing documents. 
What if I have a border dispute and my neighbor does not agree with our property line?
Seek a real estate attorney to first review the survey and then discuss steps for filing suit. 
How long does a Quiet title action take?
Generally these legal actions take about 90 days to complete if other parties contest the Plaintiff's claims.  Sometimes, an action can take longer as the law requires that all parties having possible claims to a property, are notified. 
Videos
A Word About Quiet Title Actions
Obtain Your Free Copy of Soble's
Real Estate Resource:
"What's Keeping You Up At Night?
An Attorney's Practical Approach to Resolving
Real Estate Nightmares"
Now you can reference Soble's straight forward approach to "real estate  nightmares."  Get the no nonsense information you need to put those nagging issues concerning real estate to rest!
"This was incredibility informative.  Very easy to understand. I can actually hear you when I am reading it.  A great resource."  Nelson Z., Haslett, MI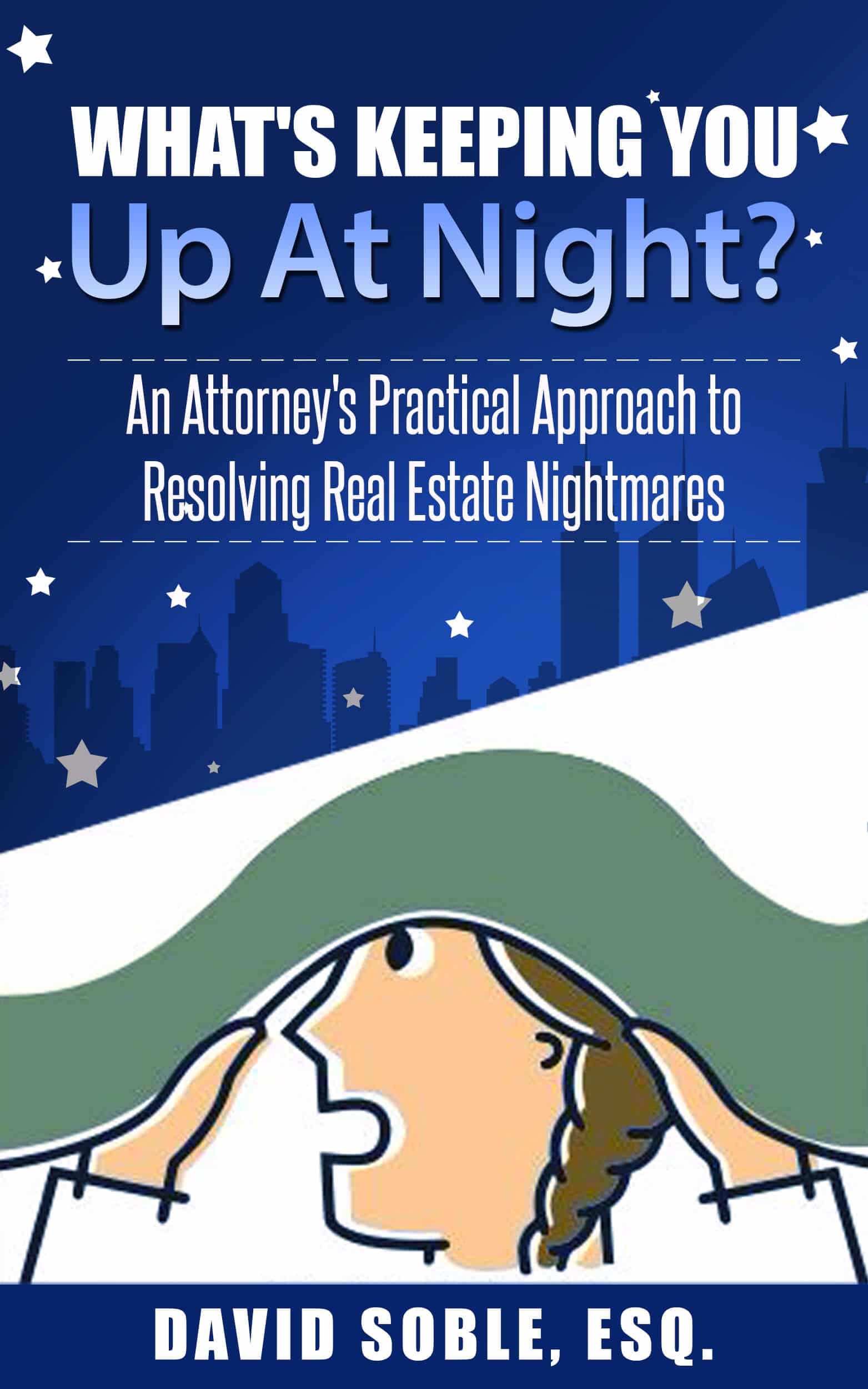 Why Clients Choose Us
Know the Difference.
Former Big Bank "Insider"
HigHest Peer and Client Ratings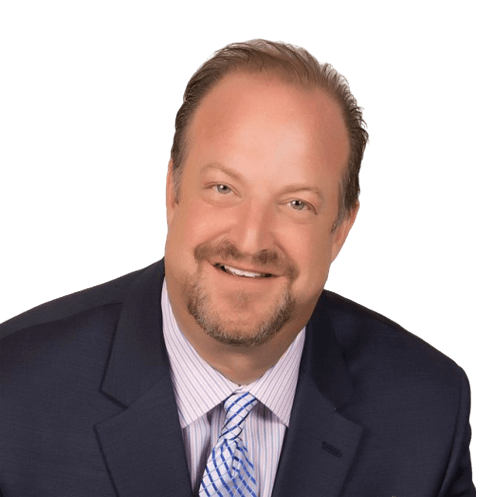 30 +Years of Legal & Business Experience
Affordable & Approachable
Innovative & Creative solutions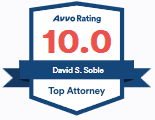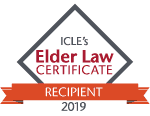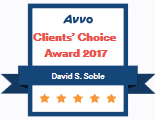 Legal Issues We Handle
We Reduce Legal Exposure & Financial Risks
Real Estate Law
Real estate and finance law are their own legal specialties. So how do you determine which attorney you should work with...
Contract Law
Contracts regulate expectations between parties. Working without a contract is comparable to walking a high wire without a net. 
Attorneys having years of both practical business experience as well as legal expertise are rare. David Soble is one of these...
Financial Disputes
David Soble has decades of experience being a 'big bank insider." He and his team are uniquely situated when it comes to handling our clients stressful financial...
Litigation
We regularly and successfully litigate real estate and contract issues.  While we prefer to first resolve our client's issues amicably, we can and will escalate....
To most people, their home or other types of real estate is usually the most valuable asset that they own.  We help our clients protect these assets and ensure that they are properly... 
What Happy Clients Say...
Dpn't take our word for it!  We;re one of the best reviewed law firms in the community. 
See hundreds of our reviews on Google, Avvo, Social Survey and Linked In.
David, I anguished for months over my problem. Had I not called you, I don't think I would have gotten it resolved. In less than 2 weeks you negotiated a fair settlement for my business. I'm so happy and my employees are happy. Thank you!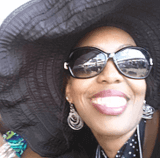 Rhoda St. Luce
Southfield, MI
"Attorney David Soble lives up to his firm's namesake, "Proven Resource." I appreciate knowing that when my clients need a diligent and responsive real estate or contracts attorney, I can easily make the referral to David, David is well worth having on your side."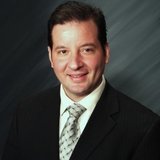 Dino Lembesis
Financial Adviser, Brighton, MI
"David is a highly reliable resource for real estate and lending cases. As a real estate lawyer and successful investor, he not only "talks the talk," but also "walks the walk," providing his clients unparalleled insight on how the law directly affects their daily business success. When "the situation is critical" call David."

David Waxman
Environmental Attorney, OH
"David Soble is an unmatched resource for all things related to real estate finance and law. He's dealt with nearly every type of transaction, loan, property, lender, seller, and buyer. He's seen it all and knows the intricacies of creating a successful resolution for his clients. If you need creative and determined counsel, I highly recommend David."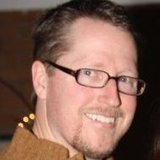 David Brockmyer
Business Mgt. Consultant
"As a busy small business operator, I can tell you that David's legal efficiency and his sensitivity to our financial resources is very much appreciated. His real estate advice is spot on and I know that when working with him that I am getting a great return on my investment. When in doubt, call David. He's worth every penny!"

Andy Perlin
HVAC Owner / Operator
"If you have a legal problem with your bank loan or mortgage, you can't go wrong by calling David Soble. His legal experience in the real estate and lending community is exceptional. I have had only positive experiences. His approach to client service is an added bonus."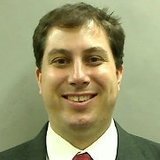 Brian Goodman
Mortgage Banker
Blog
Our Latest Blog Posts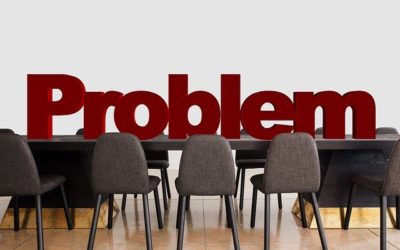 My name is David Soble, and I am a real estate and finance attorney serving in Michigan and Ohio. Every week I receive quite a few legal inquiries as they relate to real estate law, contracts and financial disputes. I sort through what I believe to be the most...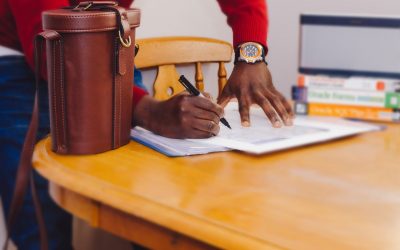 I am in receipt of this inquiry from Susan L. from Walled Lake, MI. Back in 2005, Susan and her mother and purchased a small home in Wolverine Lake. They lived in the home together until this year when Susan purchased her own home. Recently, when Susan was going...