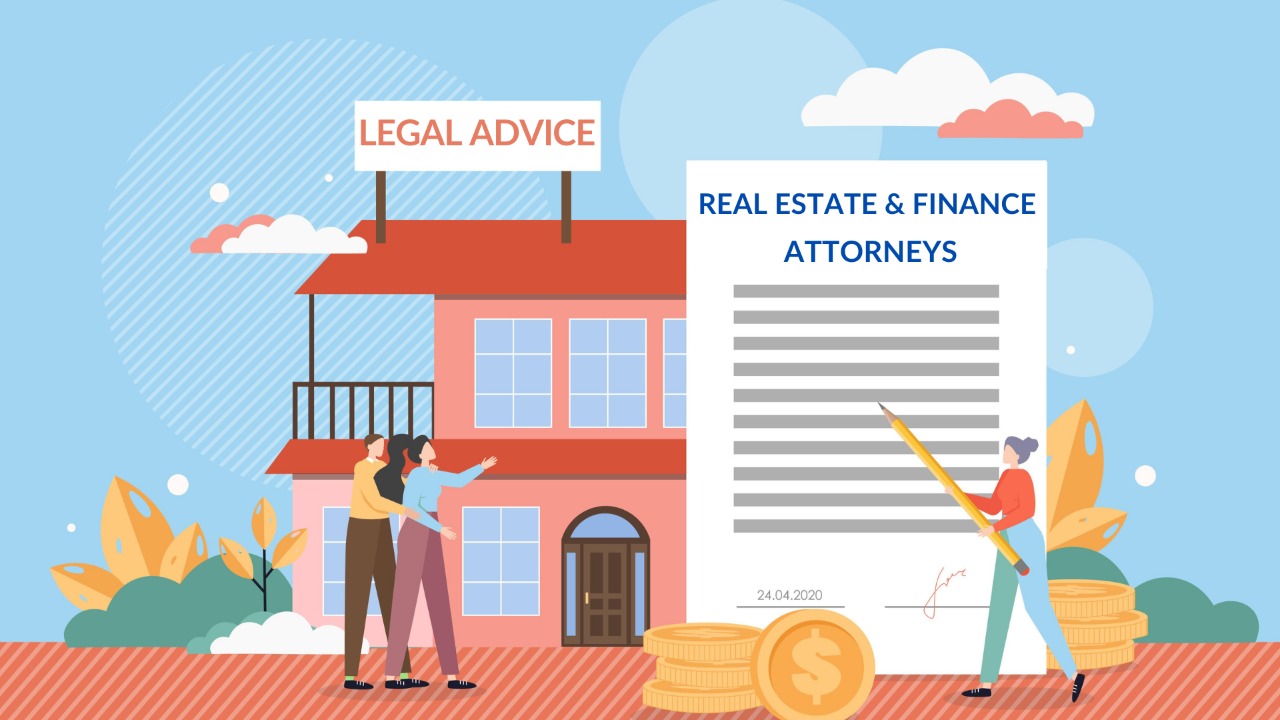 We REduce legal exposure & financial risks.  
We Handle Legal Issues That Include:

We REduce legal exposure & financial risks.  
Former Big Bank "Insider"
HigHest Peer and Client Ratings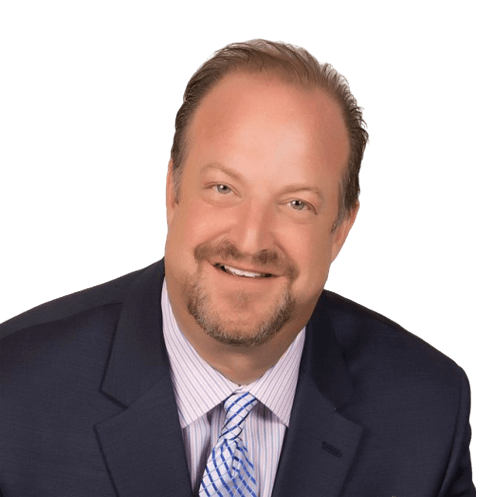 30+ Years of Legal & Business Experience
Affordable & Approachable
Innovative & Creative solutions
We're One Of The Best Reviewed
Law Firms In The Community!
Don't take our word for it! See hundreds of our reviews on Google, Avvo, Social Survey and Linked In.
"David Soble and his team are truely a "Proven Resource." When my clients need a diligent and responsive attorney, I can easily make the referral to Soble Law. They're well worth having on your side."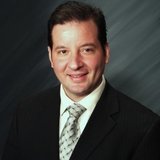 Dino Lembesis
Financial Adviser, Brighton, MI
" If you have a legal problem with your bank loan or mortgage, you can't go wrong by calling David Soble. His legal experience in the real estate and lending community is exceptional. I have had only positive experiences. His approach to client service is an added bonus."



Brian Goodman
Mortgage Banker
"David is honest, trustworthy and based on his knowledge and experience he is the only person you should contact. He will guide you every step of the way and make you feel like family. It does not matter to David if you are a large corporation or a small business, he will treat the same way. Thank you David for working with us during this pandemic crisis and putting our minds at ease."
 Jason D., Farmington Hills, MI
"David Soble and Denise Medina of the Soble Law Firm located in Farmington Hills, Michigan were responsive and professional. They gave good quality and value for my money. They helped my husband and I get squatters out of house and for that I will be forever grateful."
"I was shocked that so many "real estate attorneys" didn't know what an Option to Purchase is. I just about gave up, then found Soble Law. Mr. Soble certainly has the knowledge I would expect from a professional, and the knowledge I was not able to find from anyone else. He has now become my go-to resource for all my legal needs."
"David and his team provided insightful and professional service to us in the creation of our wills and trusts. His (their) answers to our questions were clear and helpful all the way to the end. I recommend them highly!"
Lansing L., Southfield, MI
"I found Soble Law to be a team of professionals who know their craft well. Denise at Soble Law was helpful throughout and worked on my case till I got the judgement I was looking for. I would recommend them particularly if you need a lawyer for your real estate legal needs."
Kunwerjeet G., Fox River Grove, IL
"I have to say David has been a breath of fresh air to work with. A true expert. I am extremely fortunate and humbled by his kindness, honesty and professionalism. His sound advice and suggestions have been insurmountable, especially during this time. I am grateful for all your hard work David. Thank you for making this process a bit more bearable!"
"David is professional and provided good quality work at a good value. He is also very responsive and answered all of the questions that we had in a timely manner."
Richard H., Southfield, MI
"David Soble and his team were very responsive to all my wife and I's questions. They took us step by step through a legal matter and it resulted in great work."
"l was a client of Mr. Soble and he was very pleasant to work with and he took my case right away. He took time to answer all the questions and concerns that l had. When l called him, he got back to me that same day. We settled on an offer, and then received our check in a timely matter. l recommend the Soble Law firm for all your real estate needs because they take care of business."
"Mr. Soble provided over six months of follow-up support through closing on a mortgage towards the conclusion of a 39 month lease/purchase agreement. The support included review of addendums to the purchase agreement involving monthly escrow deposits being tracked over the 39 months to the exercise of the purchase agreement. Mr. Soble was also available for advice via email for ongoing short-term disagreements between myself and the owner while I was leasing the property, and would have reviewed the closing documents as a 3rd party if the Title companies would have accommodated my request, which they did not and instead ran down the clock to the established closing date. Thanks, Mr. Soble!"
"I was freakin' out and you stayed calm and bold and I am impressed. I really didn't think they would go for the $$$$. I feel so damn good right now! Thank you for doing what you do!"
Obtain Your Free Copy of Soble's
Real Estate Resource:
"What's Keeping You Up At Night?
An Attorney's Practical Approach to Resolving
Real Estate Nightmares"
Now you can reference Soble's straight forward approach to "real estate  nightmares."  Get the no nonsense information you need to put those nagging issues concerning real estate to rest!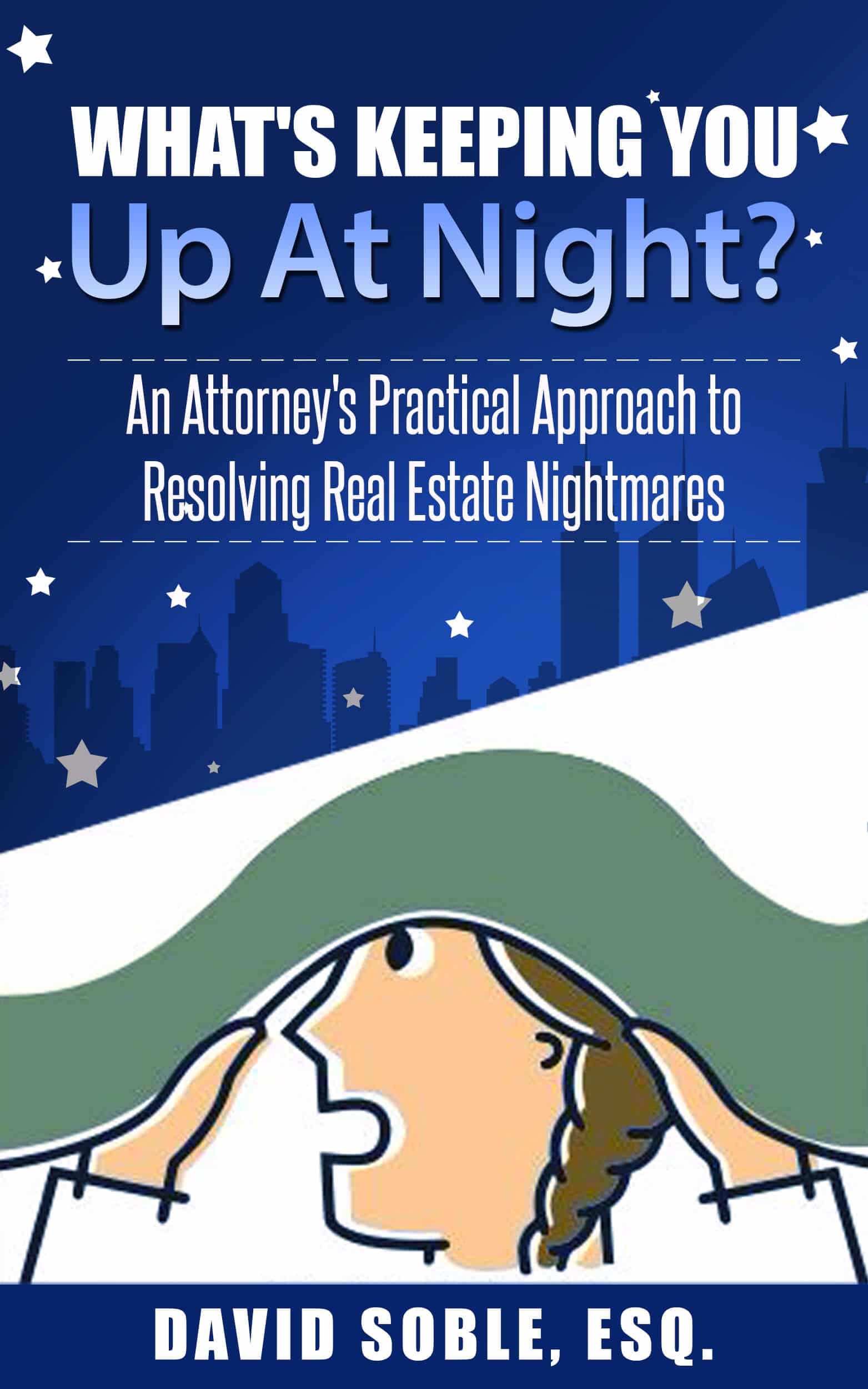 Blog
Our Latest Blog Posts

Before we get into when an estate executor or personal representative can convey real estate, it is important to understand the basics of the probate process, which are discussed below. What Is Probate?Probate is the term for the legal process by which a deceased...
Join Our Mailing List!
Get our print newsletter and other great information
every month.