Do You Have A
Mortgage Dispute or Foreclosure?
Call Us For Your CONSULTATION
At 888.789.1715 or
Complete This Form.
A WORD ABOUT MICHIGAN MORTGAGE DISPUTES:

COMMON PROBLEMS WHEN FACING FORECLOSURE
These concerns and more are addressed in Soble's many articles, books, videos and video broadcasts. Check them out.
COMMON MORTGAGE ISSUES
A mortgage is a legal agreement by which a bank or other creditor lends money at interest in exchange for taking a lien on the debtor's property, with the condition that the mortgage is cancelled upon the loan being paid off by the debtor. Mortgages are taken by banks, lenders or creditors, on all types of Michigan properties: rural, residential, commercial and industrial.
Mortgages are secured by a promissory note requiring the debtor to make timely payments to the lender. Failing to pay timely or to comply with other mortgage provisions such as maintaining insurance or paying property taxes will allow a lender to place a mortgage in default. The most powerful remedey that a lender has as a remedy to obtain it's monies back from the debtor is to declare a default and foreclosure on the mortgage. Michigan foreclosures are either done judicially or by advertisement.
Common problems that create mortgages disputes are:
The mortgage loan is sold and the new lender may not properly abide by the terms of the original mortgage;
Tax or insurance escrows are miscalculated by the lender, increasing the debtor's payment unexpectedly, thereby creating a debtor's financial distress.
A change in the debtor's financial circumstances occurs and the lender refuses to work with the debtor to modify or temporarily adjust payments.
How Are You Affected?
Mortgage contracts contain numerous provisions that regulate the debtor- lender relationship. Debtors, who are often homeowners, investors, and business owners, are often not aware of these provisions until it is too late, when their lender places their loan in default. While there are federal laws that highly regulate the mortgage business, states such as Michigan afford debtors specific legal rights to protect them against unscrupulous lenders and defend against unwarrented foreclosures. As a result, one's rights under a mortgage can be difficult to understand. Debtors must be very careful on how they interact with their lender, bank or creditor so as not to waive their legal rights.
How Can We Help
Mortgages are legally binding agreements and have a complicated and lengthy legal history. Whether you are a homeowner or business owner, it is always best to have an attorney review your loan agreements BEFORE you sign your mortgage. The mortgage relationship is a long term one and it is in one's best interest that when you buy or refinance a property, that you involve a real estate attorney like David Soble to help you navigate through the federal and state laws governing mortgages. This can help prevent later mortgage disputes that may occur at a later date, and avoid the stress of a foreclosure action.
Remember, the expense to clean up a mess is far greater than the expense of having it done right in the first place.
WHY CLIENTS CHOOSE TO WORK WITH
REAL ESTATE ATTORNEY DAVID SOBLE TO RESOLVE THEIR MORTGAGE ISSUES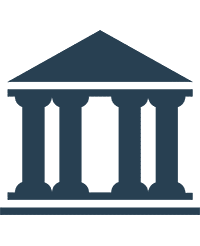 Former Big Bank "Insider
Since 1990, David has protected the legal and business interests of large national lenders, investors, property owners, and real estate firms. He knows the "business" of real estate like few others.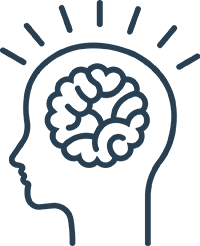 Over 25+ Years of Experience
David doesn't just "talk the talk." He "walks the talk" having years of practical experience resolving complex real estate issues.
A large part of resolving issues is knowing where and who to go to. Over the years, David has cultivated an extensive and effective network of real estate and lending colleagues – that get results.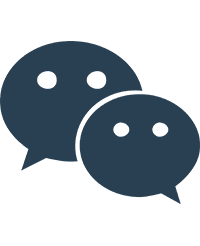 Peer and Client Rated
David has earned some of the highest peer ratings from the most reputable professional legal rating services in the industry. More importantly, the accolades come in every month from happy clients (and happy clients matter most!)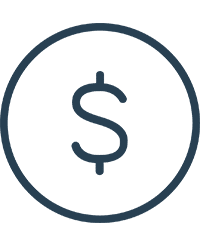 Affordable & Responsive
David has a solid reputation for no-nonsense problem solving and for offering innovative and effective legal and business solutions that reduce one's financial risks and legal exposure. In short, David saves his clients money and heart ache.

I was treated with respect and kindness.
David successfully negotiated a deal that exceeded my expectations. "
I was in the midst of a legal storm, one that involved divorce, foreclosure and zombie debt from the 2008 crash. My real estate issue was difficult because I was dealing with a banker who was avoiding communication with me. I was quickly facing foreclosure and getting nowhere fast.
I had poor experiences while searching for legal representation. So when I made the appointment to meet with Mr. Soble I was not expecting anything like what I was greeted by.
David was a positive, pleasant and caring man. He sat and listened to my concerns. He asked questions and also provided very sound advice. I could tell he was very knowledgeable in real estate law. He had assisted many other clients like myself who were facing this mortgage crisis. The very first meeting David proposed a plan of action. Within days of our meeting David was already contacting the mortgage lender setting the wheels in motion.
During the entire legal process I was kept informed of every move. David (or his fantastic office assistant, Nancy) would return my phone calls that very day. I was never kept in the dark. I was treated with respect and kindness. David successfully negotiated a deal that exceeded my expectations.
I would recommend David Soble to friends and family for real estate, estate planning or financial debt issues without hesitation!
–Maureen M. Livonia, Michigan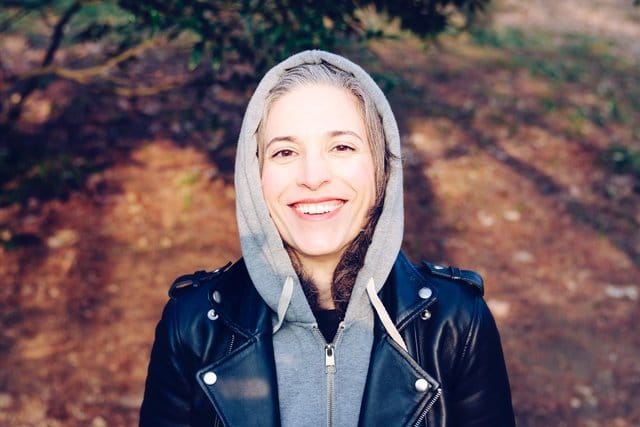 "What's Keeping You Up At Night?"
An Attorney's Practical Approach to Resolving

Real Estate

or

Debt

Nightmares

Now you can reference Soble's straight forward approach to "real estate nightmares" or "loan nightmares." Get the no nonsense information you need to put those nagging issues concerning real estate or loans and debt to rest!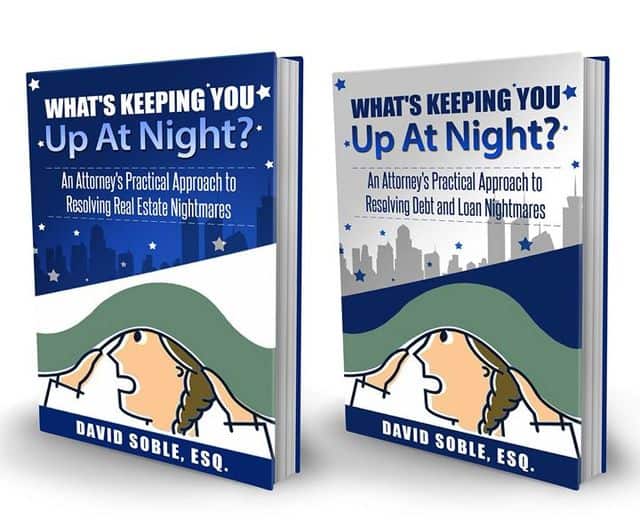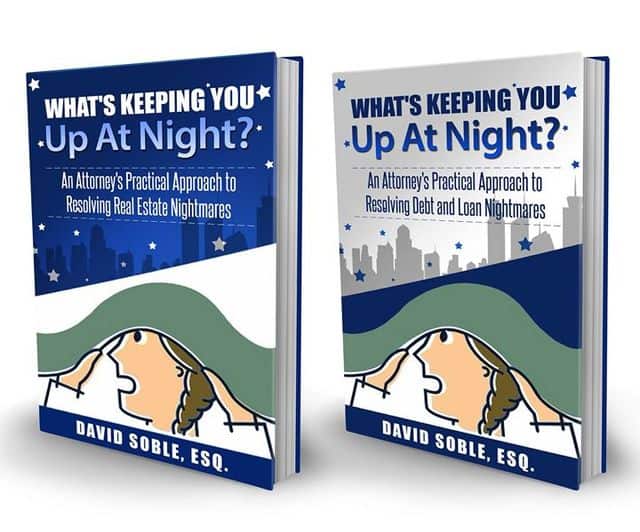 OTHER LEGAL ISSUES WE HANDLE
We Reduce Legal Exposure & Financial Risks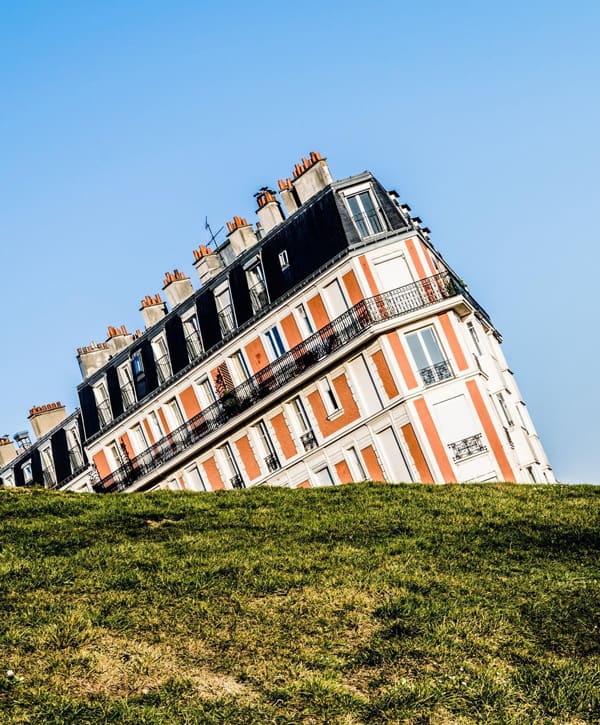 Real Estate Law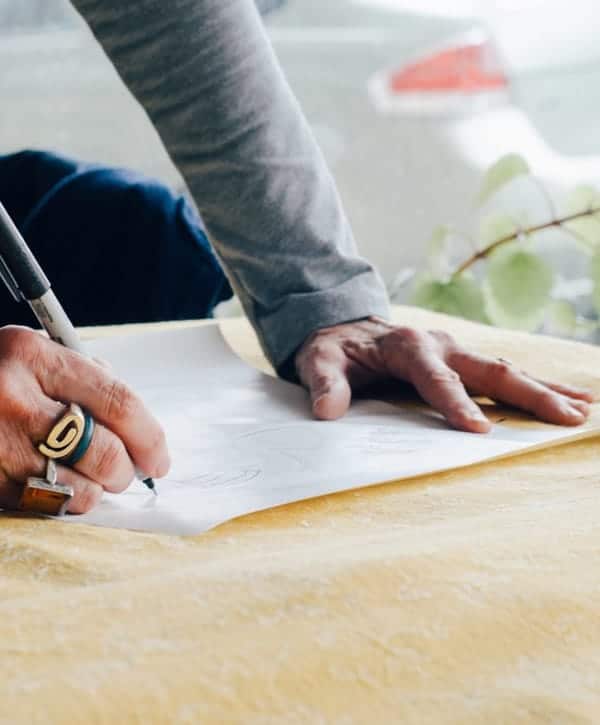 Contracts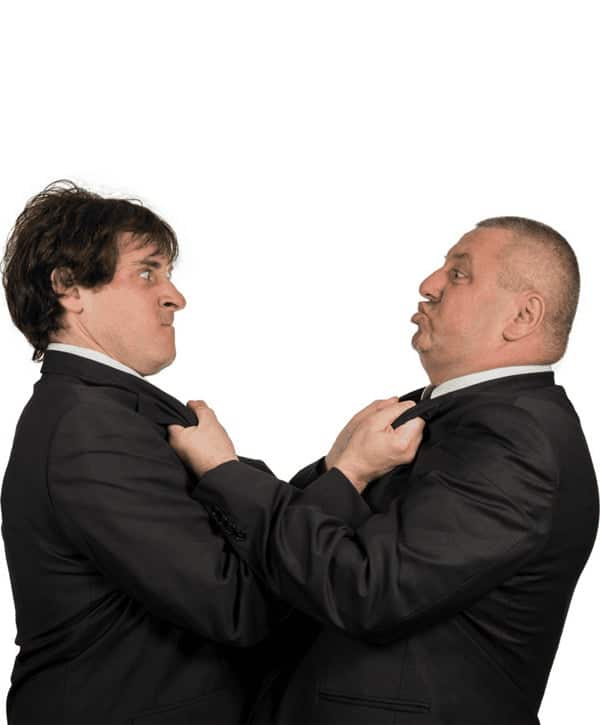 Financial Disputes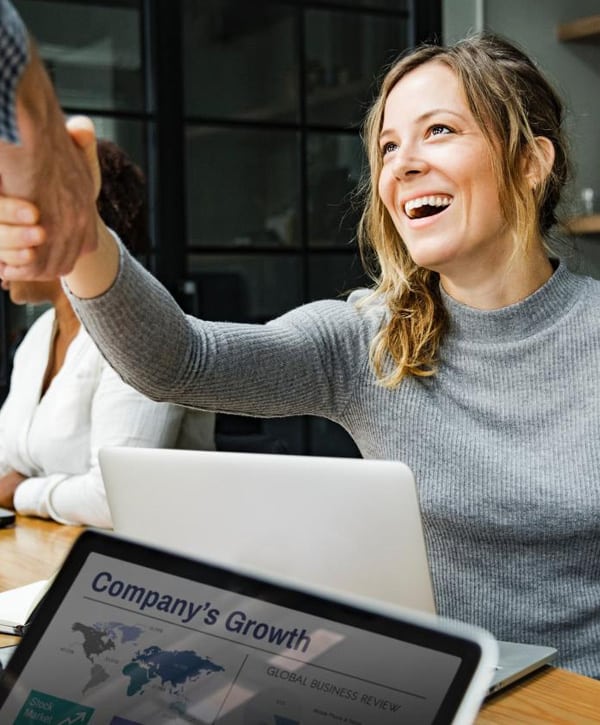 Business Law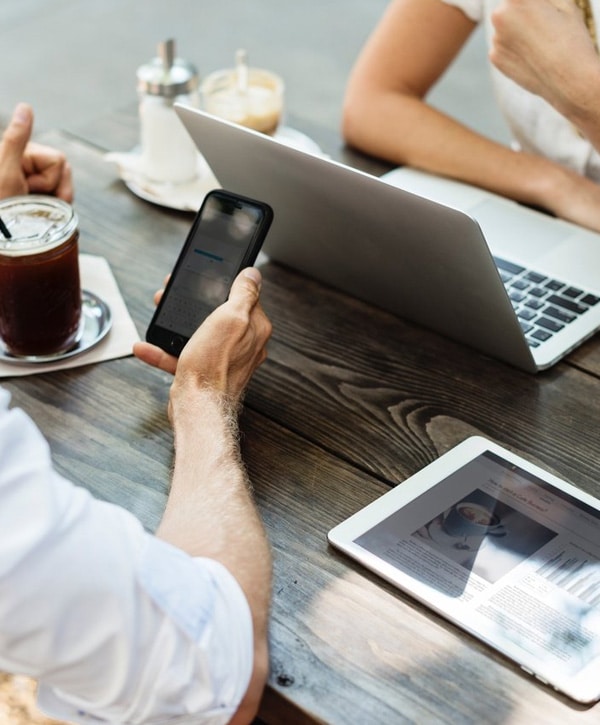 "In House" Counsel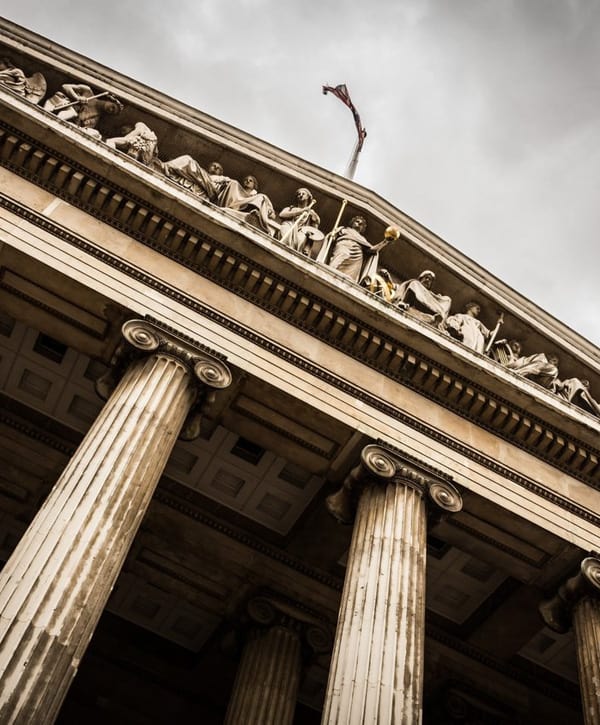 Probate & Real Estate Issues
Dedicated
To Your

Success