Are you struggling with debt? Do you have creditors harassing you to pay bills you cannot afford? A debt attorney may be able to help you negotiate your debts using the Fair Debt Collectors Practices Act or "FDCPA." Don't waste your time stressing over your debt or negotiating with creditors yourself – there is a way out. We know we can help.
WHAT IS THE FDCPA?
The FDCPA is a federal law that governs many aspects of debt collection behavior and practice. It was passed in 1978 to prevent debt collection practices that are abusive, deceptive, or unfair. Many people do not realize that they have rights as a consumer, and that if they are being unfairly harassed by a creditor, they can take legal action against them.
WHAT DEBTS ARE COVERED UNDER THE FDCPA?
This law applies only to consumer debt, not business or corporate debt. However, all types of consumer debt, including credit card debt, home and car loans, medical bills, student loans, and more are covered under this law.
Although there are some exceptions to these limitations, for the most part, creditors are legally unable to:
Contact you at an unusual time or place. For example, they cannot contact you at work if you are not allowed to receive personal calls at work. They also cannot confront you publicly or in a place that is inconvenient to you.
If you are being represented by an attorney, the debt collector must contact your attorney instead of you. They cannot continue to harass you if you hire an attorney. This is one of the biggest benefits of hiring an attorney to get out of debt..
WHAT PRACTICES ARE PROHIBITED UNDER THE FDCPA?
When creditors do contact you, they are required to inform you about the debt that they are collecting on. This means that they have to tell you who they are, how much you owe, and provide you with information on how to contact them so that you can either verify or dispute the debt.
If you choose to dispute the debt within a month of receiving the original notice, the debt collector cannot call you again until the dispute has been investigated and the debt has been verified.
This information is very important for all consumers to be aware of. If you are being unlawfully harassed by a creditor, seek legal help immediately. There are also many debt collection scams that are currently running – if you are being harassed about a debt that does not seem familiar or correct to you, the creditor may actually be a scam artist. It is very important to keep detailed records of your finances and debts for this reason.
You may feel like you are powerless against an abusive creditor, but with legal help, you can find a way out. If you are being harassed by a creditor, talk to David Soble and his team today to see how federal law can help protect you.
Request A Consultation
Today!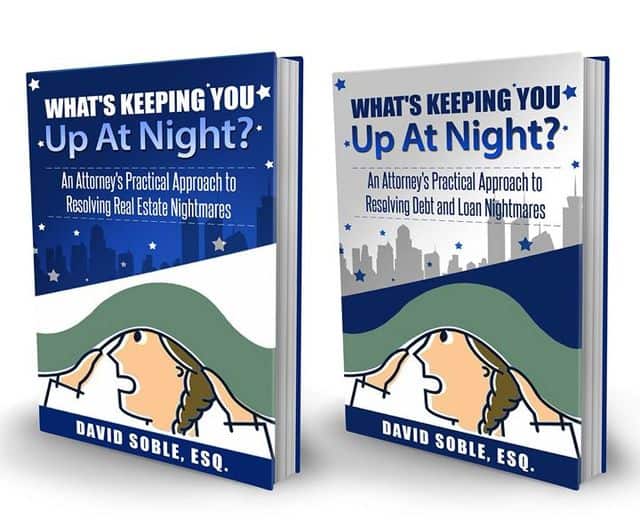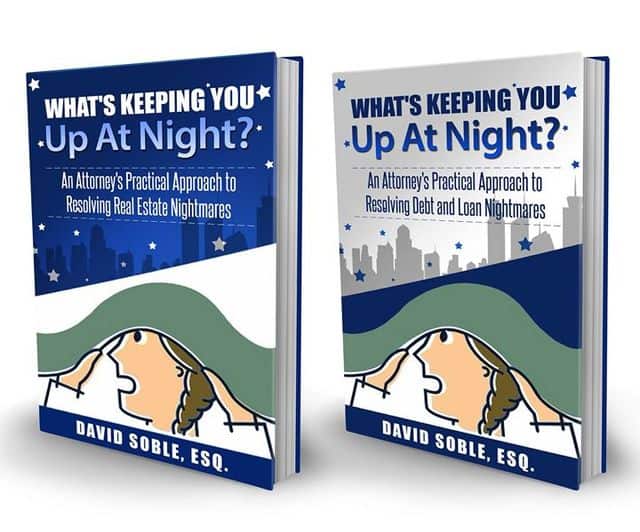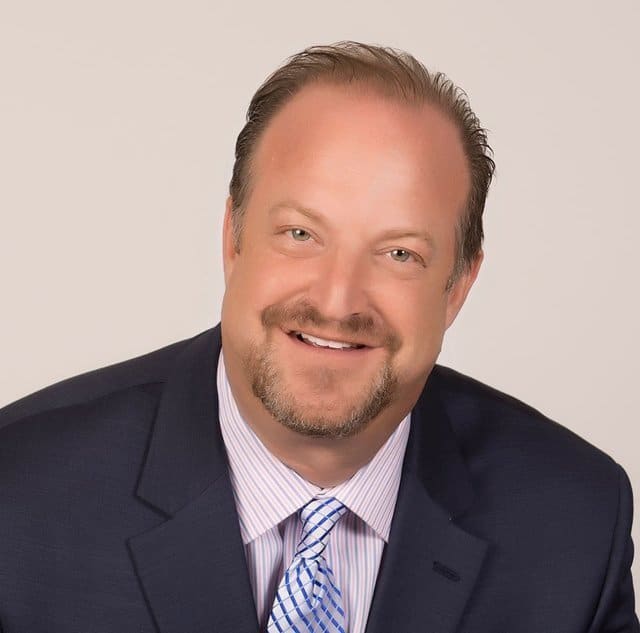 David Soble, SeniorReal Estate Attorney
"Reduce legal exposure and financial risks."
Call 248-509-0050 today.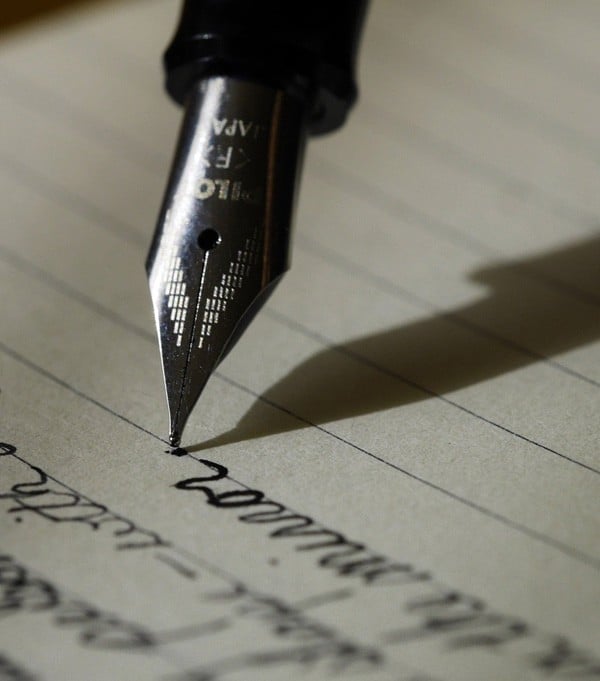 The American Bar Association lists over 81 legal specialties. So how do you determine which attorney you should work with? When making a decision seek an attorney who is skilled and experienced in the appropriate area of law. Also ask yourself if they seem professional and dedicated. Can you see yourself working with this attorney on future business or personal matters?
Finally, research the prospective attorney. Check their articles, testimonials, white papers, and peer d reviews. Review what other people have to say about working with the attorney. Check online reviews and directories: it will shed light on their legal and business style.
In Metro Detroit, and throughout Michigan, clients entrust David Soble and his Proven Resource team with their biggest investments – reducing legal risks and financial exposure.