WHAT IS BANKRUPTCY AND WHY YOU SHOULD AVOID IT?
Bankruptcy is a legal process that is used to help consumers (or businesses) repay their debts. There are two common types of bankruptcy: Chapter 7 bankruptcy, which is the process of liquidating assets to pay off debt, and Chapter 13 bankruptcy, which reorganizes the debt into a regular payment plan to make it easier to pay off over time. Once a bankruptcy is filed, your lenders and creditors cannot collect from you until a plan is confirmed or the debtor is discharged from their obligations. Bankruptcy can have many negative consequences. If your assets are liquidated, you could lose your home, your car or your possessions. Bankruptcy negatively impacts your credit, which will limit your ability to borrow money in the future.
BANKRUPTCY ALTERNATIVES
Every day, thousands of people encounter financial situations caused by such things as a loss of a business or employment, mounting medical bills, or a home foreclosure – they face the possibility of declaring bankruptcy. It can be stressful, frustrating and scary. But what these distressed people do not realize is that there are alternatives to filing bankruptcy.
WHAT ARE MY ALTERNATIVES TO BANKRUPTCY?
Luckily, depending on your individual situation, there are several alternatives to declaring bankruptcy.
Negotiation: The first step to avoiding bankruptcy is to negotiate with your lenders and creditors. Most people are not comfortable with negotiating with their creditors, so they consult with an attorney negotiate for them. This is especially important if you have a steady income or assets. Creditors are less likely to work with a debtor if there are assets that you could liquidate. With an attorney, creditors are more likely to give you time to pay off your debts and may be willing to settle for a smaller amount than what you owe.
Debt consolidation: You may be able to consolidate your debts and create a steady debt repayment plan as an alternative to bankruptcy. This option is best for those who do have a steady income and would still qualify for a debt consolidation loan. Although this can be expensive over the course of time, it will ward off the prospect of losing assets.
Better budgeting: You may be able to avoid bankruptcy through a complete reorganization of your budget and some serious lifestyle changes. If you can re-budget to focus completely on paying off your debts, you may be able to avoid bankruptcy.
Voluntarily liquidating assets: If you have anything of value that you would be willing to part with, such as a car, second home or stock portfolio, consider selling it to pay off your debts. Although it may be difficult to lose your possessions, you can start saving to repurchase once you've gotten yourself out of debt, and you will avoid bankruptcy.
Although too much debt and aggressive creditors can be intimidating, you do have options to improve your financial outlook without ever having to file for bankruptcy. Call David Soble today to discuss your options.
Request A Consultation
Today!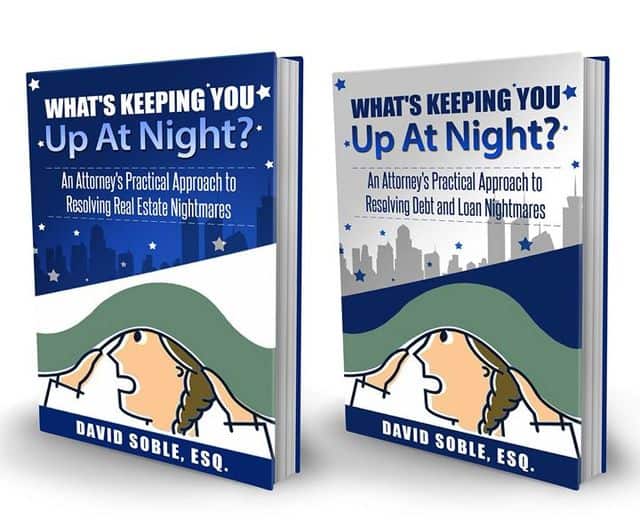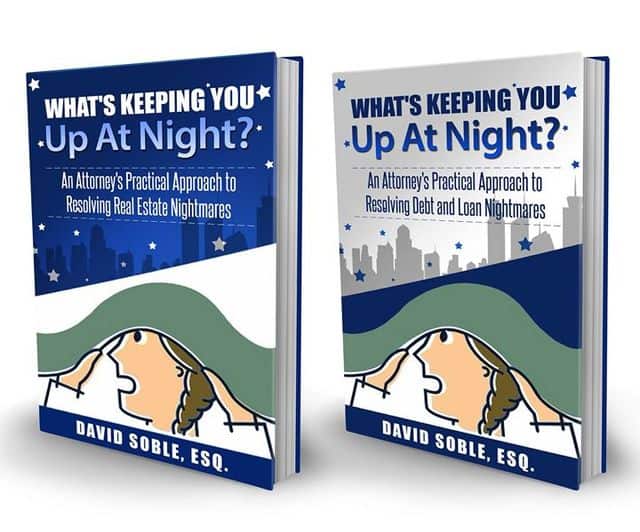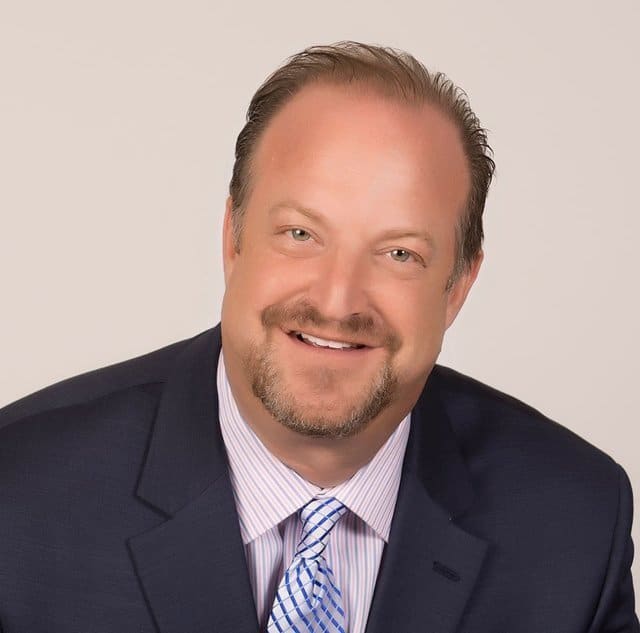 David Soble, Senior Real Estate Attorney
"Reduce legal exposure and financial risks."
Call 248-509-0050 today.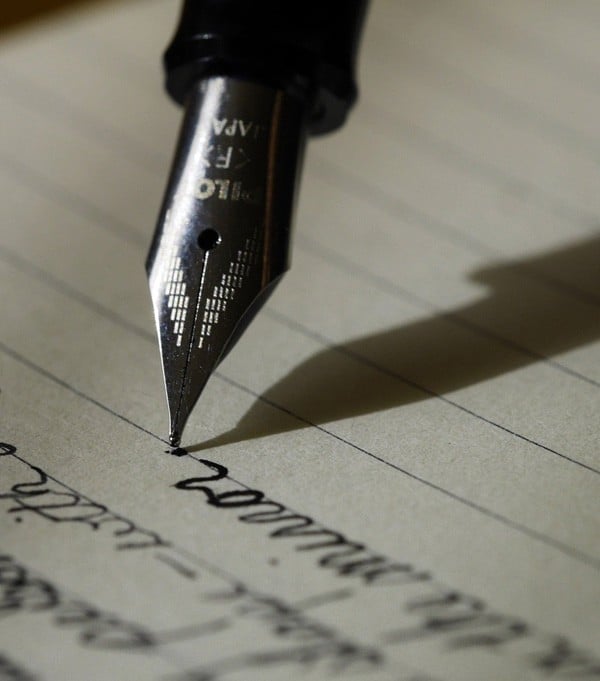 The American Bar Association lists over 81 legal specialties. So how do you determine which attorney you should work with? When making a decision seek an attorney who is skilled and experienced in the appropriate area of law. Also ask yourself if they seem professional and dedicated. Can you see yourself working with this attorney on future business or personal matters?
Finally, research the prospective attorney. Check their articles, testimonials, white papers, and peer d reviews. Review what other people have to say about working with the attorney. Check online reviews and directories: it will shed light on their legal and business style.
In Metro Detroit, and throughout Michigan, clients entrust David Soble and his Proven Resource team with their biggest investments – reducing legal risks and financial exposure.
WHAT PEOPLE ARE SAYING...
"David is very informative and consistently answered my inquiries professionally and in a timely manner. I am very pleased to have had David on my side and highly recommend him."

Hussein S.

"David took the time to listen to the issue and had a comprehensive view to what options were the best for my situation."

John L.

"David did an outstanding job of resolving my case very quickly and without having to go to court. From the initial phone call, he was very friendly, professional and has a great sense of humor. He handled my case with a sense of urgency, kept me updated along the way and responded very quickly whenever I e-mailed him with a question or update. After our initial consultation, I felt very confident that my case would be resolved quickly. Thanks again for your help David!"

Rob K.

"Helped my family successfully navigate a home foreclosure on short notice, thanks!"

Keith T.

"David is very professional and helpful--he made himself very available to me and quickly helped me sift through complex legal language in a contract to get to what really matters. Thanks David!"

Grant D.

"David is a good acquaintance for many years. More power and success to him and his business."

Omar A.

"David was there when I didn't know where to go. He made a very low time in my life much better. I felt very supported by him and his company. I will recommend him to everyone. Thank You David Soble. I feel we are friends for life. Thanks again, Sandy Cross"

Sandy C.

"David has been very helpful before, during, and after my matter was resolved. He has always been responsive to my requests and handled the matter on a very tight timeline."

Adam

"As a first-time home buyer, Mr. Soble helped to ease my experience. My situation was a complicated one, and even after I closed there were still some unresolved issues from the closing and mortgage company that Mr. Soble helped with. I appreciate him and will recommend him to anyone."

Melissa B.
‹
›